When I first created an account here on DA, I was so excited to start adding pictures to my Favorites. There were so many things that caught my eye and, over time, I just started adding more and more folders to accommodate everything that I liked.
Initially, when I started out, I aimed for the Photo Manipulation sections of work. It was what I knew better and what I was more interested in at the time. But, as I started joining groups and finding more digital artwork, I became hooked to locating the best of the drawing world. It had something different than just photo manipulation. It had a different kind of beauty and I loved it.
The first things that I started adding to my Favorites in the digital world, were landscapes and sunsets and stars. Even now, a few years later, that's what I'm still adding.
To me, nature is beautiful and when someone can capture that beauty in their work, it's a special gift to have.
To make a long story short, in honor of Earth Day this month, I'm displaying some of my favorite nature images.
Be sure to Favorite and Watch this artist. They truly deserve it.
Digital Art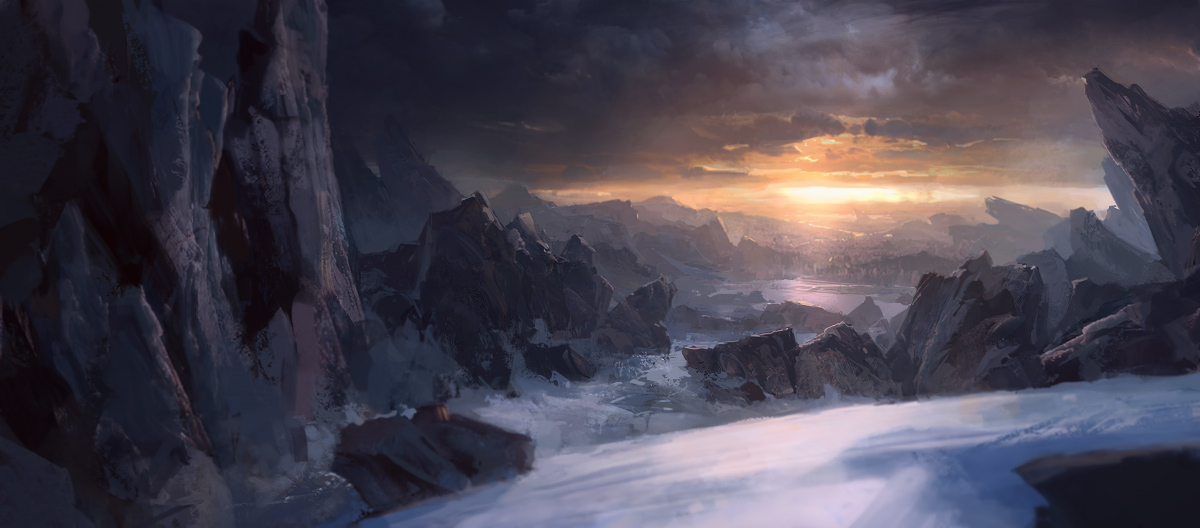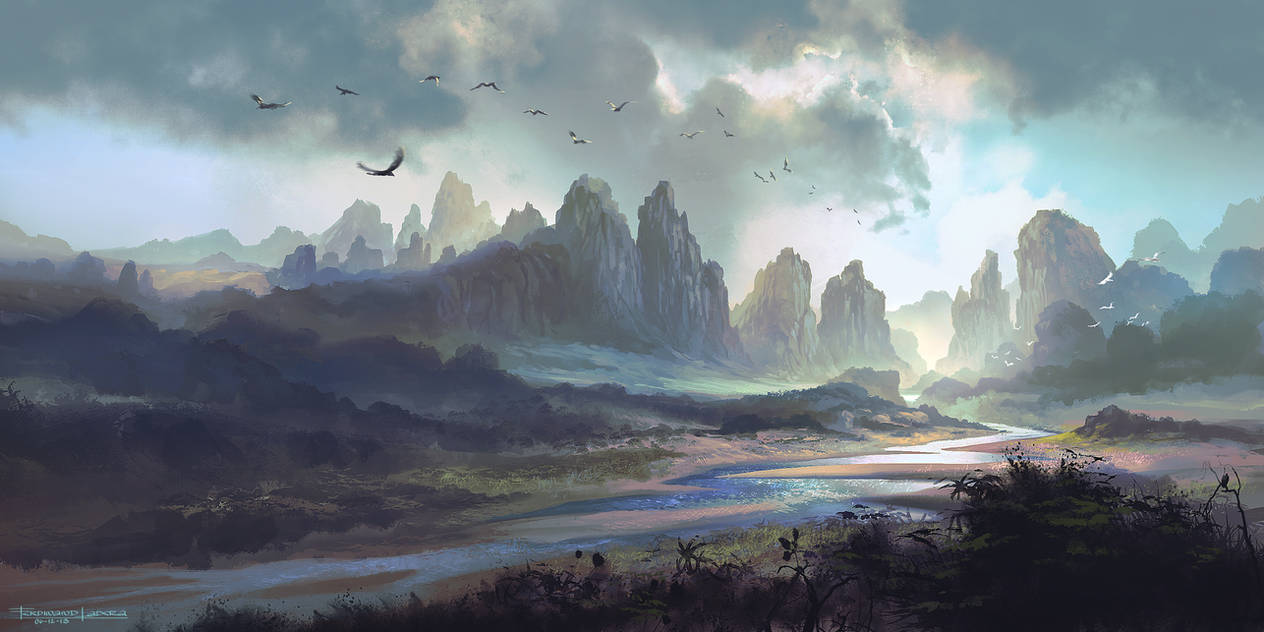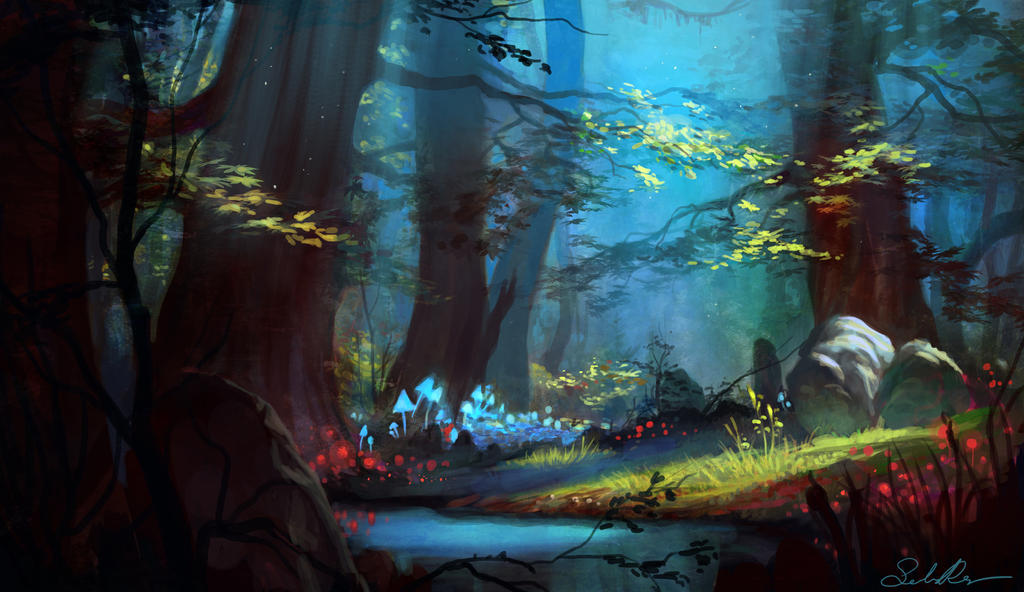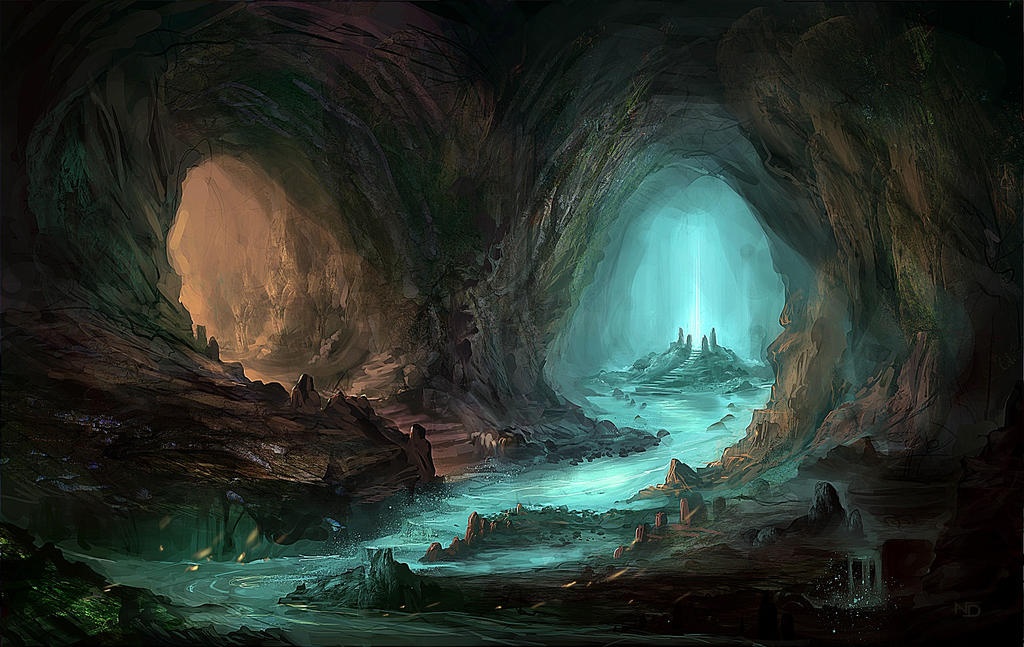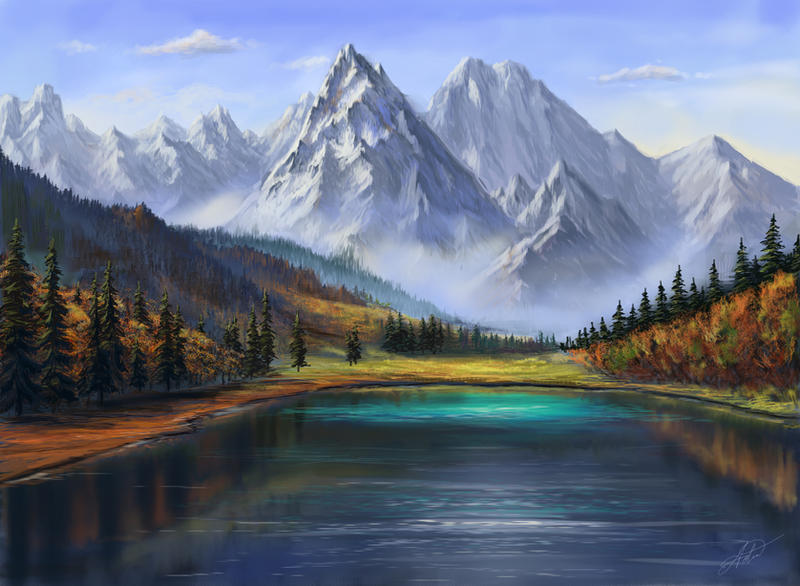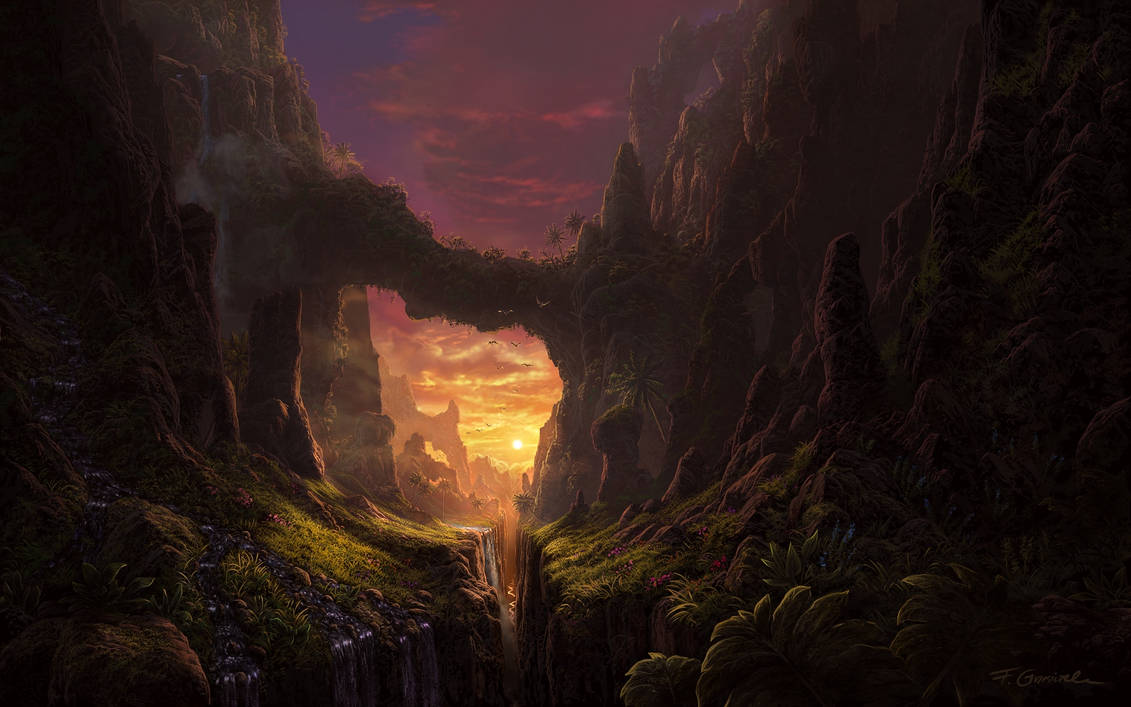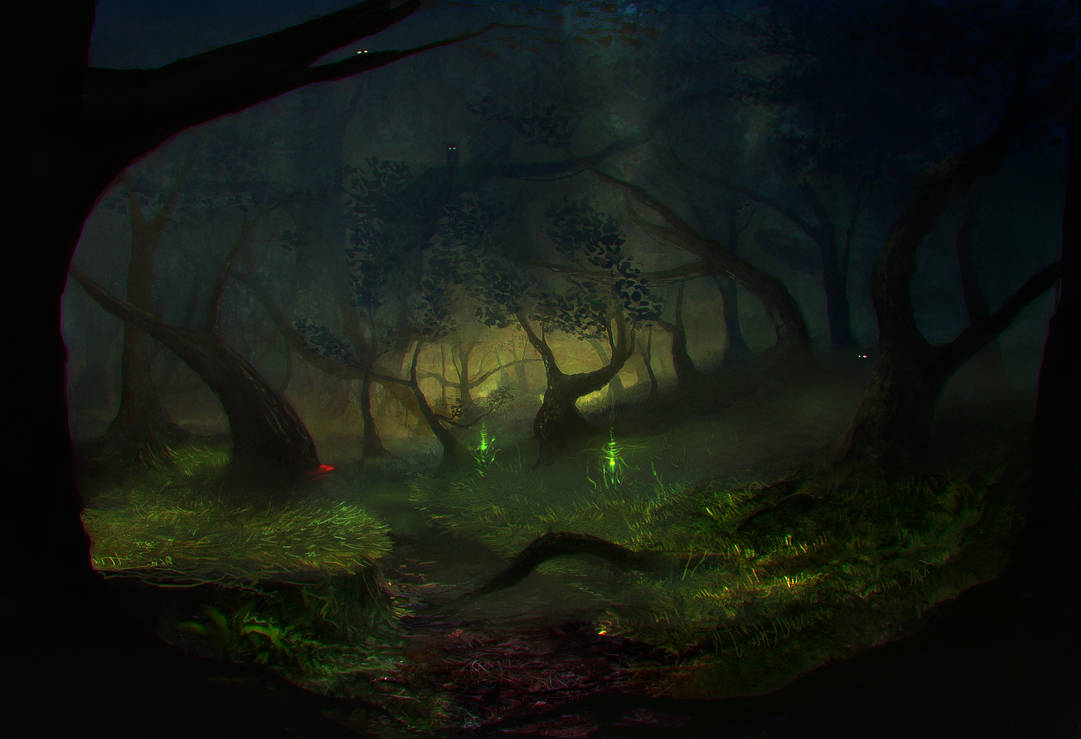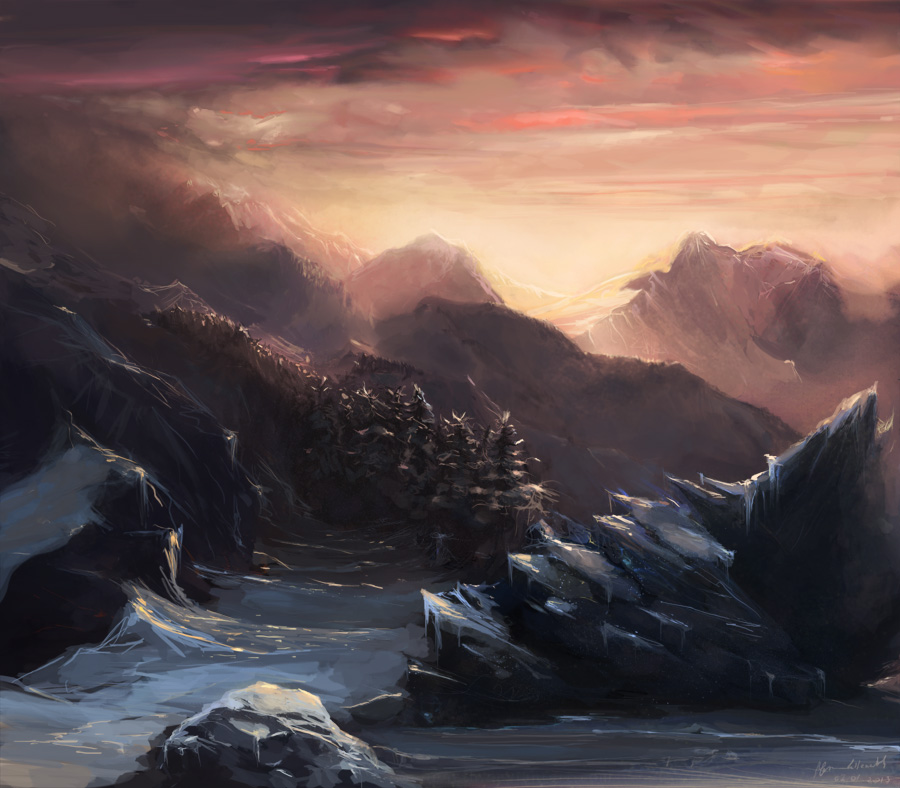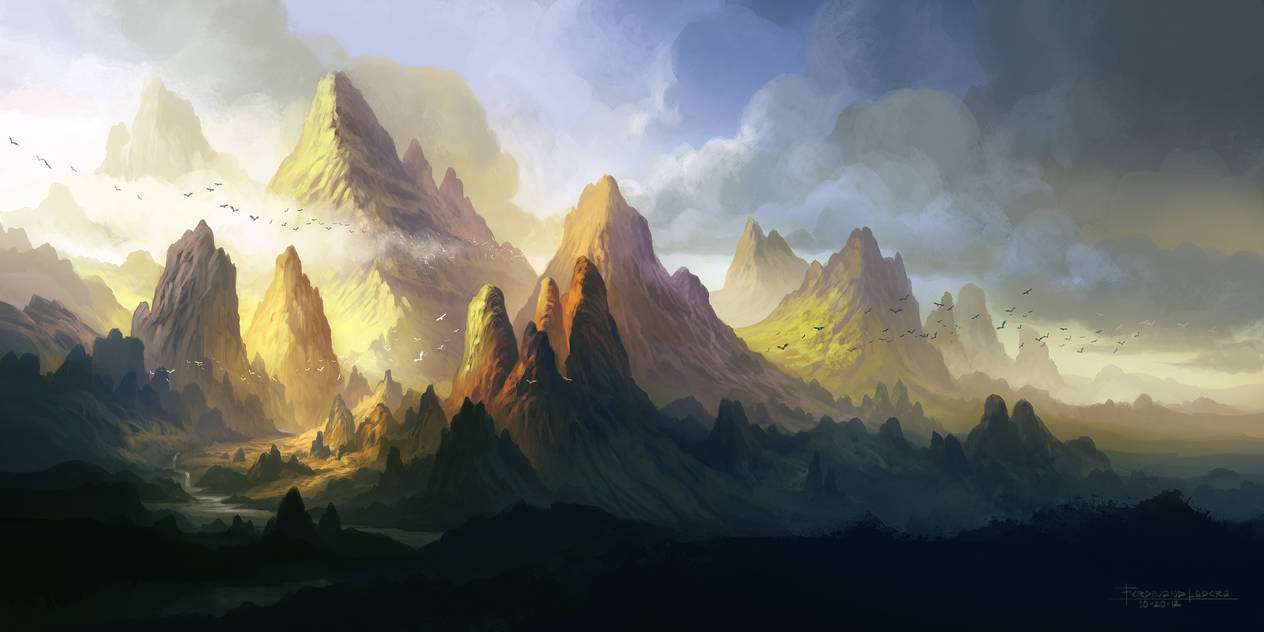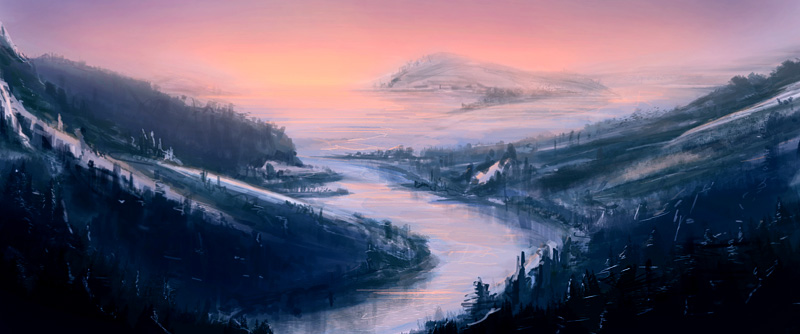 "The earth does not belong to us. We belong to the earth."
-Chief Seattle