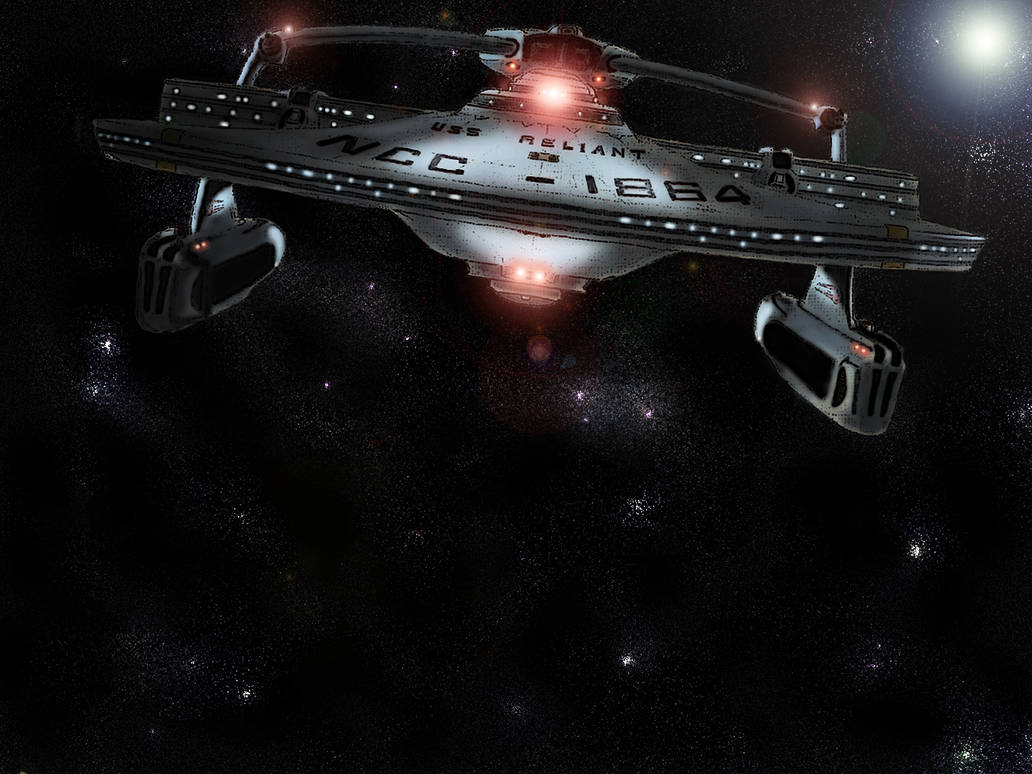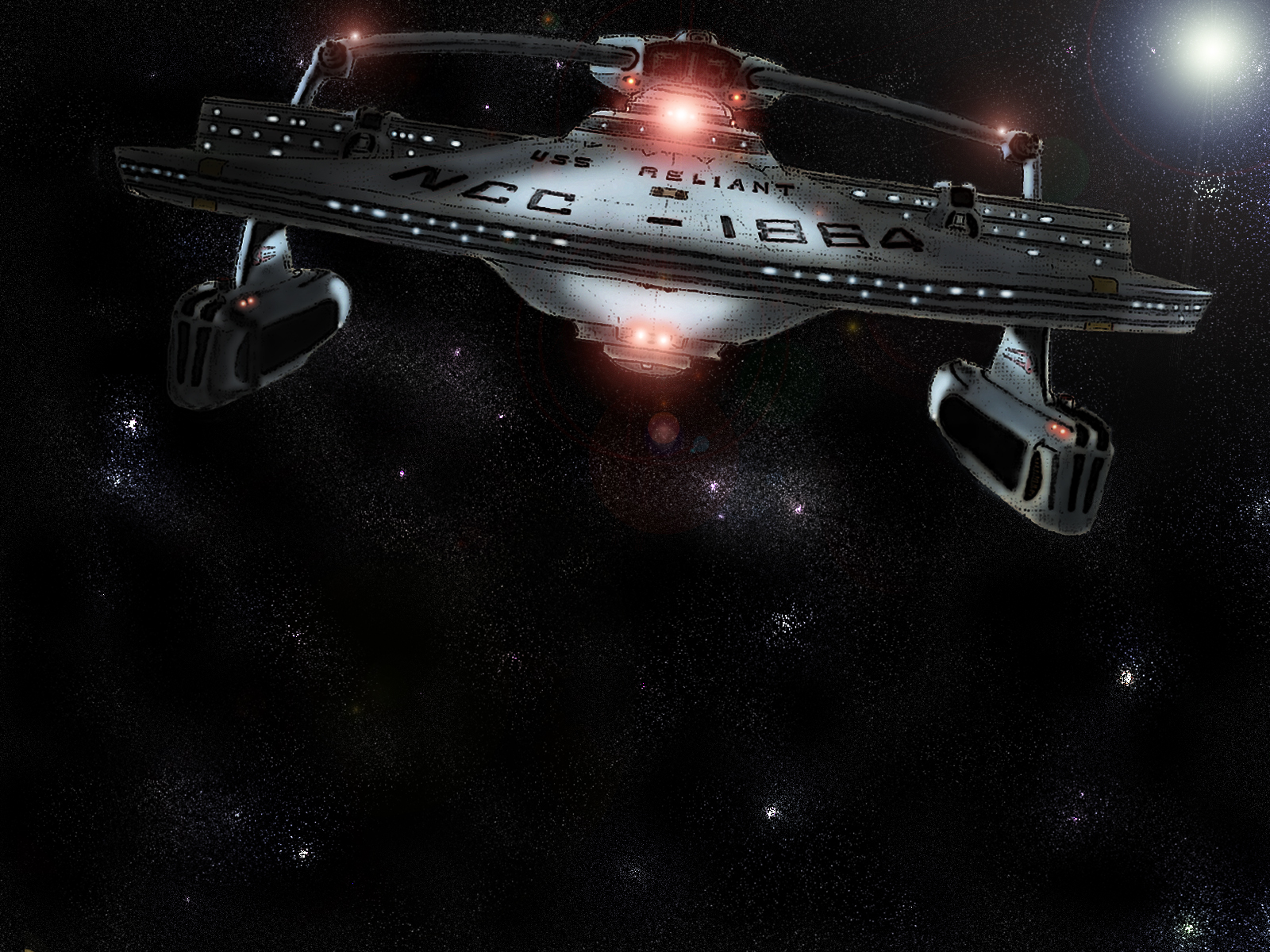 Watch
"They still havn't raised their shields."


"Of course! We are one, big, happy fleet! .. Ah, Kirk, my old friend. Do you know the Klingon proverb which tells that revenge is a dish that is best served cold? ....It is very cold....in space.."

Nicely done. I could see that in a graphic novel based on the movie.
Reply

Spot on reproduction - right down to the lighting!

Superb - and an excellent quote!!!
Reply

Reply

Thanks! Did I line graphite sketch of the starship, then scanned it into photoshop. The rest of the image, including the remainder of the ship, was digitally painted.
Reply

Awesome! how did you do this?
Reply

one of my favorite ships from start trek

Reply

Reply

Beautiful work!

Reply

Reply

You are welcome! The compliments on your art are well deserved.

I've also added you to my deviantWATCH; I'd love to see more of your work!
Reply

Damn Scourge, this is absolutely brilliant. I don't know how you do this!

Reply