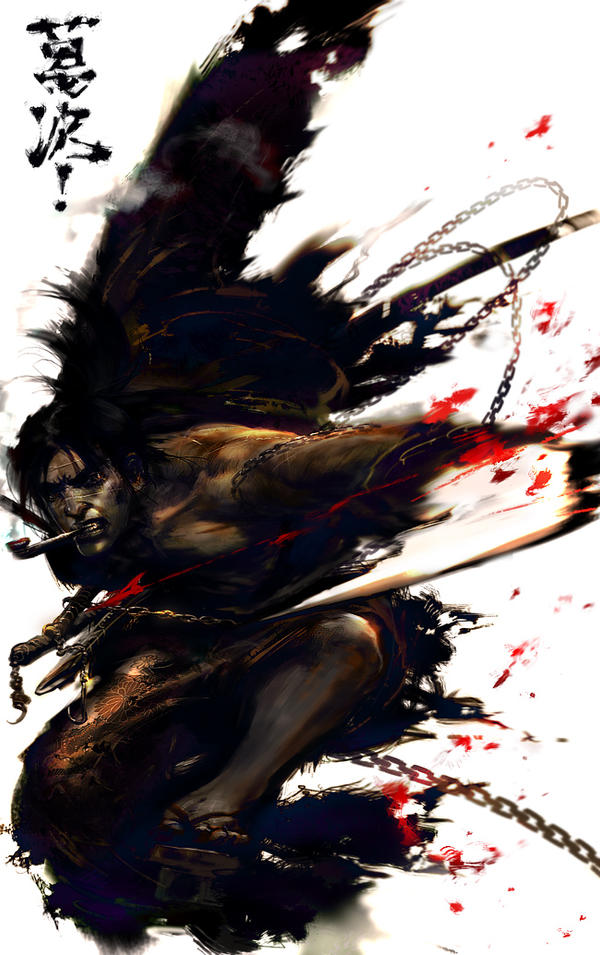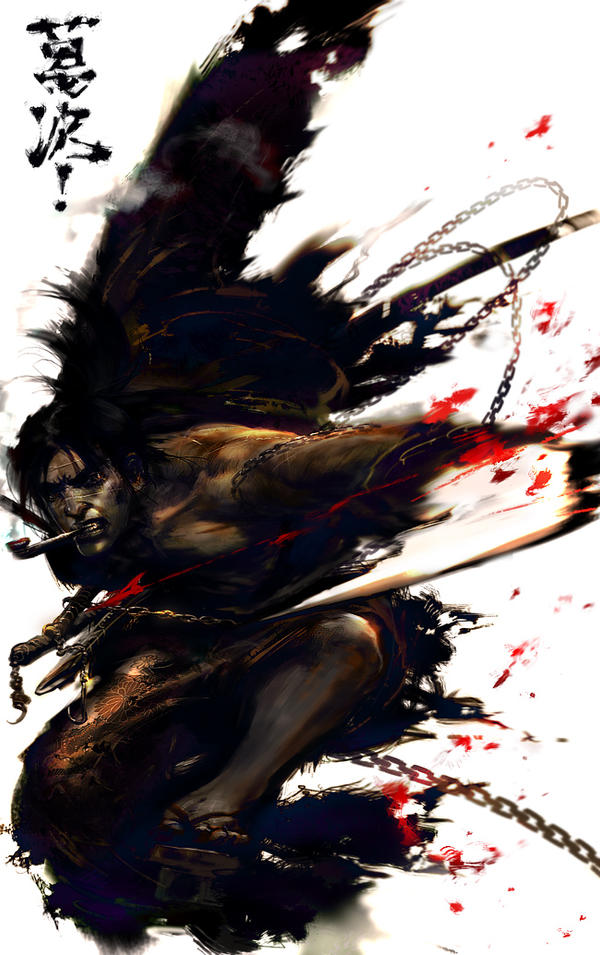 hello, all. another work based on the comic "Blade of Immortal".
Manji is the protagonist of this manga who was trying to help Rin out with his undying body. The character in the comic is very dramatic.
cost a little spare time to draw this,in Photoshop, hope you guys like it.
thank a lot.
Rin