first of all ..... I am really so sorry that I was for a very long time not active ...... but there are reasons why......
I fell me like an idiot but I really need HELP...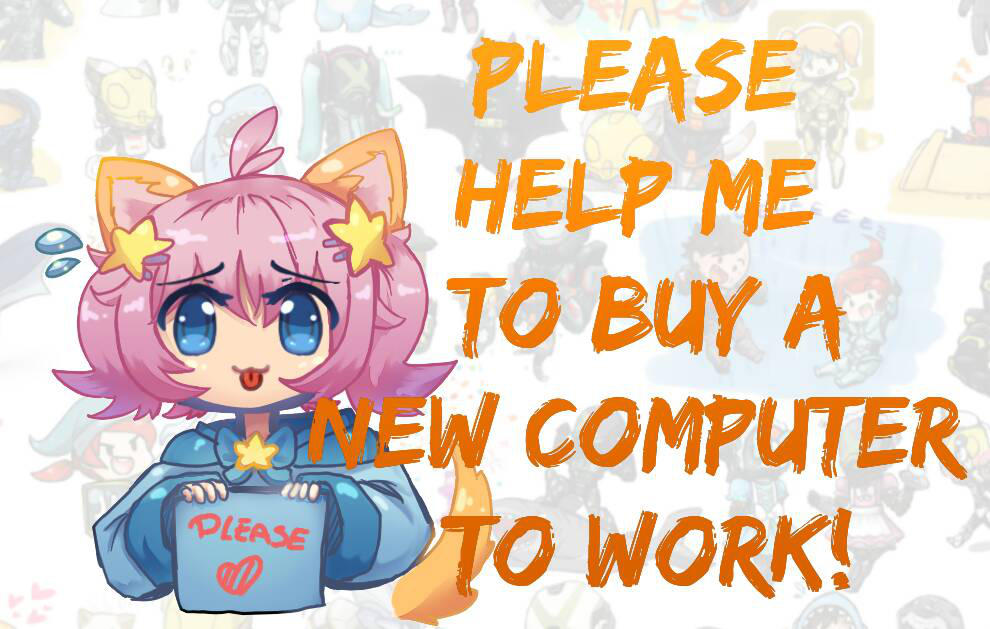 It's over month's that my Laptop is broken. In this time I drawed on my parents and brother computer but I already get banished there and I can't hold it longer to not have a own computer/laptop!!!!!!
I meanwhile draw on my little android tablet (80$ + pen 20 $)but this is not the best substitution and also i wish i could throw that thing out of the window because its so small and allways freeze.
I am just a student with big dreams and bad English but I could really need your support!!!
I feel me so wrong doing this but I really need help ....
My goal is to buy me a Laptop for 700$ .... that's it!!!
I would be super super super thank full for any help and of course I will be willing to do comissions for people who donate a certain amount of money!
I know i have some other Com or else to do, but i really need money now.please forgive me !!
ノ◕ヮ◕)ノ*:・゚✧REWARDS! (ノ◕ヮ◕)ノ*:・゚✧
Here are the awards you can choose from for donating!!! I want to give back for the help, it would mean a lot to me.
For 5 $
i would do colored sketchs! You can choose if you want me to draw it now on my tablet or later when i have reach my goal :3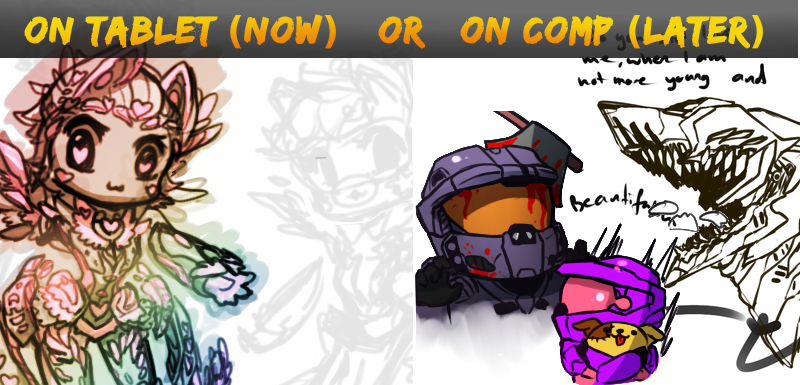 For 12 $
You will get a fully-colored piece of any 1 character you choose!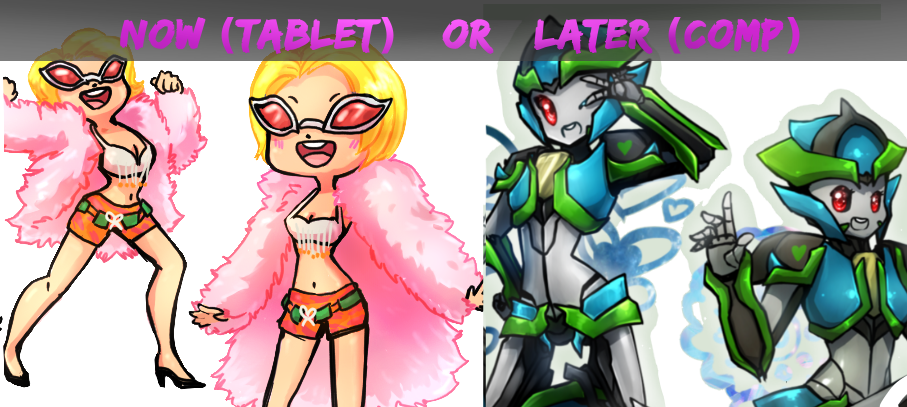 And for 70 $
your own sculpture of any chara !(+ref.sheet)(shipping incl)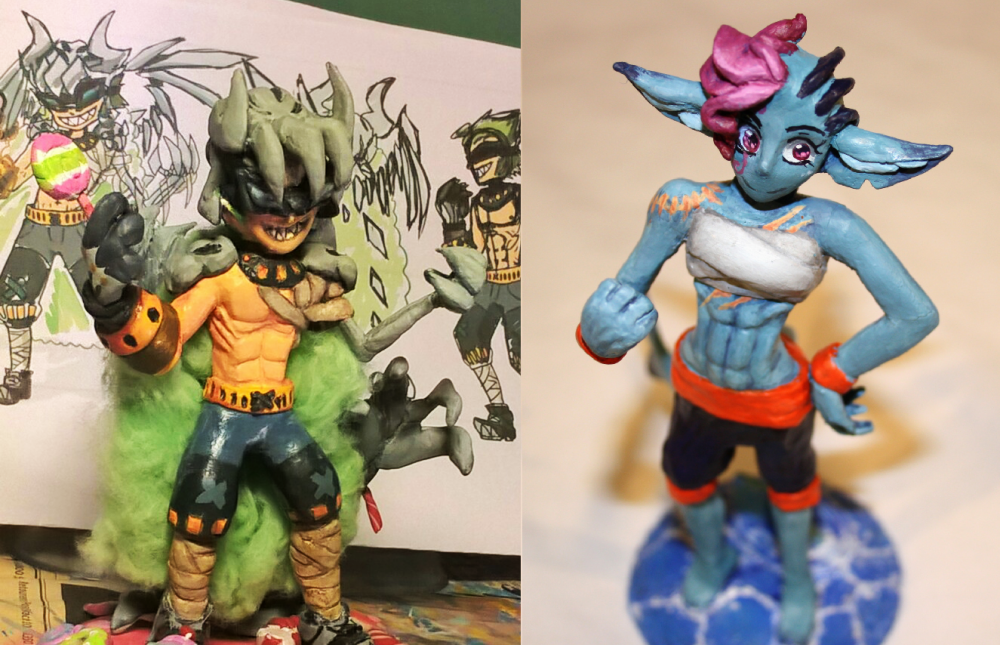 here is thelink... i hope it works....
www.paypal.com/cgi-bin/webscr?…
Again I would be really thankful for any help! It would mean the world to me.
Thank you so muchand reaallyyyy sry again!
Nope~