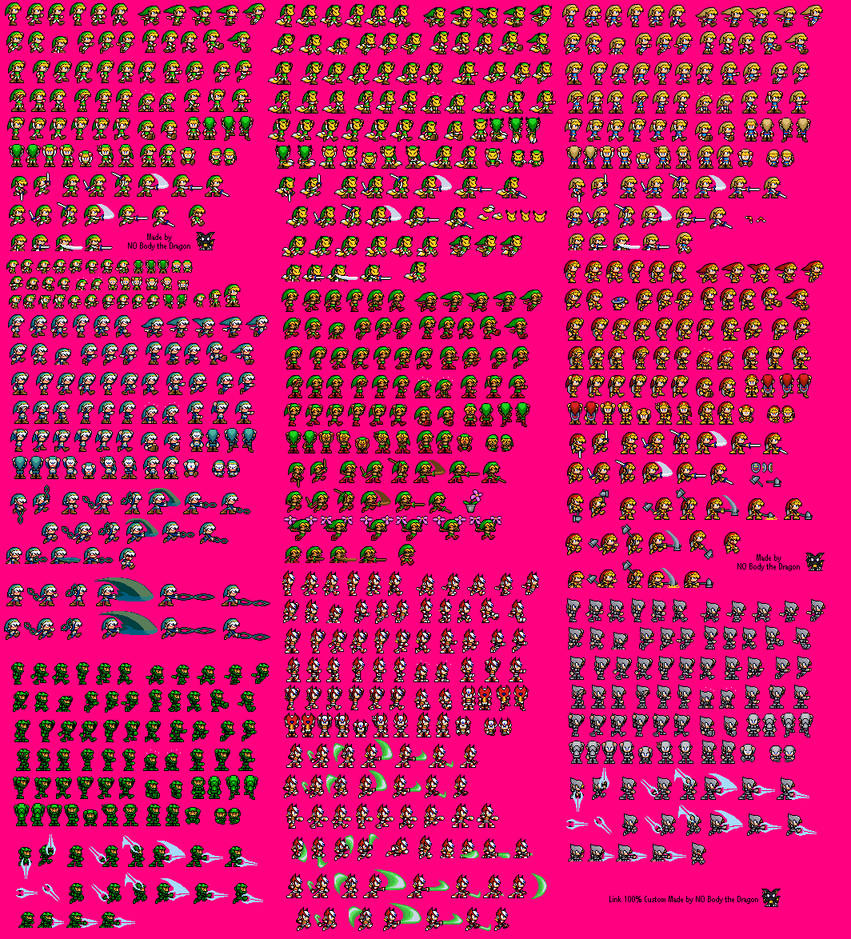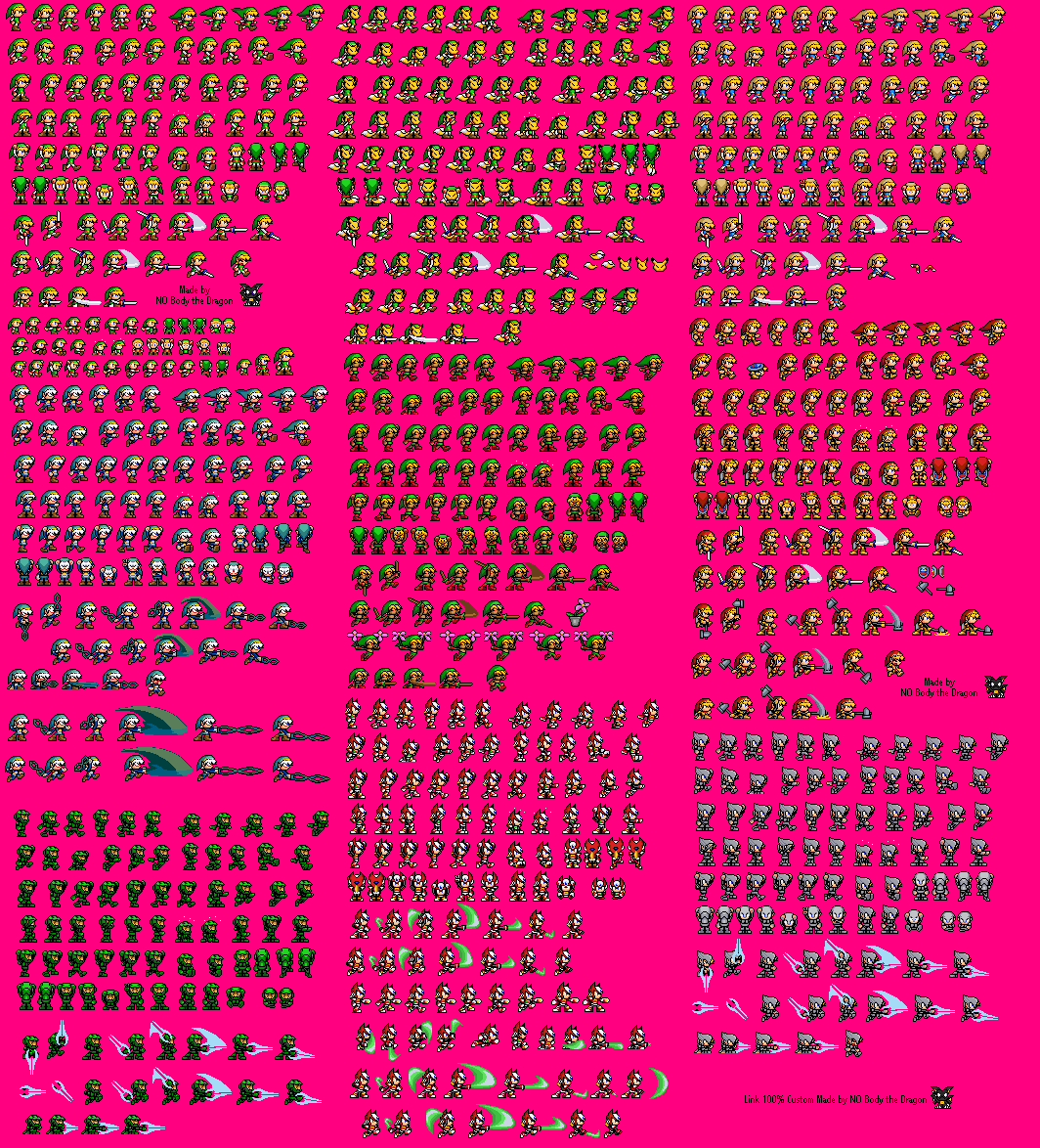 FILL VIEW
these sprites i made for a game project called
Mushroom Kingdom Fusion
[link]
(this video is of Tails, One of the many playeble characters the game will have, but you can see Link in the HQ)
the projact is a fan game Link will be joining,
(wich is why Link has some out of character-ish sutes.)
all Custom of course
From left to right:
Normal Link
Mini Link (right under normal link)
Keaton Link
bomerang Link
Oni-Link
Deku Link
Bomb/hammer Link
Master cheif Link
Zero Link (YES he has Less hair then Zero)
Arbiter Link
Sprites (c) ME
all other is copyright protected stuff is (c) to there Owners.
EDIT: fixed Zero Links sword & slide.
Edit: Updated with new shadeing & stuff.