I have nothing much to do with the writing.
The words have just crawled down my sleeve and come out on the page.
- Joan Baez -

Hi everybody
How are you doing? I hope well of course


As you may (or not) have noticed I've submitted some new work and all
are lyrics. I would like to explain why is that and not other form.
First, all this sudden burst of creativity has nothing to do but with the
oldest rule for anyone who wants to be a writer. Keep notes, thoughts,
words, anything that gives you a kick in the head.
Then when ever you can, start work with them. That's it.
Second as you 've already have guessed I can't live with out listening to
music. It has been more than 30 y that I literally listening music even when
I'm sleeping. Not always in the best interest of my sleeping partners, most
of them came to a reconciliation with it, though!


It is easy to understand why this form then, especially when I don't read
that much as I used to. Reading always stimulates creativity btw.
Lyrics was also my first serious attempt in writing and even a small income
later in my college years (believe it or not). And it ain't easy, especially when
you don't have the ability to write the music. Music plays a great part how
the lyrics should be, that is why is very difficult to take standard classic poetry
and put music on it. Most of the times it ends on a style of spoken word songs.
Keep in mind that if I will work with someone who could write music upon my
lyrics, words might change, removed or add to accomplish a desirable result.
There is a possibility that the order of stanzas, verses or the refrains might also
change. Rhyming also helps in the musicality of a song but not always it is a
necessity or an absolute must. I do like it though, if I can make it work.
And since my listening are mostly from the 60's & 70's my writings will echoed
that influence. If by any chance you do like my latest attempts, keep an eye,
'cause if my muse decides to ride along, I have a few more on the making.
I hope I didn't bored you so far, enjoy the music and the features always from
my favorites.Have a nice day



The Song Of The Day

How many roads must a man walk down
Before you call him a man ?
How many seas must a white dove sail
Before she sleeps in the sand ?
Yes, how many times must the cannon balls fly
Before they're forever banned ?
The answer my friend is blowin' in the wind
The answer is blowin' in the wind.

How many years can a mountain exist
Before it's washed to the sea ?
How many years must some people exist
Before they're allowed to be free ?
How many times can a man turn his head
Pretending he just doesn't see ?
The answer my friend is blowin' in the wind
The answer is blowin' in the wind.

How many times must a man look up
Before he sees the sky ?
Yes, how many ears must one man have
Before he can hear people cry ?
How many deaths will it take till he knows
That too many people have died ?
The answer my friend is blowin' in the wind
The answer is blowin' in the wind.
The answer my friend is blowin' in the wind
The answer is blowin' in the wind...

Listen

Blowin' In The Wind by Bob Dylan & Joan Baez
Features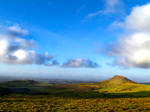 :thumb145670389: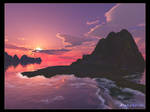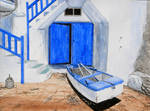 :thumb145723989: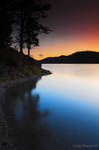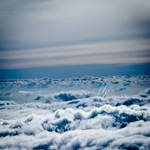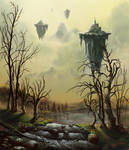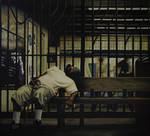 :thumb145259547: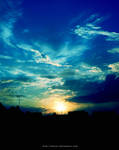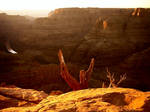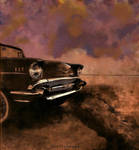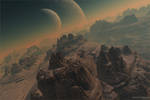 :thumb136891415: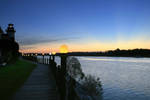 :thumb152040702: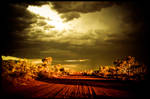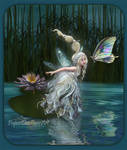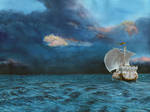 :thumb105880638: Interesting Links



Justice Is Blind...Injustice Not!

Please Read. It May Just Help Someone

"Pale Blue Dot"

"If You've Never Failed You've Never Lived"

Star Trek - 40th Anniversary Tribute 1966-2006
Live Long and Prosper