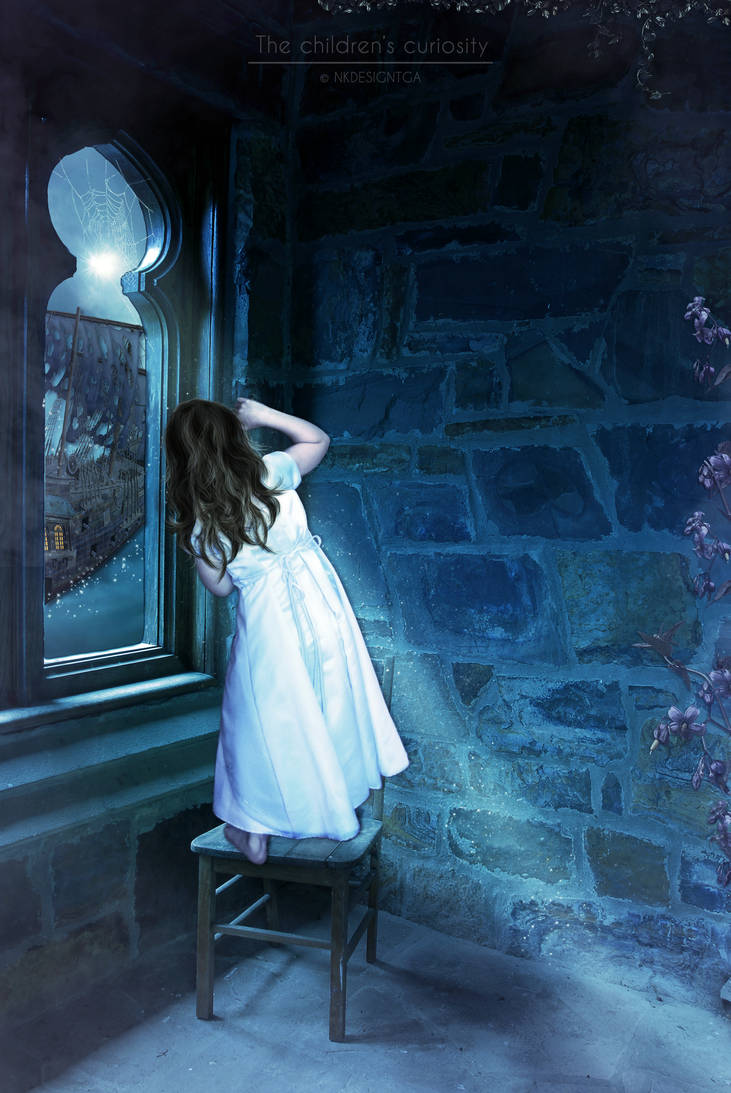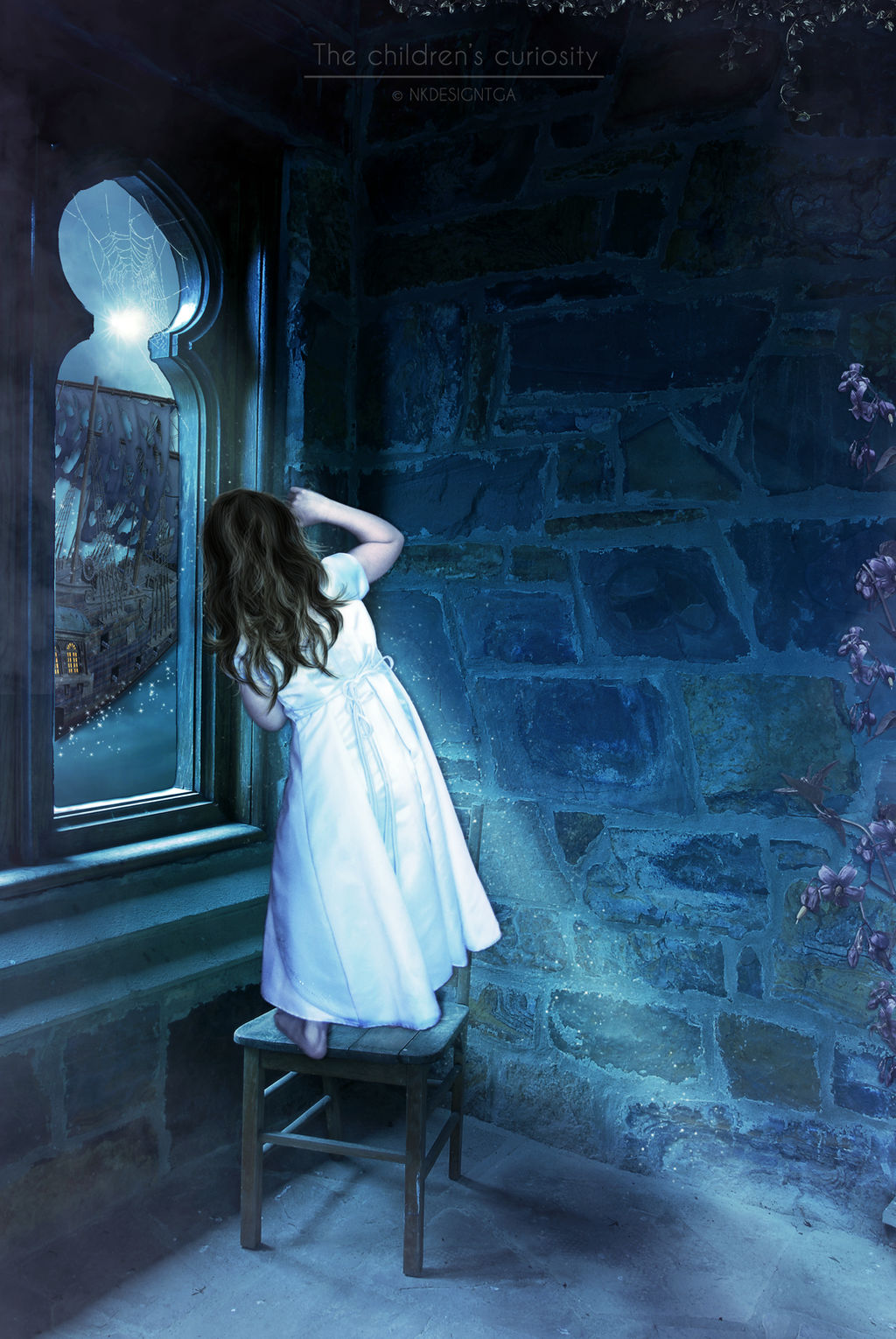 Watch
The children's curiosity
Let me know what you thinking about this my new manipulation.
______________________________________________________________
Many thanks to:

Background:
enchantedwhispersart.deviantar…

Child:
simplymurdersstock.deviantart.…

Flowers:
margaritamorrigan.deviantart.c…

Ship:
darkriderdlmc.deviantart.com/a…

Hair:
cindysart.deviantart.com/art/H…

Ivy:
lilipilyspirit.deviantart.com/…
Very amazing! I love how everything fits so well together. The soft but bright shades of the blues make it very mystical. And the fact the girl is wearing a white/ivory dress makes it even more mystical. It looks very dream like and almost as if the child is in a fantasy before bed. Like it started out as a fairy tale and it's turning into a yearning to explore. The reason I say fairy tale, is because it looks like she's in a tower and she's the little princess. It brings a childhood and fantasy feeling with it. It's elegant and has a very lovely look.
The Artist thought this was FAIR
17 out of 18 deviants thought this was fair.
Cute idea,

I was reminded of some of the childhood fantasies that I read as a child. The first one that came to mind was peter pan. This piece captures the childlike wonder, imagination, and fantasy that children have in a wonderful atmosphere. The blues and the enhanced lighting add to the wonder element in this piece as well.
however, I can tell which pieces came from different photos since it looks rather flat. Perhaps more shadows in appropriate places, (such as bottom of feet, back of dress,) will help it look less flat and part of the same picture. Lovely work <3
The Artist thought this was FAIR
11 out of 12 deviants thought this was fair.