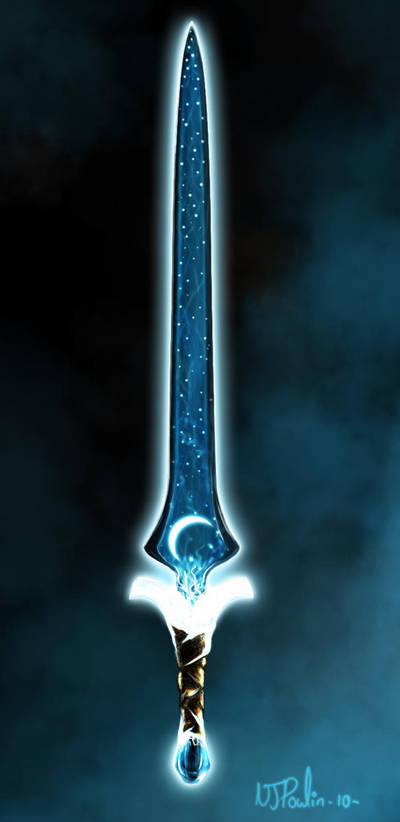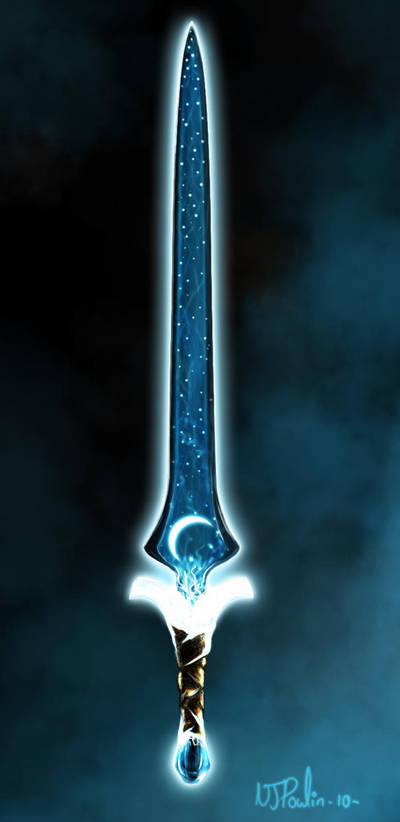 Watch
Here we go again ! ^^ My last update I promise

Sword I did for a friend for his website ^^
[link]
Its in french

This is my first critique~

Anyway, this sword is beautifully crafted and the glowing effect if very well done. The detail on the blade is simple and refined and to me, is very eye catching. The gem in the end of the hilt is nicely done as well. The moon on the base of the blade is well placed an angled just right. The colors and shading could not have been done better. And the multi-shade background compliments the glowing white of the hilt guard with an extreme contrast. I for one, love this sword and would definately wield it.
The Artist thought this was FAIR
7 out of 7 deviants thought this was fair.