Starock Weekly Challenge
The Starock Challenge is a weekly contest divided into 2 categories, 2D Rock-Off and Starlite Photo, rotating between photography and 2D art, each challenge lasts 2 weeks.
I'll be doing the 2D concept challenges, visit
zemotion
for info on the Photograph challenge.
Every 2 weeks a new 2D Challenge will begin, with a different topic/theme each time. Each Challenge will run for approximately 10 days. In which all the entries will be posted into one Journal for deviants to view and comment.
2D Rock-Off #1: Veggie Undead
The Topic is
Veggie Undead - *CLOSED* - Winners Announced
Here're the winners for first round, please feel free to comment (encouraged) on entries you like (or dislike)
Comment: Judging was done with a group of judge, we looked for a lot of criteria and it was REALLY hard, honestly, people liked different pieces and it was hard to come down with any ranking (There was a tie with the 3rd place). The criteria we looked for included originality, creativity, execution, and just overall fun and rock factor of the piece. Please do bear with me as we slowly tweak the way judging works, we'll be testing out some part judge part voting system as well.
I'm sure not everyone would agree with the result, but let's focus less on the the ranking and winners, I'll continue to try to find the best way of voting.
Thanks a billion for everyone's participation. There're a lot of things I'm planning to add for the contest as it progress. Starting with banners, mascot design, more and more prize and rocks~

See you next round!
Click
HERE
or the Hall of Rockers at the side menu for current Rock ranking~!
1st)
NgJas
+$50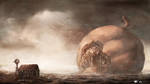 2nd)
einen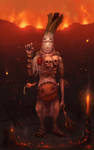 3rd)
OlgaDrebas
3rd)
VegasMike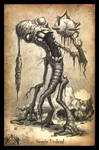 Runnersup
Daniel-Velez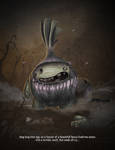 jeffsimpsonkh
RallySelf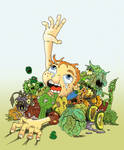 sandara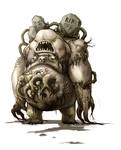 ChristianNauck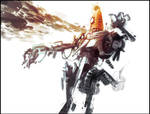 Prizes:
1st Place: 1 Winner Golden JooRock*
+ $50.00**
2nd Place: 3 JooRock*
(+ donation prize if available)
3rd Place: 2 JooRock*
(+ donation prize if available)
Runnerups (up to 5): 1 JooRock*
*For more information on JooRock please see
HERE
or the RULES link at the top~
**$50 via paypal, or equivalent or less value in subscription or print or we can work something out.
***I really hope this contest
focus on everyone drawing together
as weekly activity and
NOT a prize-target only contest
, the judge's opinions and choice would obviously be different then what some ppl think and please do not start some flame war or something

Judges





(possibly more)
All Entries
1)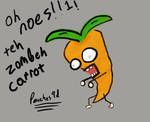 2)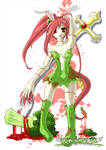 3):thumb87314215:
4)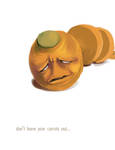 5)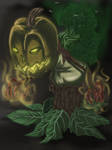 6)
7)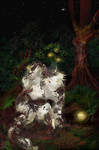 8)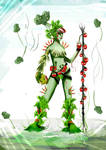 9):thumb87412196:
10)
11)
12):thumb87433509:
13)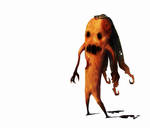 14):thumb87442335:15)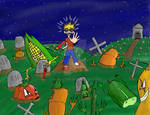 16)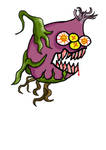 17)

18)
19)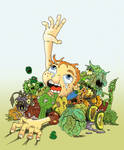 20)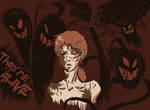 21)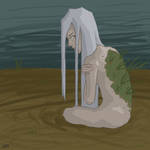 22)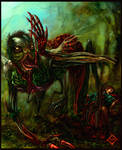 23)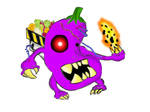 24):thumb87541721:
25)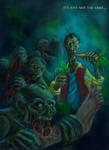 26)
27)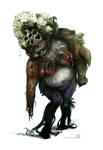 28)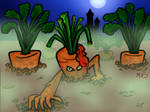 29):thumb87588230:30)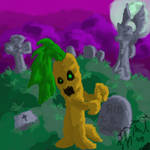 31)
32)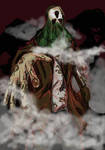 33)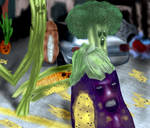 34)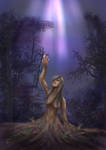 35)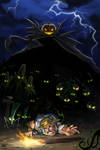 36)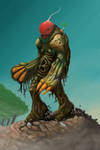 37)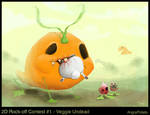 38)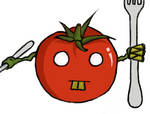 39)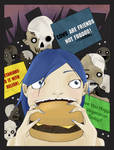 40):thumb87745012:41)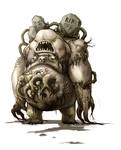 42)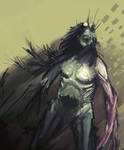 43)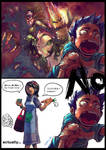 44):thumb87763772:45):thumb87766904:
46):thumb87775555:47)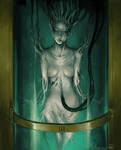 48):thumb87793386:
49)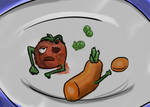 50)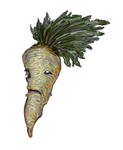 51)

52)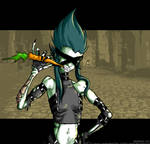 53):thumb87867635:54):thumb87872185:
55)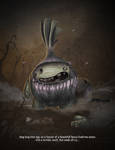 56)

57)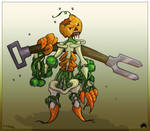 58)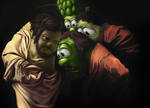 59):thumb87966945:60)
61):thumb87941428:62)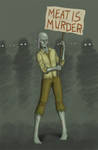 63)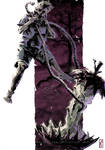 64)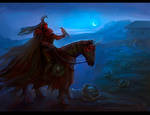 65)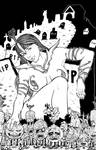 66)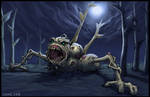 67)
68)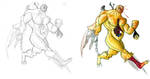 69)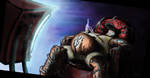 70)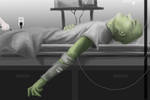 71)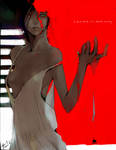 72)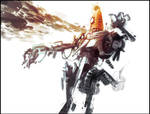 73)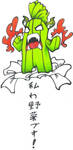 74)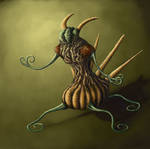 75)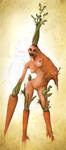 76)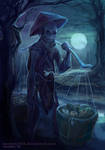 77)
78):thumb88189636:
79)
80)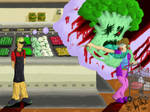 81):thumb88209295:
82):thumb88196754:83)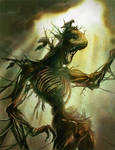 84):thumb88220731:
85)
86):thumb88224518:87)
88)
89):thumb88232658:90)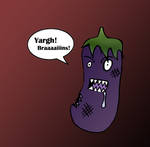 91)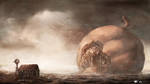 92)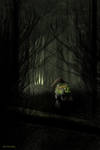 93)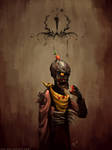 94)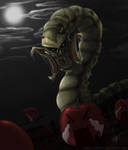 95)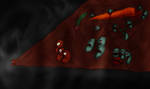 96)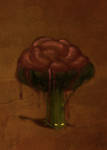 97)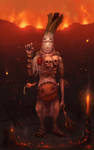 98)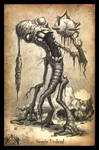 99)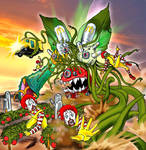 100)
101)
102):thumb88323891:
103)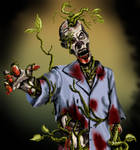 104)
105)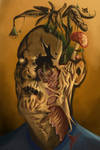 106)
107):thumb88348100:108)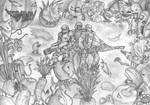 109)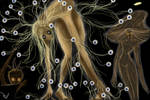 110)
Sponsors (Thanks!):
daleicious
- $50/month Paypal (Will go towards adopting one of the weeklies)
Any sponsor is more then welcome, please note me