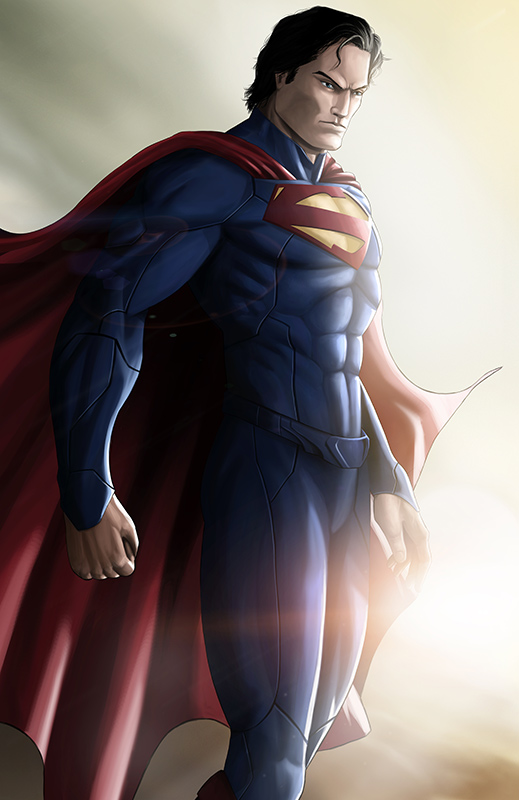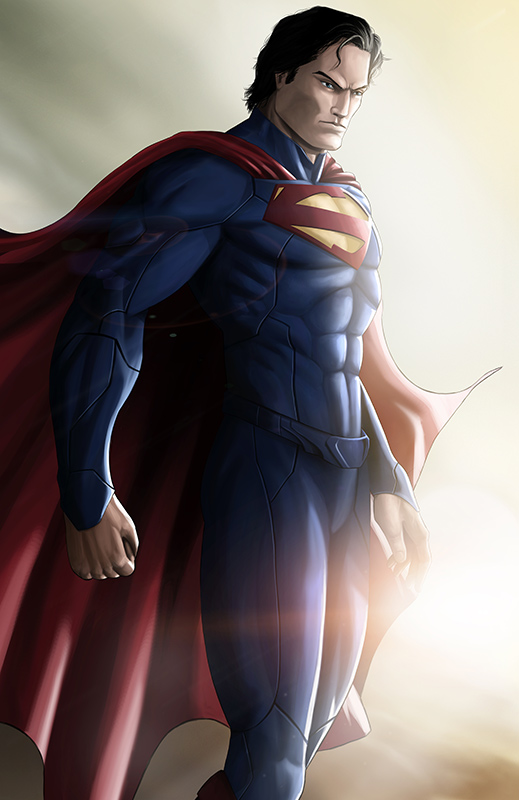 Watch
Looks like the superman in the New movie. but i designed this superman few years ago.

No matter the medium, the age or the place, Superman will always be Superman. And we wouldn't want him any other way.
Reply

Reply

it look like Superman Ian Somerhalder version

..but i like it
Reply

Reply

I love the new 52 Superman...I love the new look for Cavill...aand I love this. Fans need to stop stagnating the character and allow him to grow. This is an awesome image with great attitude.
Reply

This is more akin to the New 52 Superman. Still awesome.
Reply

SUPERMAN! SO COOL!!



Reply