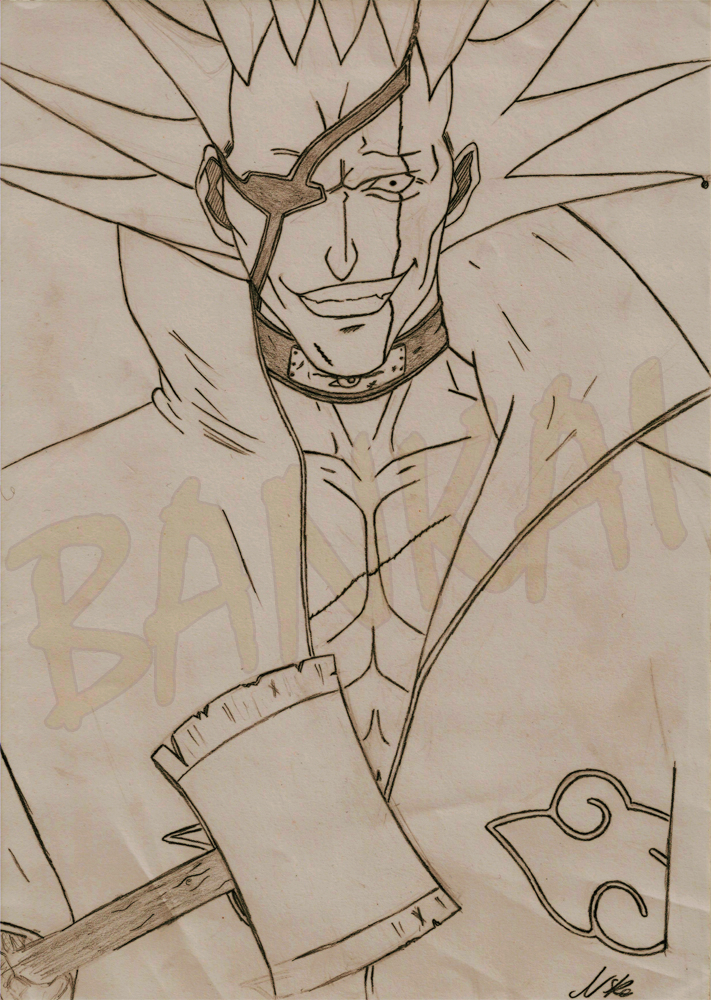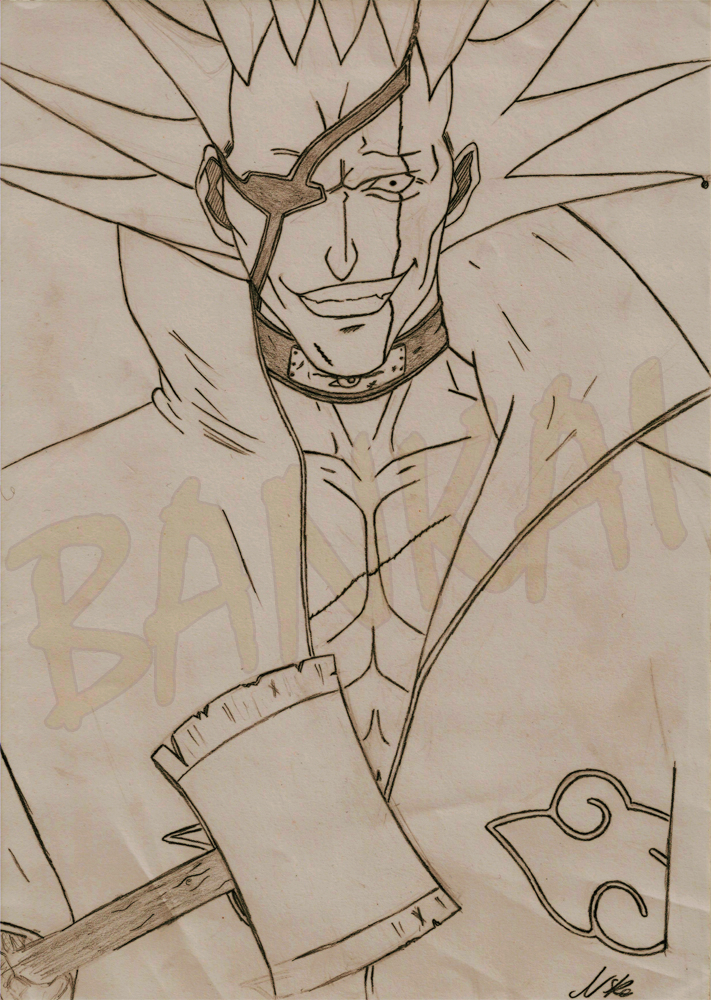 Watch
Zup o/
Yesterday I sow some nasty looking new Bleach manga pic..
And then I remembered this one

Zaraki wtf \o/ One of the best anime/manga characters ever!
I draw this half year ago and now I "finished" it

Gonna add colors soon

(C) Kubo Tite owns Kenpachi

Mitä ihmettä?

Toi olis kyllä pelottava akatsuki. Ei voittais Narskakaan tota (se tuntuu olevan imba :/).
Reply

lol i like this so much.... cant explain it... but why does an axe and kenpachi make me so happy?.... LOL

???
Reply

damn you and your drawing skills

Reply

hahaa sait sen valmiiks mun kumittelust huolimat

Reply