Good morning people! How is your day?
Maybe i can make your day better!
So!

Max.3 of your thumbs send in a note with subject : FEATURES.
I don't make rules of how many times i feature one person, so feel free to send even if i have feature you alrady.
No need to be my watcher or friend!
I will IGNOR notes withouth subject named FEATURES.
Please +

the news, so more ppl could see it! Thanks!

:thumb139222481::thumb139283996::thumb140444542:


:thumb128206136::thumb125639781::thumb125685748:


:thumb140792078::thumb116531443::thumb140251684: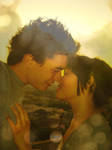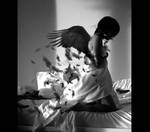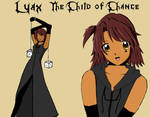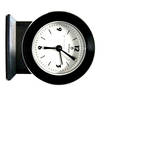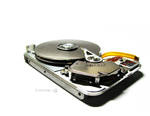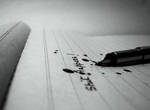 :thumb132089787::thumb132089405::thumb132089058: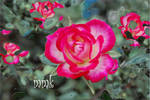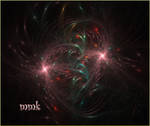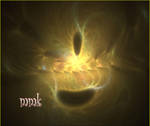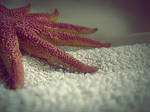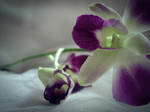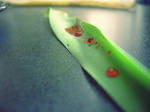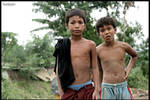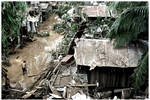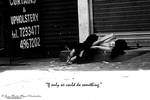 :thumb140521985::thumb140520328::thumb111398223: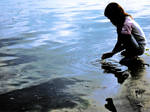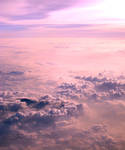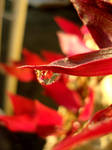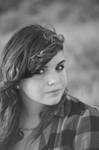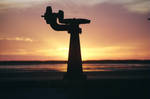 :thumb122785017::thumb139372626::thumb110456202:


:thumb140875849::thumb140879025::thumb140518348:

:thumb140827416: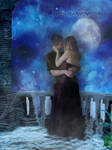 :thumb138674946: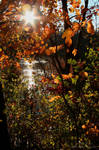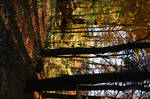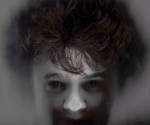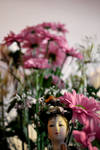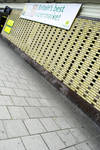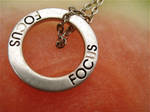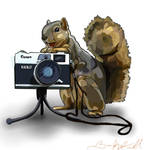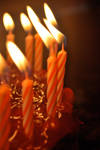 :thumb141301557::thumb141272417::thumb137311451: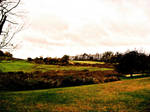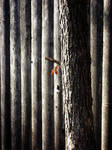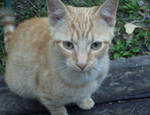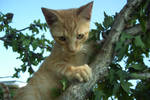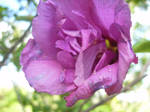 :thumb140875849::thumb141068042::thumb140518348: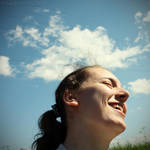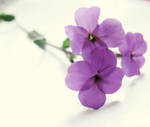 :thumb140155746: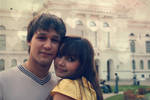 :thumb129579120: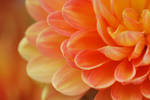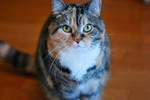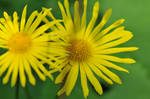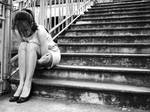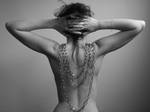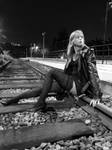 :thumb124713158::thumb124817668::thumb125706487: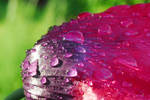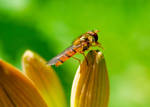 :thumb141074490: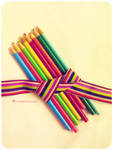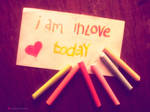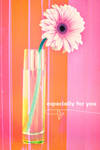 :thumb141090100::thumb139676988::thumb135082188: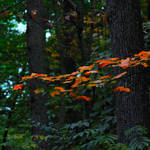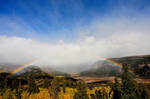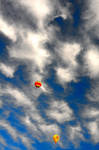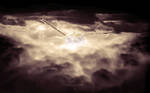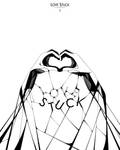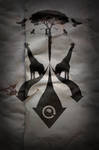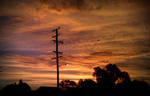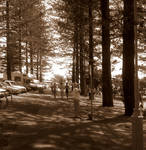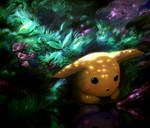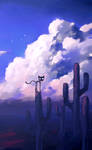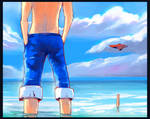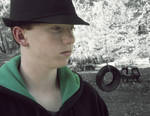 Slef promo: