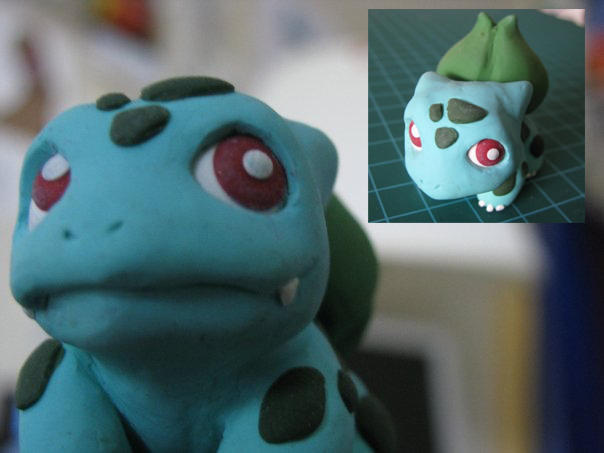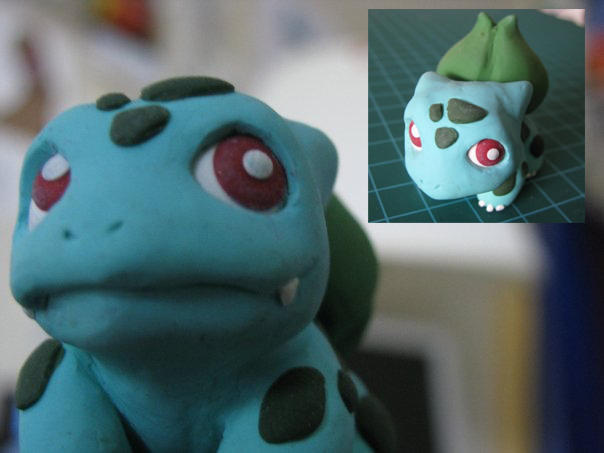 Watch
Bulbasaur from Pokemon

He is aboput 3.5cm tall.
It took me 2.5 hours~ 3hours.

He is one of my favorite Pokemon character. Since I was in ... will public school. My friends asked me lots of time to make all kinds of Pokemon character especially Pikachu (I don't want to even remember how many times I made Pikacyu over and over and over...). lol

Although I made this Bulbasaur last year the photo is a recent one I took.