Daily basis
Last times I suffer greatly. And all is my fault. My mind is. Because I believe I'm selfish. I help. Then I believe I'm too kind. I bite my lips and go on. I tell myself I'm independent. Then I fall in love, because I think it's easy for me to do so. Then I ask my self, hey, what's that for. Nonsense here.
And then what I believe meets the reality. What we believe. And it ruins our sleep. Cause none of us have idea what to do with it. At least we're together.

fellis
, niech będzie z nami siła

Photo stuff
I'm quite amazed how people reacted to my latest submissions. I'm glad that people like what I do. It means a lot to me and I appreciate it greatly. It also means that I've made progress. It was a long way.
There is still a couple of photos to go, but exam time at school restricts my time. That's also why I have no way to answer all of you guys for comments and faves and watches. Let me thank you once again for good words.

take care,

Jo
<3's Feature
fellis
: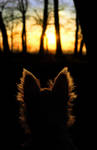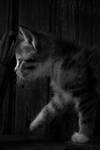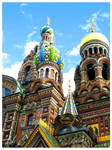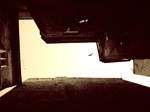 Dhante
: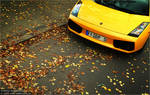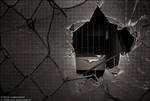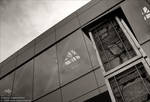 nous-persefona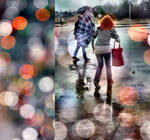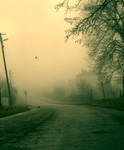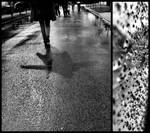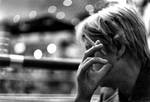 definitely go check out their profiles!