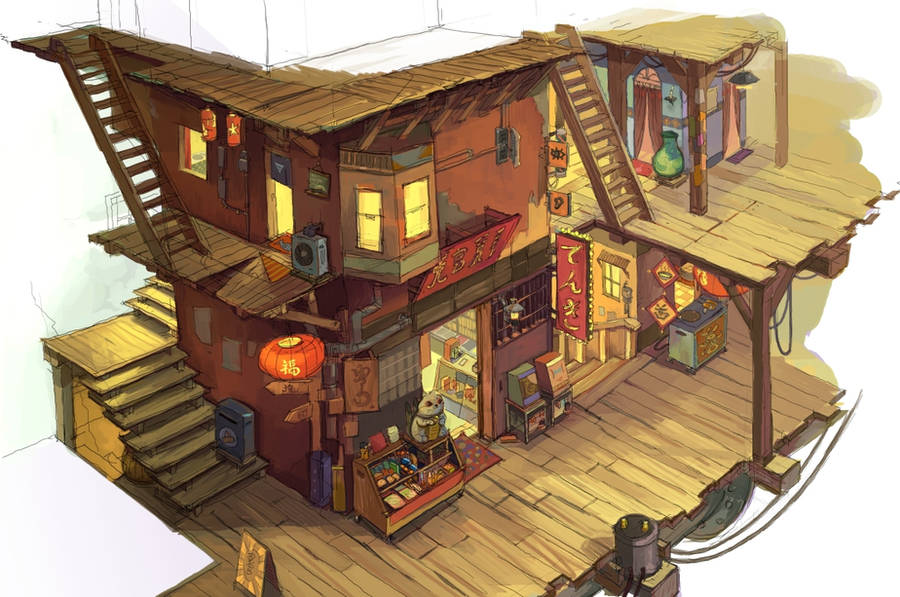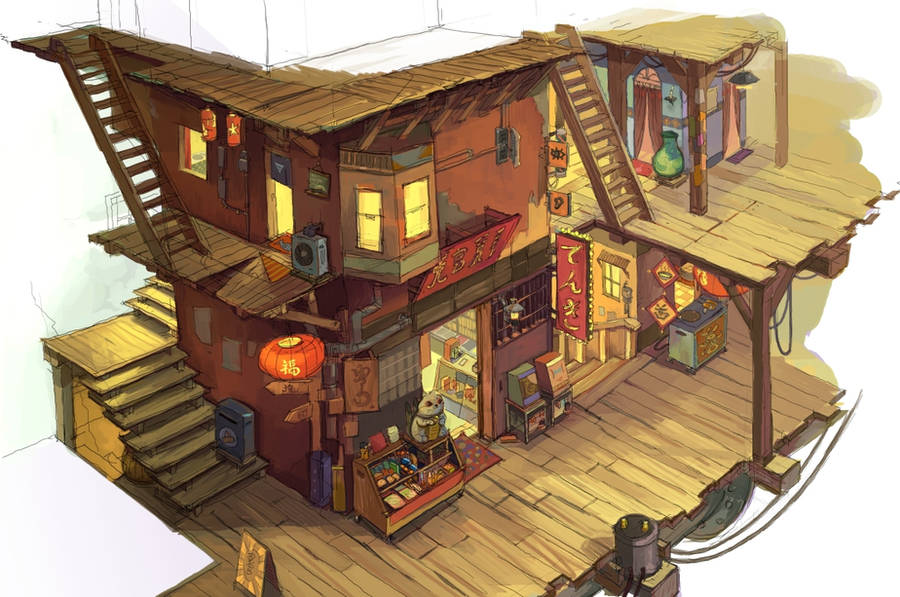 Watch
Production art for the previous market area shot from Pit City project.

Reply

Lovely work! The sketchiness doesn't bother me at all, I think it's a nice addition.

Reply

Reply

This is a great photo but its unfinished art with the sketch lines above is somewhat bothersome to me.
Reply

Awesome! I love the happy colors and i think it's really cute!!
Reply

I like this very much! The lights and color scheme are gorgeous!
Reply

really nice. I like all the dezails.
Reply

I'm really looking forward to more of this Pit City project, amazing stuff you've got going on.

Reply