Rules
No spamming or insulting.

Please put warning if it's NSFW.

Speaking of folders, please submit in the correct ones! Also, featured's for the one admins chose only.
If there are any questions or mistakes, especially full folder, in this group just tell or ask the admins.
:thumb670987009:
Questions
:thumb670992149:
How do I join?
Simple! Just click the "Join" button located nearby our group's profile.
There is no join button because I am on mobile!
Apparently, you need to use Deviantart's Mobile site. Just download it.
Or, if you want to use the web instead, just post a comment about joining. And one of the admins will invite you.
Why is the folder full?
Now, if you encounter the "Folder is full" warning, please tell the admins, and they will make a new one.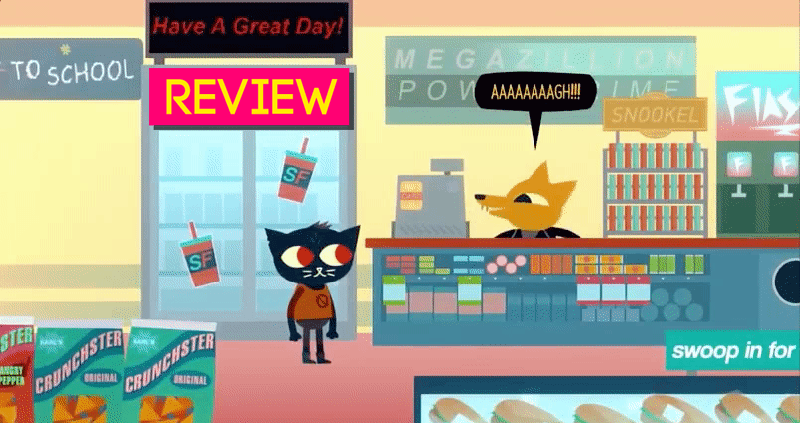 :thumb670836525:



Custom Box arts credits
NecroPlanter
BelieveTheHorror
Kunmao
ellisiin
Emoji-icon
raspbi