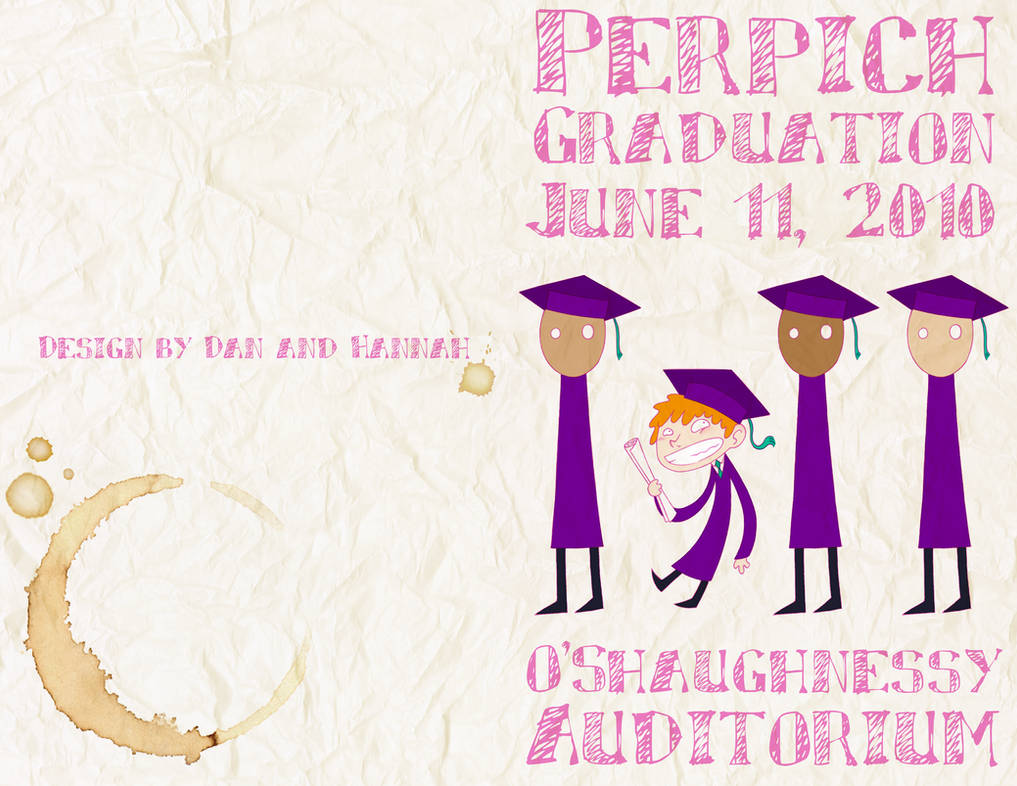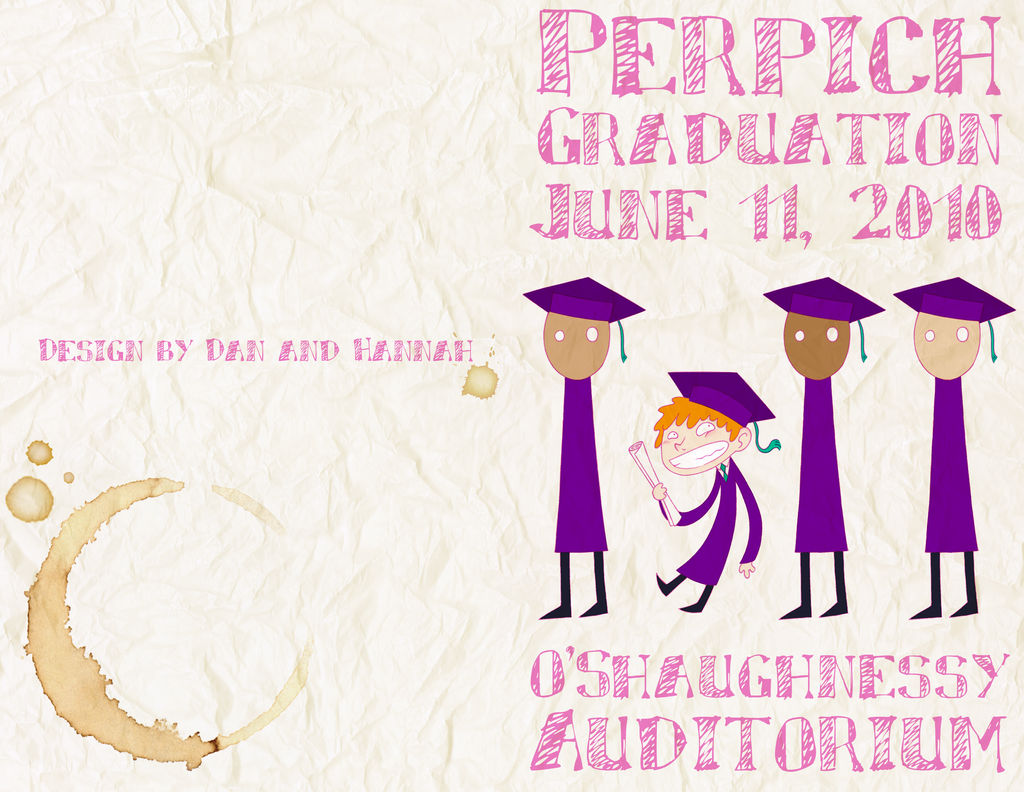 Watch
Can you believe they actually let me do this?

Yeah, the graduation pamphlet. Dan was my creative consultant.

Look! I added diversity!

I will be so shocked if they actually use it.

Drawn and coloured by me, textures from google.

BOOP.

Did they end up using this?
Reply

Yes, actually! I was shocked! xD
Reply

Thank god for the diversity, otherwise I would have been extremely offended. >:I
Reply

I KNOW I'M SUCH A RACIST BITCH. After realizing the kid in front was a redhead and the name of the auditorium, I thought about giving him a little bottle of scotch to hold in his other hand, but then I realized I'm extremely fucking lazy. Anyway, what can I say, people are oversensitive little pussies and it's easier just to please them than waste your time arguing. xD
Reply

Woop! Woop! *raising roof motions*

Amazing work! They BETTER use this by gum!
Reply

D'aww, thanks, yer too kind! Well, considering time constraints, they may have no choice. Score! HON HON HON!
Reply

Ah! That would be amazing! So you guys are graduating at St. Kates? I am so being creeper lady.
Reply

Is that where it is? I pay no attention. Anyway, it's going to be like, super boring, probably. xD

I'd invite you, but we're given a limited number of tickets and seriously, it will be way boring. >>
Reply

Oh, no, I wouldn't sit in the audience. I know some guys. Anyway, I would sit up on the cat walk like a creeper and wait till you walked across stage to get your diploma then.... well.... hehehe.
Or I could just take you out to celebrate!

But then you prolly have something planned. Oh well. Catwalk it is. *insert creepy laughter here*
Reply