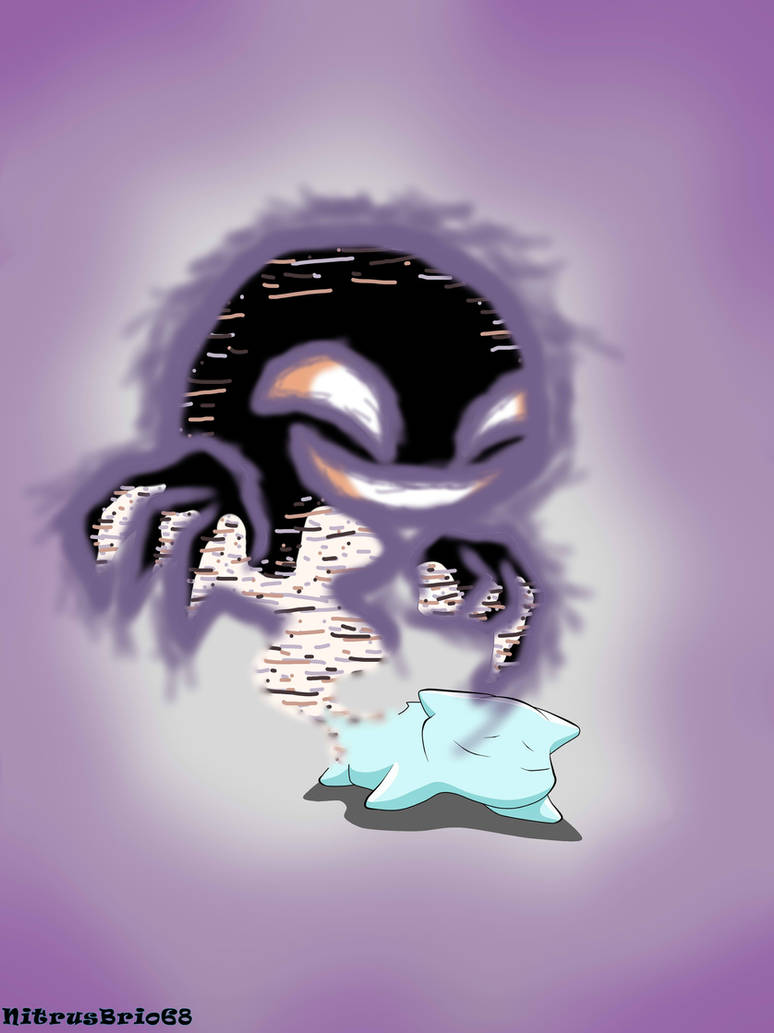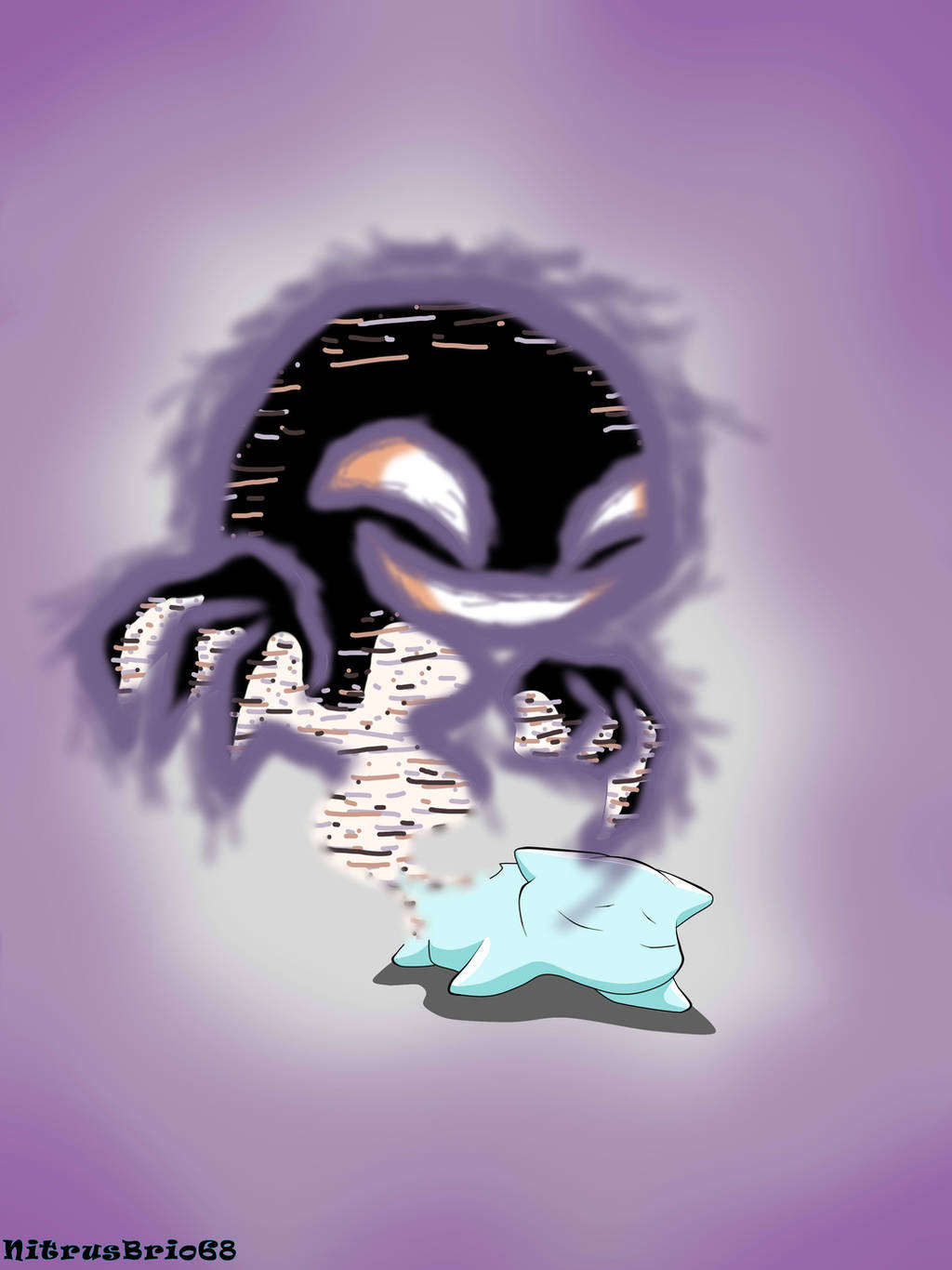 PS: This drawing was created before the 1997 Pokemon Gold demo was discovered.
Kurusu,
our poor
Pokemon
of the Water type who could never see the light of day as official
Pokemon
, sees himself transformed into
MissingNo
, just like the 50 other
Pokemon
initially planned in
Blue/Red/Yellow/Green
.
Last week, we learned that
Kurusu
was to be initially recycled into
Pokemon Gold
and be, instead of
Totodile
, the water starter alongside
Chikorita
and
Honoguma
. But this little creature was rejected a second time by the developers. It's really stupid, that
Pokemon
would have been very nice to raise.
So, hope you like it!!
- NitrusBrio68

~~~~~~~~~~~~~~~~

PS: Ce dessin a été créé avant la découverte de la démo de 1997 de Pokemon Gold.
Kurusu, notre pauvre Pokemon de type Eau qui n'a jamais pu voir le jour en tant que Pokemon officiel, se voit se faire transformer en MissingNo, tout comme les 50 autres Pokemon initialement prévu dans Bleu/Rouge/Jaune/Vert.
La semaine dernière, on a appris que Kurusu devait être initialement recycler dans Pokemon Or et être, à la place de Kaiminus, le starter d'eau aux cotés de Germinion et Honoguma. Mais cette petite créature s'est vu rejeter une deuxième fois par les développeurs. C'est vraiment con, ce Pokemon aurait été très sympa à élever.
- NitrusBrio68