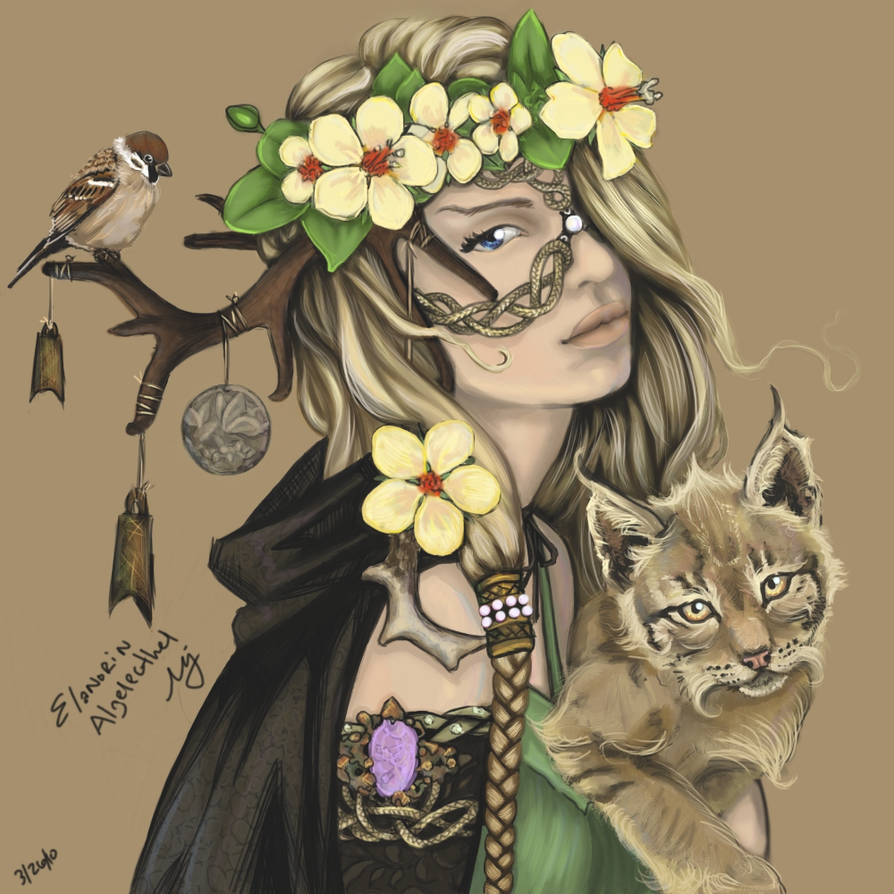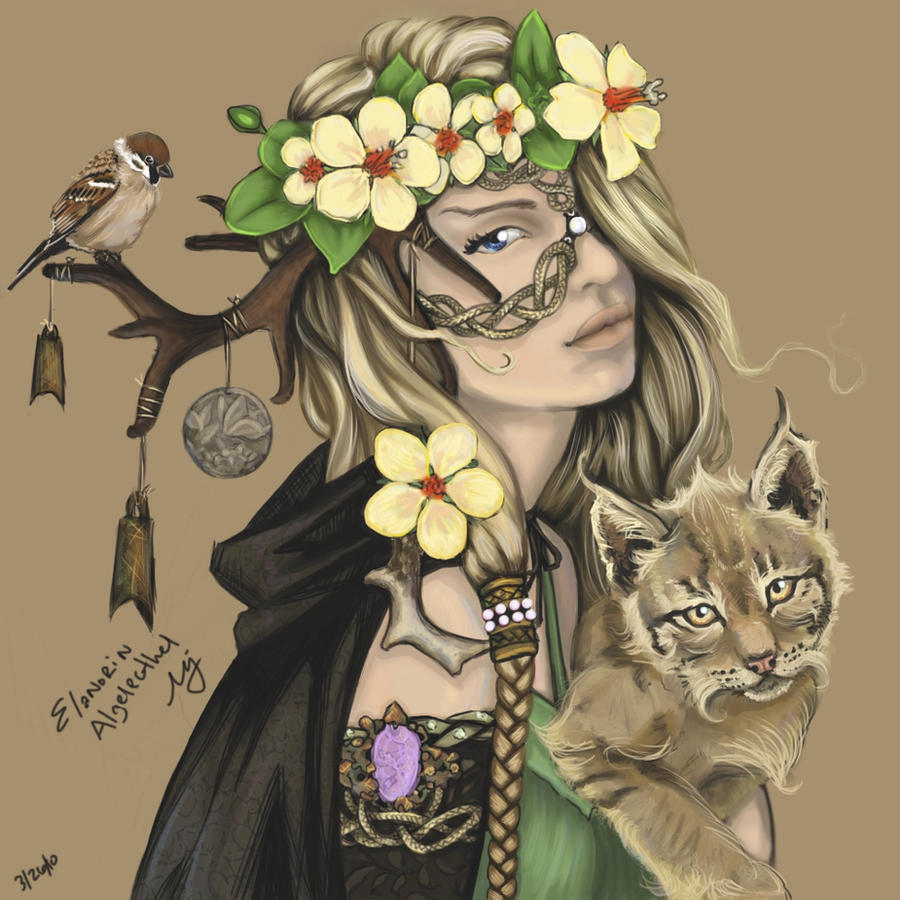 Watch
Ni meren le govaded!

Let me tell you a bit about this original character:

Elanorin and her twin sister Elenathrin were born to OrnÚlion and Tinurin of Thranduil's folk in 2770 TA. Tinurin, who was accounted as being ever impulsive and independent, found herself amongst the Lake-men trading for spices and exotic foodstuffs when her time came. The infant daughters were brought to OrnÚlion in the wake of Smaug's wrath upon the Lake-town that day, but Tinurin herself was lost amidst flame and blood. OrnÚlion raised the daughters with the knowledge of this, ever cautioning them in their actions and counseling them in ways which would keep them safe. He was called by his own folk 'Thurinel' or the hidden elf, for his tendency to hide in his library rather than hunt or walk amongst the others, only emerging when called to council. Elanorin and her sister Elenathrin grew up sheltered by his careful ways, more accustomed to books and musty texts than to riding, ranging, or revelry. They were so alike in appearance that OrnÚlion himself had trouble distinguishing them from one another, though only if they covered their hair from view under a hood. Where Elanorin's hair was bright as gold, her sister Elenathrin was starkly silver. The two were inseparable, always walking with linked arms, and speaking to each other in a language purely of their own making when they felt the need for secrecy. They both bore strong resemblance to their father in the shape and hue of their eyes, which were a distinctive hue of cold, dark blue such as that seen in deep mountain pools.