Contest Starts August 23
and ends September 20
PRIZES
Points 50 per winner



Features

Stock packs
Below are six manipulations, the object is to pick one and redo it.
Please keep the main images but you may use additional stock if you like.
You want to make a new manip and make it your own.
We are not looking for you to copy the piece bit by bit.
I would like to see the pictures side by side.
Here are the 6 to choose from
you may enter more than once but you must stay in your own level.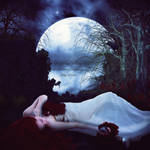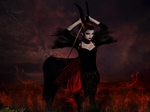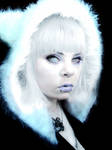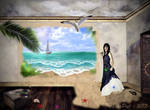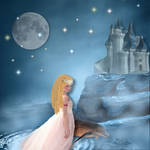 ...any more questions just ask and we will figure it out.
all the rules are posted on the front page if you need them.
Best of luck