We are at the half way point.
We havent got that many entries but, Thats ok.
There is a better chance for you to win.

Here is the link.
---
We have another great contest coming your way;
"Five o'clock Challenge"
The rules will be posted soon but here is our poster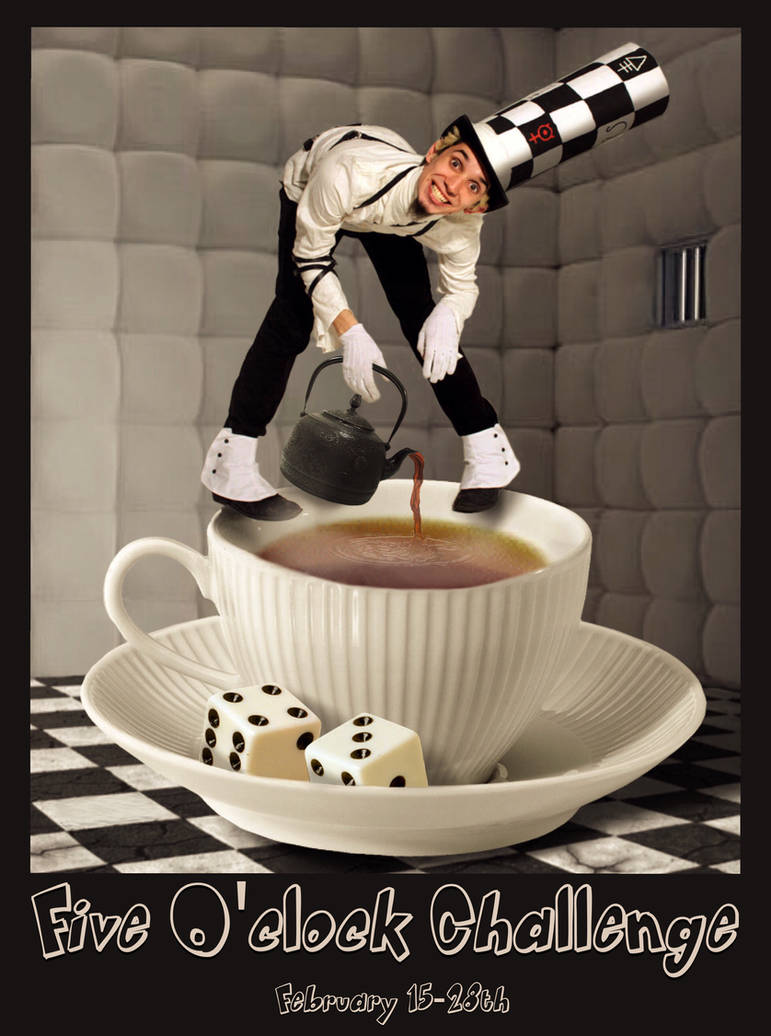 Made by

---
We want people to find us easier and you can help by adding our icon to your entries.
If you do not know how to do this just ask any of the admins and they will help you.
March Contest will be something different for sure.
We are in dire need of prizes.
If you are donating points the links are below to do this.
Keep in mind that anything is not to small... even llamas and features.
To those that have already spoke up we thank you ever so much