Welcome Folks to the next big challenge.
This contest will last the entire month of March.
We will be announce the winners by April 3rd

We are going to try something different this Month. We will use the stock of only
one
provider,
nothing extra.

Rachel has been on da for over 10 years now and has over 8000 stock pictures.
So it should be no problem to find stock to work with on this contest.
So again create a picture using only Rachel's stock,
NOTHING EXTRA
when you are finished submit your masterpiece to the folder of your skill level.
Please use all the filters and brushes you like....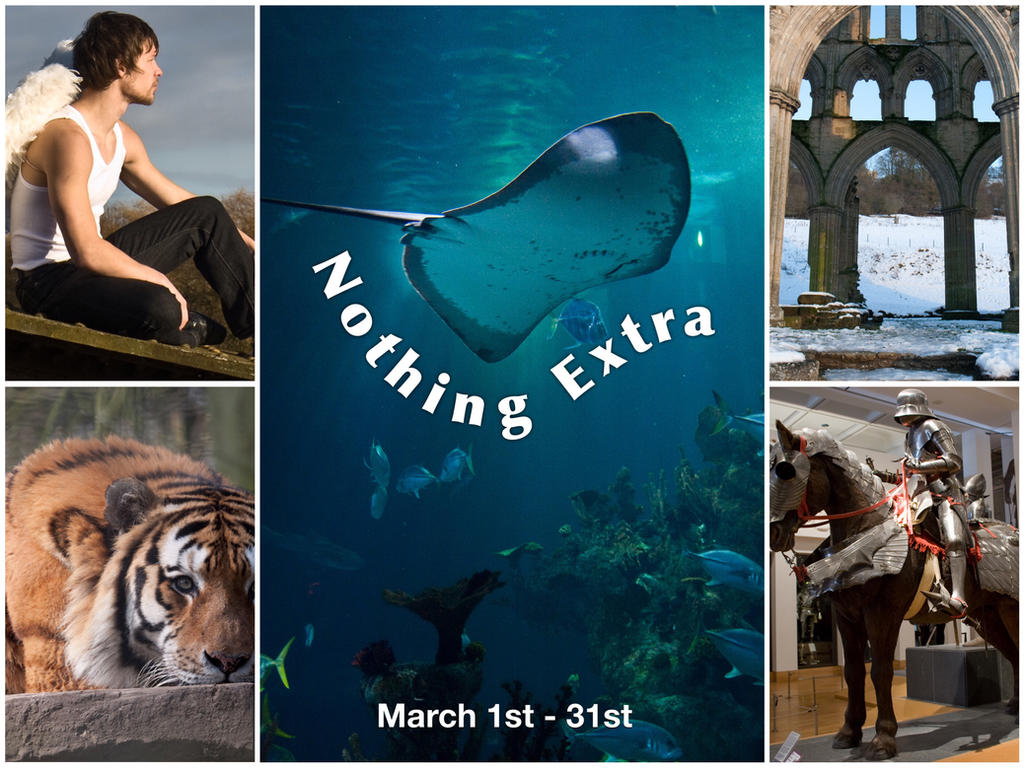 Poster by
Lora-Vysotskaya

Want to play ?
IN YOUR COMMENTS...

Add our group's icon.

Add your skill level.

Mention the contest.

Submit to your skill level folder.

You have to be a member of the group to play.

Artwork must be new as of time the contest started.
You must credit the stock you used.
YOU ONLY NEED TO SEND HER NOTICE ON ONE PICTURE YOU USED,
NOT EVERYONE YOU ARE USING.
WE STILL NEED YOU TO LIST ALL STOCK YOU USED.

YOU CAN USE ANY BRUSHES YOU LIKE AND THE SAME WITH EDITING PROGRAMS
The rest of the rules you can found on the front page.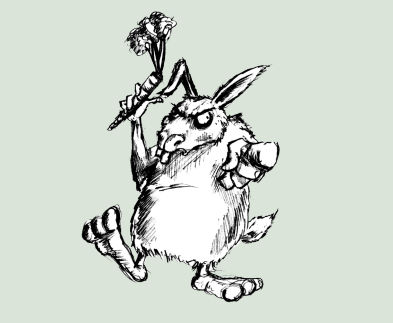 ( Random-acts-stock ID )

We have 2300 points to divide between the winners
Donators
@
nudagimo
Mandelblute
l
TheStockWarehouse
Sweetlylou
JocelyneR
TheGalleryOfEve
KarinClaessonArt
Laspe
philippeL
IME54ARTILONA
Alena-48
L-inda
KarmaRae
LoloAgain
Black-B-o-x
PLUS
two anonymous people

piaglud
Exclusive stock.
supersnappz16
Stock pac and a feature for all the winners
mshellee
premium stock and a feature for all the winners
fairling-stock
exclusive stock
HermitCrabStock
premade background and a feature @ her two accts
TheStockWarehouse
Stock pac, feature at
news
, and llamas
TinaLouiseUk
Premium stock for winners
Lubov2001
an exclusive stock pac
Wesley-Souza
an exclusive stock and a feature for the winners
nudagimo
an exclusive stock or stock pack for the winners.
EveLivesey
an exclusive stock
AWPhotography607
Exclusive stock
kuschelirmel-stock
One exclusive pac per winner
I will add prizes as the come in !!