Congratulations to the winners of the MY HALLOWEEN contest!
I think its great to have a few of my friends win for a change,
along with the winning entries I'm throwing in a few of my faves.

1ST PLACE
Noir 1 by *Flex-Flex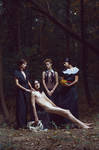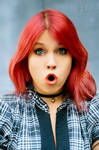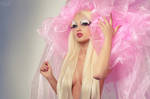 2ND PLACE
Happy Halloween boys n' ghouls by ~DevillePhotography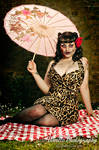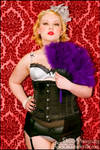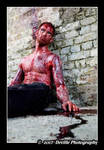 3RD PLACE
Pandemonium by ~EX1S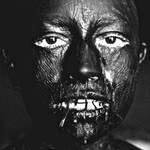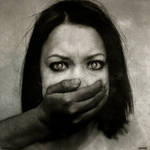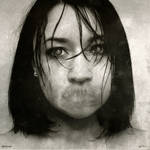 I have been gaining more respect for photography lately.
Maybe because of my new group
Voluptaria
I am not sure.
I am seeing the work involved and the imagination it takes.
With costumes, make up, locations, I am guessing it one of
the more expensive art to create. Im not sure if 8000 views
and 6000 faves justifies the craft at all.
Congratulations, You all did a fine job.