Lora has picked out some beautiful sky stock to use in the  project. (Required Stock)
DREAMSCAPES
Think about a landscape or better yet an alien landscape. Peaceful and colorful.
You may use if you like humans or even animals but they may not dominate the manipulation
The main focus on this is the landscape (dreamscape) Check out the example on the poster below.
This contest opens up January 1 and closes January 15
HAPPY NEW YEAR!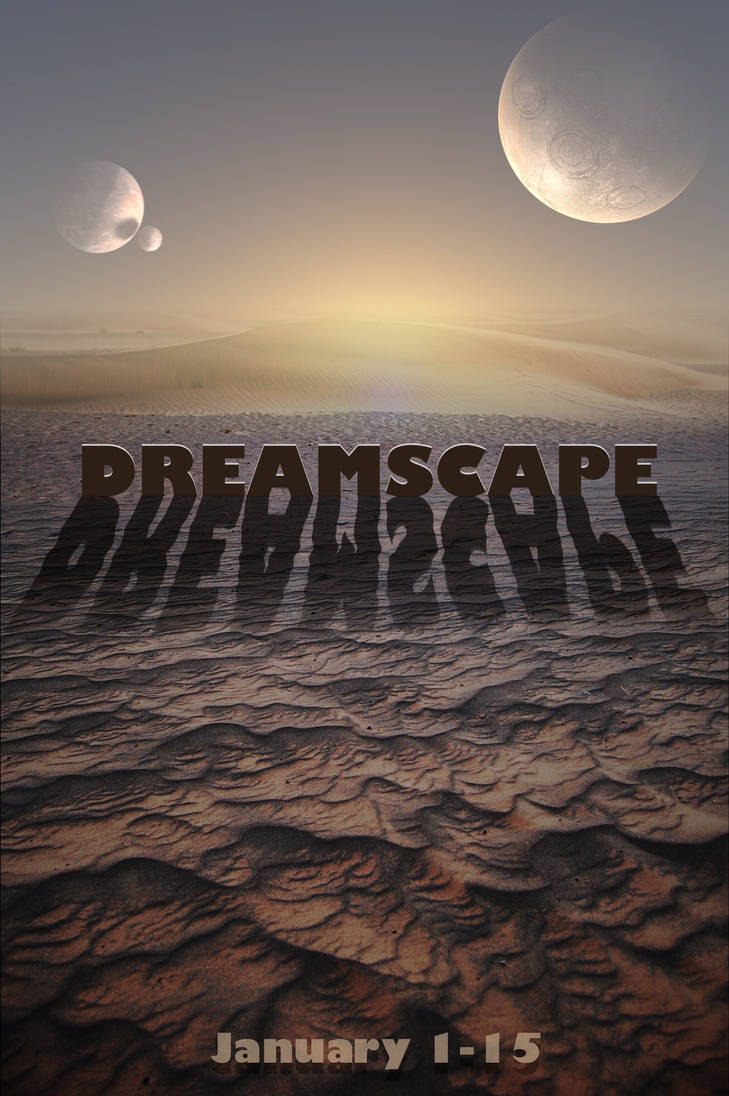 Poster by


Here are some wonderful sky packs
 You must use one of the provided stock.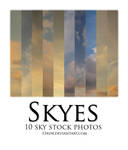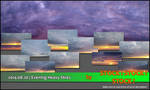 The previews are small so you will have to look at them all before selecting one.

You all are following the rule just fine maybe this will be used by the newbies
Add in your artists comments the name of the contest, the level you are competing in and the groups icon.

You must be a member at the group to play.
You must only submit new art for the contest.
The full set of rules can be found on the front page on the left side.

This is one of our regular contest so the prize is 100 points
We will have another big contest in the spring.