...in this contest you will be asked to make a scene that includes a Scarecrow and a crow. You can find them any where on da, meaning please use only da stock for this contest. We have picked out the required stock that you must include... a pumpkin.
Please make sure to include the pumpkin in your art.
STOCK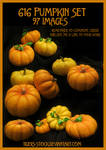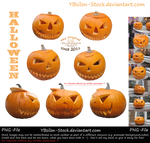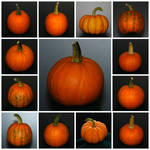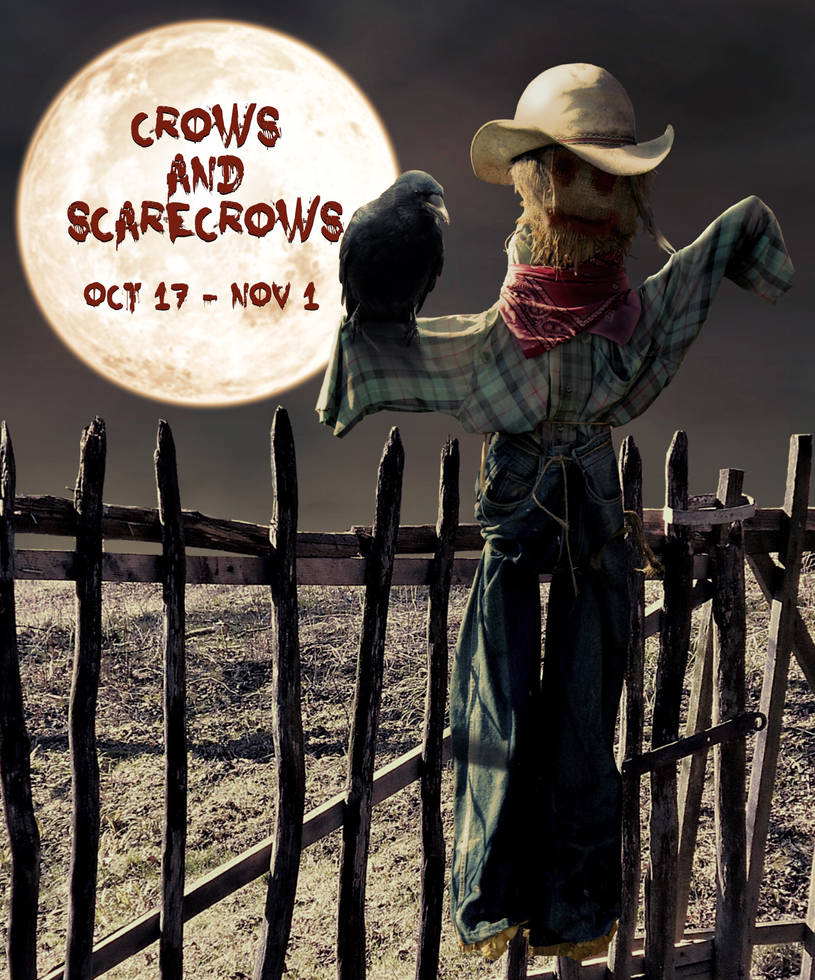 Poster by

THE CONTEST WILL RUN FROM
OCTOBER 17th THRU NOVEMBER 1st
RULES
You must be a member to play.
Only new art accepted
Credit all stock
ALL GROUP RULES APPLY TO THIS CONTEST
Please submit works to the
we will sort them later
Have fun and be creative

---
PRIZES
All the winners will receive:
50 points
1 exclusive stock from

1 exclusive stock from

1 exclusive stock from

1 exclusive stock from

1 exclusive stock from

1 exclusive stock from

1 exclusive stock pack from

1 exclusive stock and a llama from

1 premade background from