Group News
The contest closes today
I will contact the judges to make their final decision.
Best of luck
---
Please donate here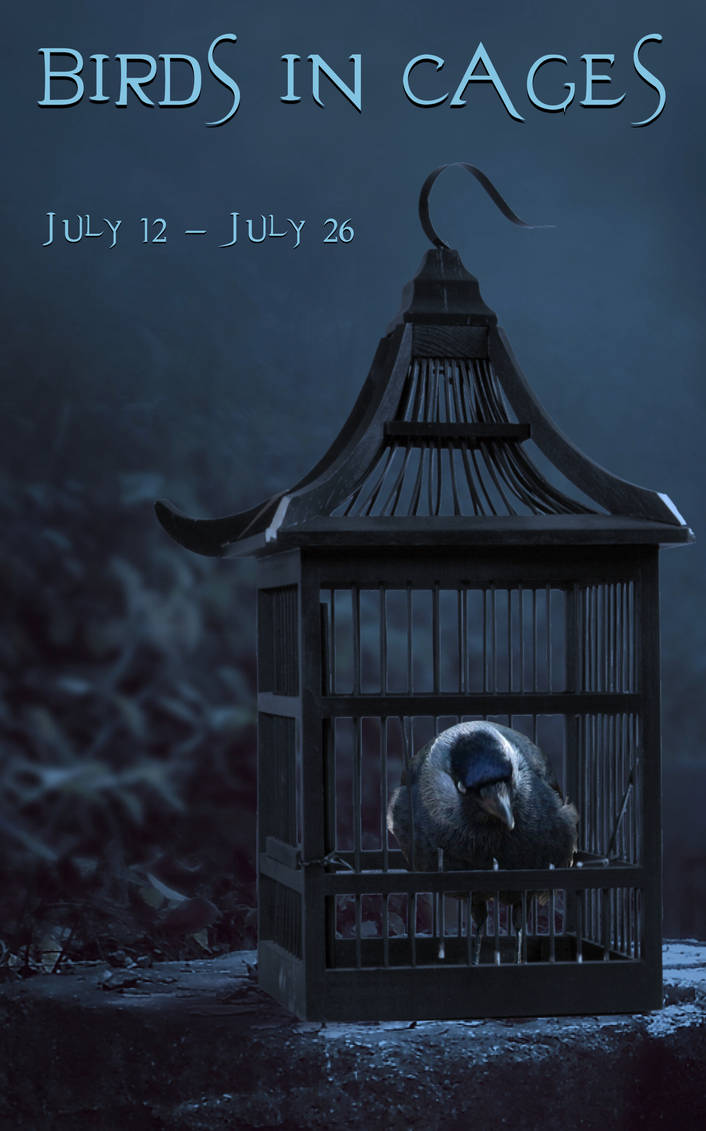 This weeks poster by




Lets try something fun "Birds in Cages"
All the normal rules apply


You need to be a member to play

Add the groups icon

Mention the contest enter your skill level

Credit all your stocks


Notify the provides.

Participants may submit as many entries as they want, but each time with an another cage.








Attention
We are going to be open with the word 'BIRD'
Bird means different things in different areas.
So use your imagination and create something wonderful.


When you are finished with your submission be sure to put it in the right skill level folder.


Below are the required stock items you get to play with
( choose one )




Good luck to everyone
and
have fun...


This contest runs from July 12 thru July 26