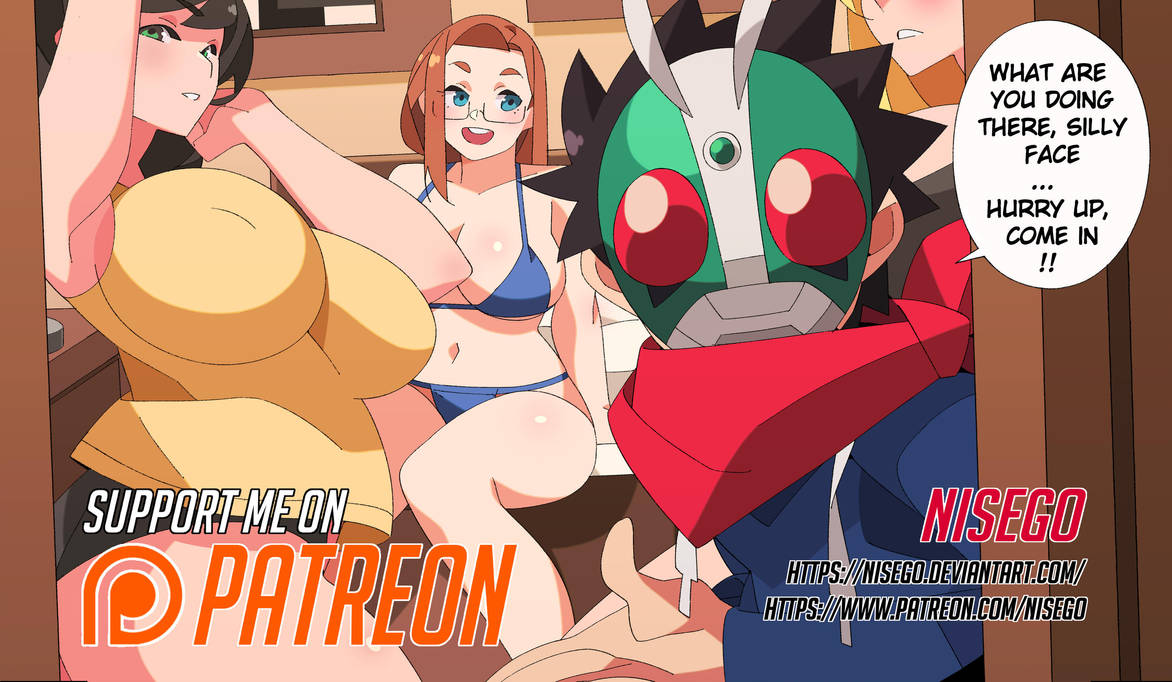 www.patreon.com/Nisego
Patreon! free samples on the page!
I'm opening a patreon page! I've always deamt with the possibility of working doing my own projects and learning in the process and now, with you support, that can become a reality!
I must say that the content of this patreon is just for people over 18 years old so please stay away if you still haven't reached that age.
You can download a sample hentai story and the rewards on the patreon page! It's completely free so, this first time you don't need to be my patreon to access the files. The next month's stories will be from 10 to 20 pages, I know this one is shorter but, it will help you to get an idea of what you will receive every month!
If you can't help me with you support please share this post and help me to make this announce reach as much people as possible.