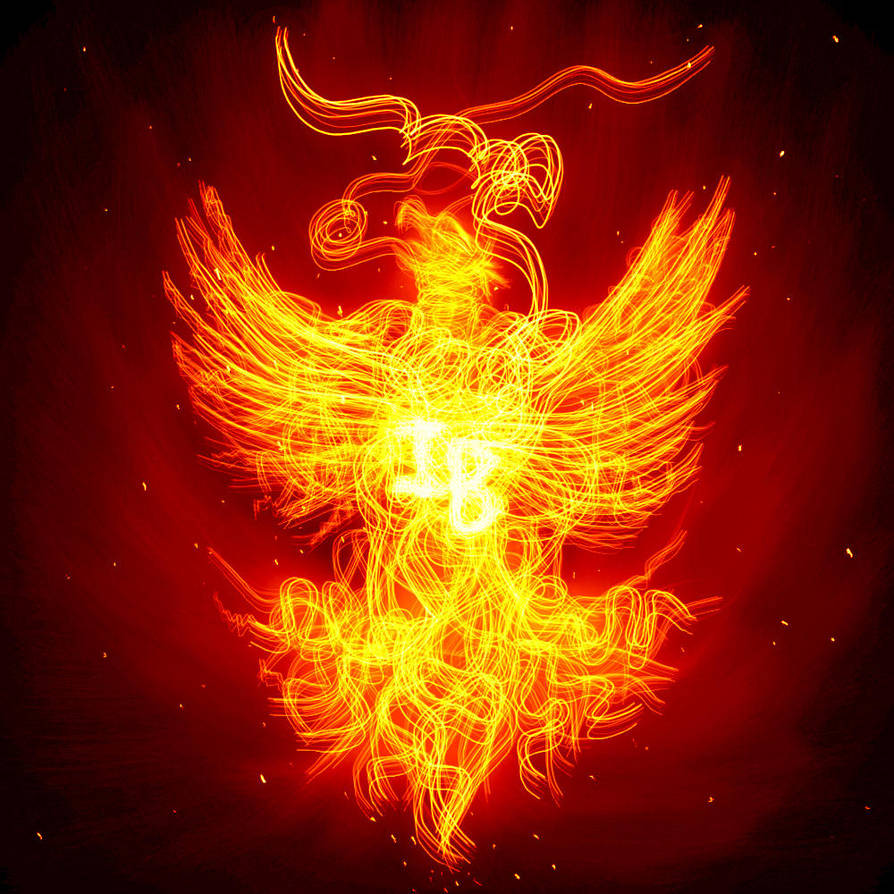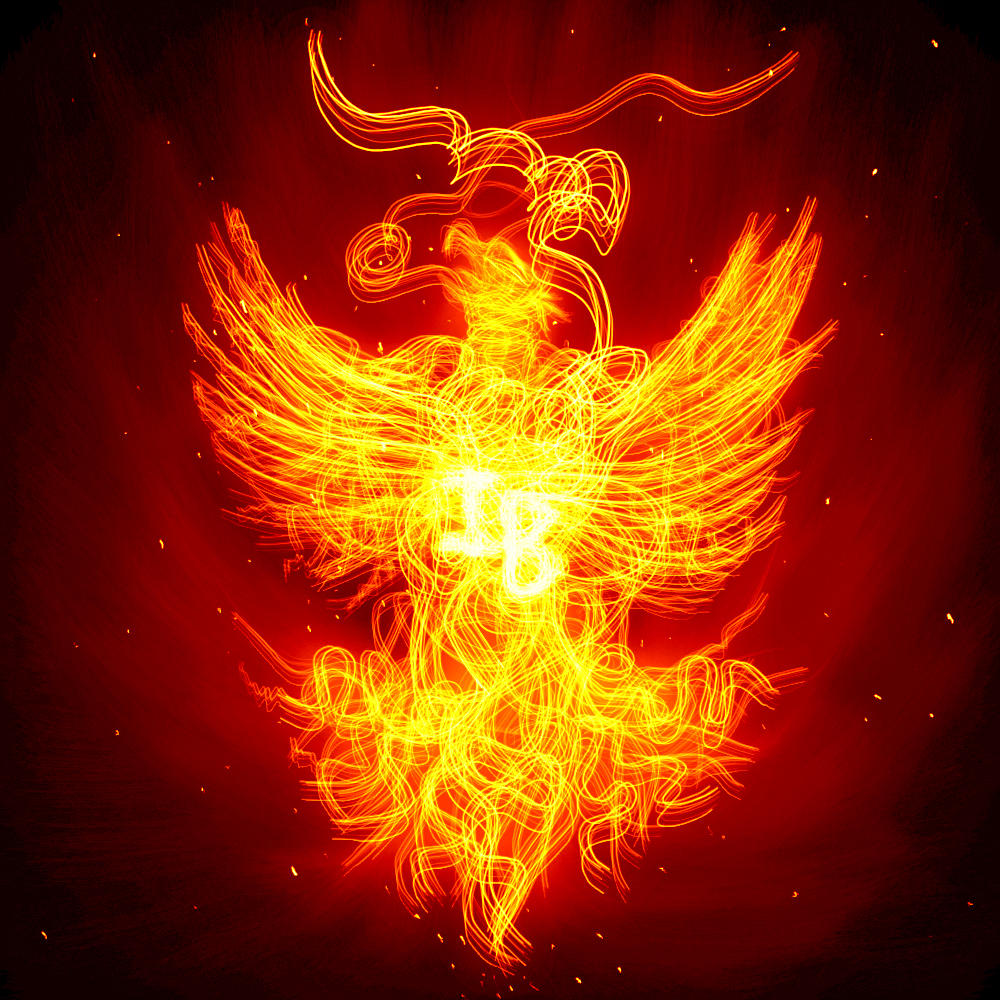 Watch
A drawing I made to commemorate my country's independence day some days ago.

Garuda is the symbol of our country, and "IB" stands for "Indonesia Berbeda", which literally translates to "Indonesia is Different", which I was trying to imply that Indonesia is unique in it's own ways.

Btw, "Indonesia Berbeda" is a title for a not yet released game made by a team which consists talented people from our country.

kinda looks like the one I saw on Lost Girl..
Reply

I don't know what it is hahahaha...

Reply

Both this "Lost Girl" and "the one you saw".
Reply

ini tanngan bgt neh kalau di cetak!
Reply

Amazing! I like it how it's a symbol of your country.

You need to teach me how to do that!
Reply

My, thank you very much Missy

How to this? just scribble like crazy! LOL

Reply

Reply

baru nyadar kayak pernah liat di mana ya om

Reply