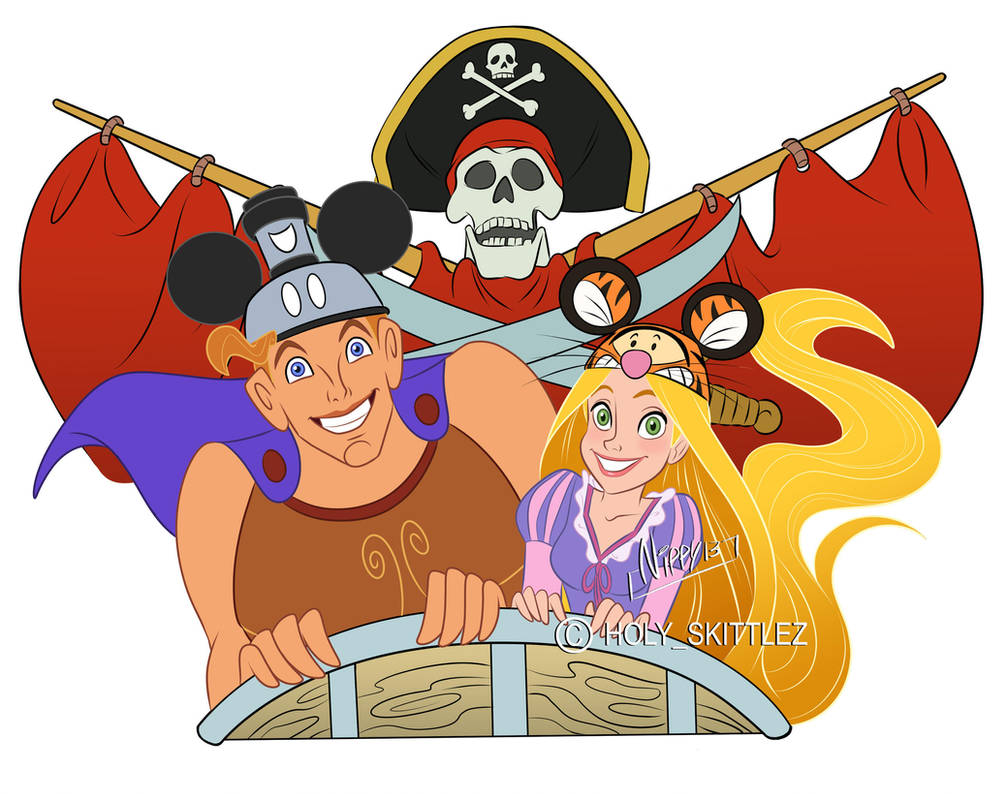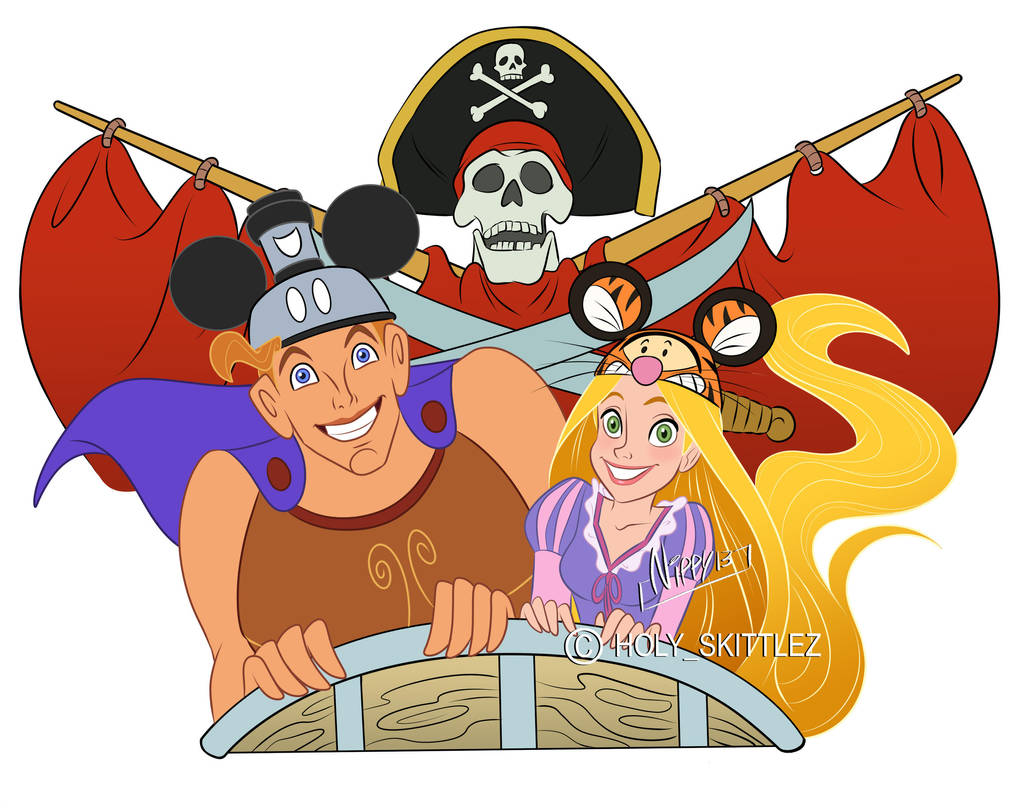 Watch
What a stunning, inspirational and undoubtedly hilarious piece by Nippy 13! This is so funny! I can almost imagine a hilarious scene from "Kingdom Hearts" like this, and Hercules and Rapunzel being two classic characters adapted by Disney being just two such characters having fun in a Disneyland sort of scene! I especially love the funny Mickey hats Herc and the 'Punz are sporting, the one Herc wearing acting as a throwback to Steamboat Willy and the 'Punz wearing what seems to look like a parody of Tigger. Finally, the poses made by Herc and the 'Punz somewhat bring to mind "Emperor's New Groove," the part where Yzma and Kronk ride to their secret lab ("Please remain seated and keep your arms and legs in at all times"). I can almost imagine Herc saying "Faster! Faster! Put your hands in the air!" This is a picture that's so funny, I'm not going to stop smiling after looking at this picture!
The Artist thought this was FAIR
4 out of 4 deviants thought this was fair.