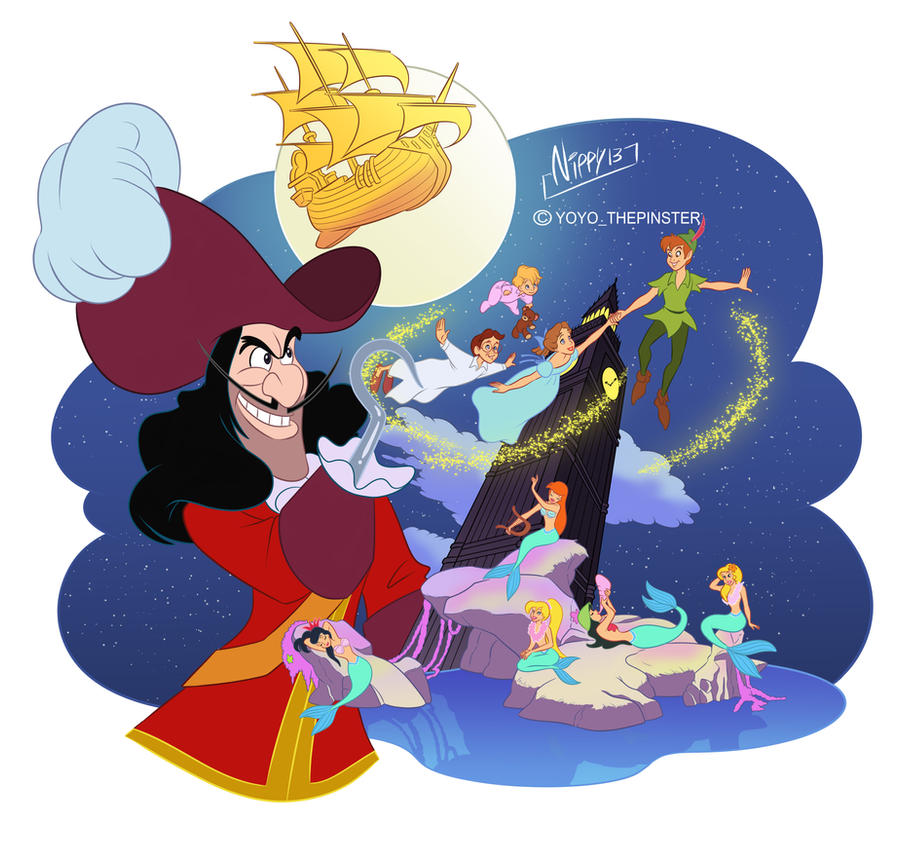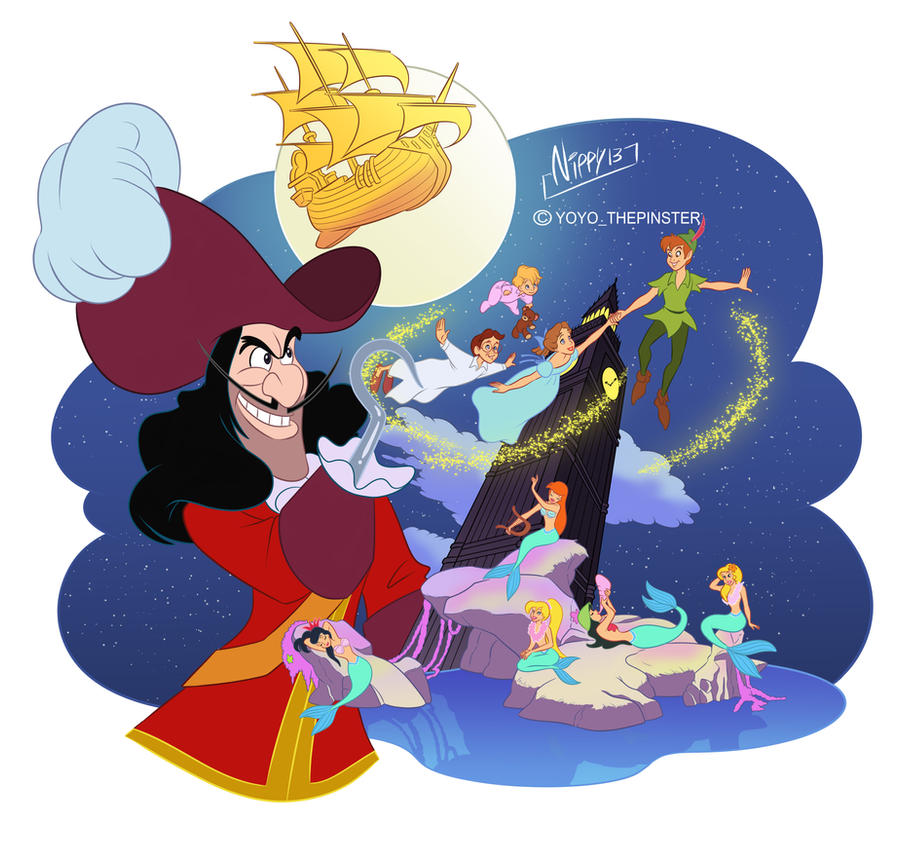 Watch
What an amazing piece. Nippy 13 does it again with excellent vibes. Nippy 13 once again demonstrates how excellent of a Disney artist he is, with recreating classic Disney characters with accuracy. What I especially love is Hook looming in the background with a debonair menace to him. It somewhat reminds me a great deal of Steven Spielberg's "Hook." This is the kind of image to make us feel the vibes of flying off to Never Land, going Second Star To The Right and Straight On 'Till Morning. Indeed, this is an excellent representation of one of the best adaptations of Peter Pan to ignite the little boy that's never grown up in all of us.
The Artist thought this was FAIR
4 out of 4 deviants thought this was fair.