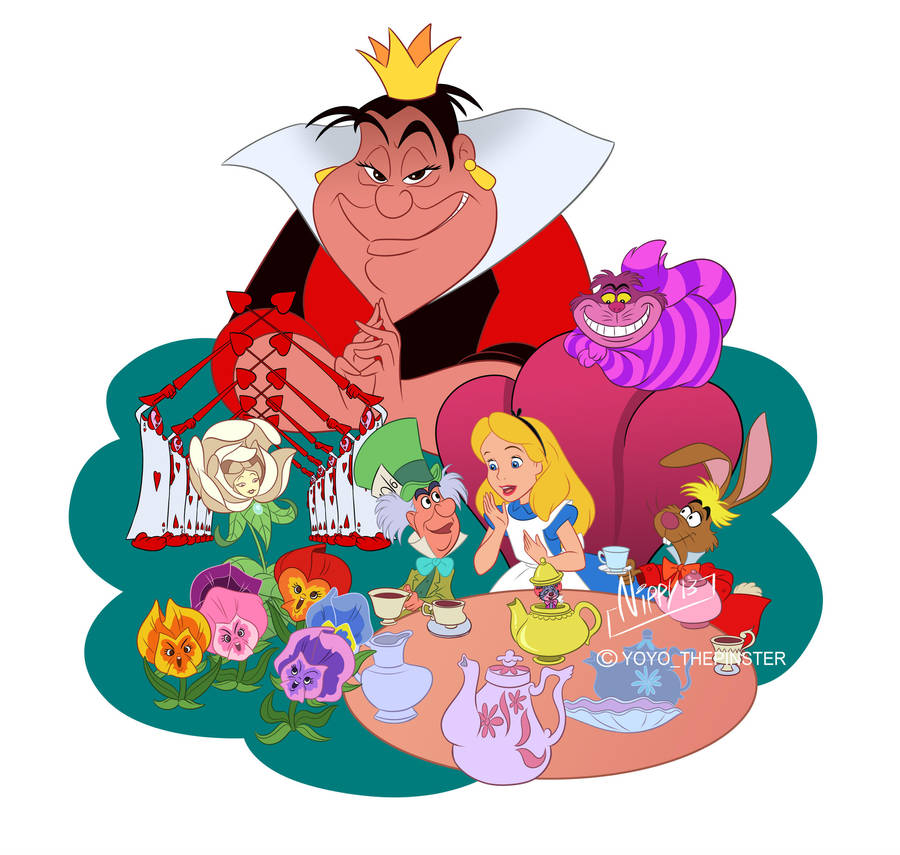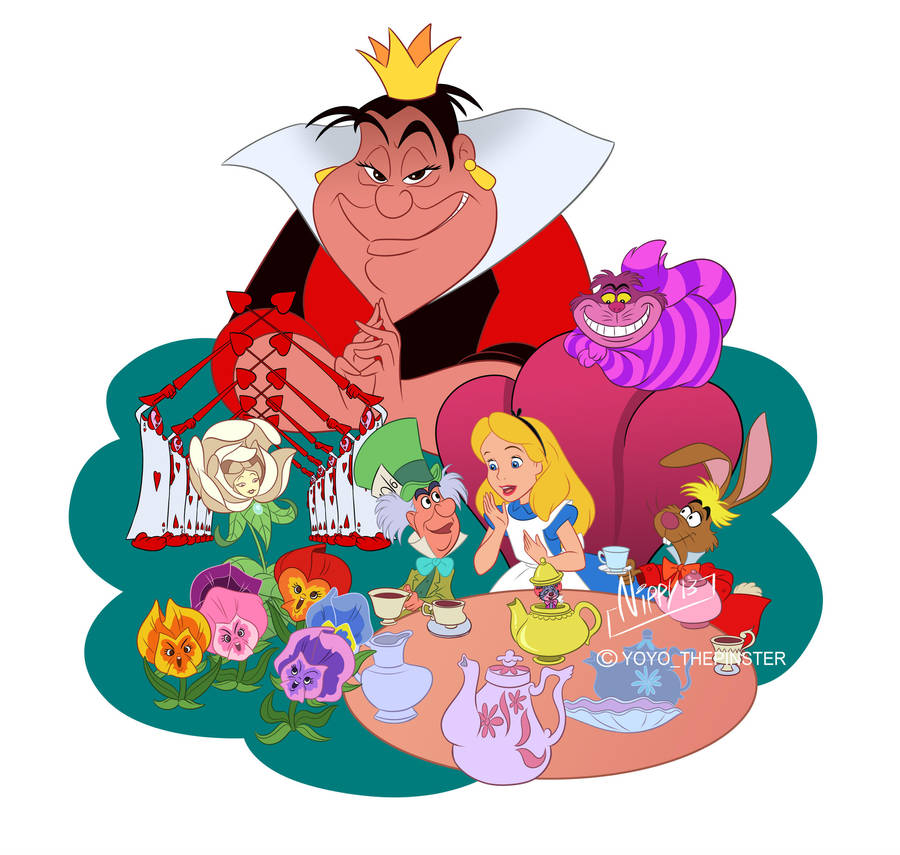 Watch
What another excellent depiction of a Disney classic, as well as an excellently done slight montage! This is yet another demonstration of how Nippy 13 does classic Disney with great accuracy. It's so excellent that three of the inhabitants of Wonderland who steal the show are surrounding Alice with friendliness, although it's hard to tell with the always-grinning Cheshire Cat, but the friendliness of the Mad Hatter and the March Hare at Alice's sides are excellent. And the Queen of Hearts looming menacingly adds excellence to the piece, without knowing when she's going call for beheadings. It's an excellent piece, even without the presence of the White Rabbit who's nagging about how late he is for his important date, as well as Tweedle-Dee and Tweedle-Dum, but it's an excellent piece anyway, an excellent representation of classic Disney. Kudos and grazie to Nippy 13. Well done.
The Artist thought this was FAIR
4 out of 4 deviants thought this was fair.