#Portrait-Panache
Traditional Portraits | Digital Portraits | Portrait Photography







P
anache is used to describe someone who has a dashing confidence of style, or shows a certain flair and courage.

A portrait is an artistic representation of a person, in which the face and its expression is predominant. The intent is to display the likeness, personality, and even the mood of the person.

At #Portrait-Panache we strive to showcase portraits with style. We look for the best and most unique work from our members.
The following are the best submissions from the month of September, as chosen by the staff of
#Portrait
-Panache. Congratulations to all who are featured, we look forward to seeing more wonderful work from you.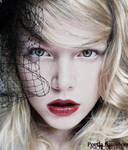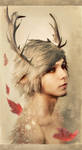 :thumb180730032::thumb178186270: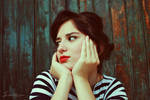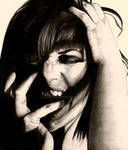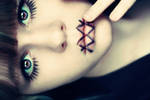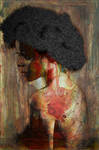 :thumb172176845: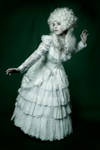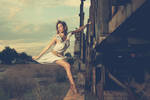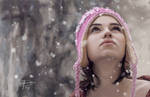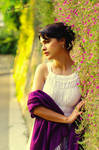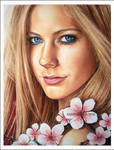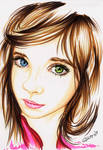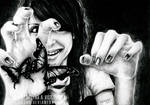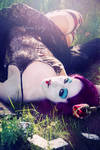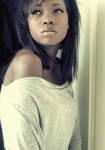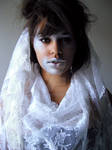 Please donate to our super group fund found on NinthLife's page.