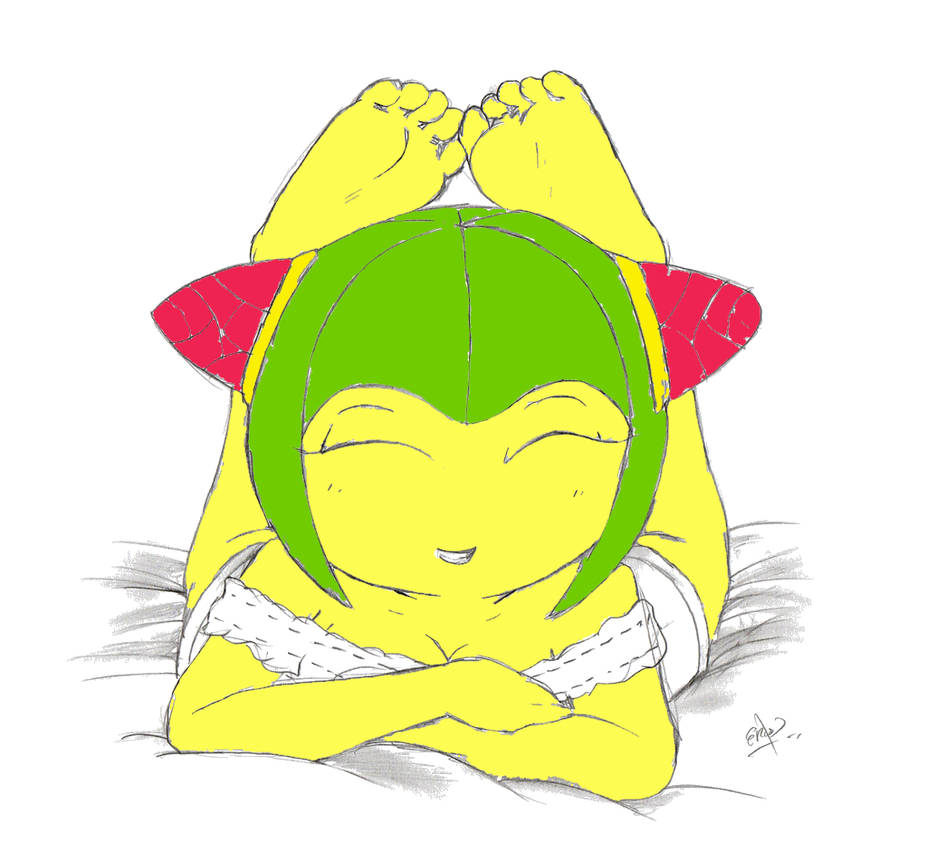 So, I just now learned why one of my favorite artists that I WAS watching has been so silent for the past couple of months just a few minutes ago. I go to check on the "last" thing he submitted because I swore I left a comment asking if he was gonna post more stuff after another ongoing hiatus, and that's when I learned that I couldn't leave any comments for whatever reason. Following that, I then go to check out his profile to learn that he doesn't exist anymore, at least just for me. In other words, I've been blocked and I don't know why, but what I DO know is that I'm angry, confounded, and I feel viciously stabbed in the back.
The out-of-the-blue nature of this decision is just baffling and appalling, especially considering I had a shit-ton of his previous works favorited that I can no longer view so long as I'm logged in. Again, this came out of nowhere, especially since a lot of his responses to every comment I've ever made were easygoing and friendly, making this an even bigger slap to the face than it should ever be.
So if anybody is familiar with
EROS-ARISTOTELES-ART
and is willing to pass on a message, tell him I said this:
¿Qué joda, cabrón? Si tienes una problema conmigo, ¡DIGAME! Something I appreciate if someone has an issue with me is honesty and communication, NOT pulling the rug out from under me! There were absolutely no signs nor warnings of you doing this to me, so yeah, I'm understandably angry. I implore you to unblock me so I can see this as a minor error in judgement rather than a backhanded insult; It'd be easier to sweep this under the rug instead of letting things fester.
I call betrayal a "silent killer" because of it's naturally unexpected occurrence, like smothering someone to death with a pillow in their sleep.