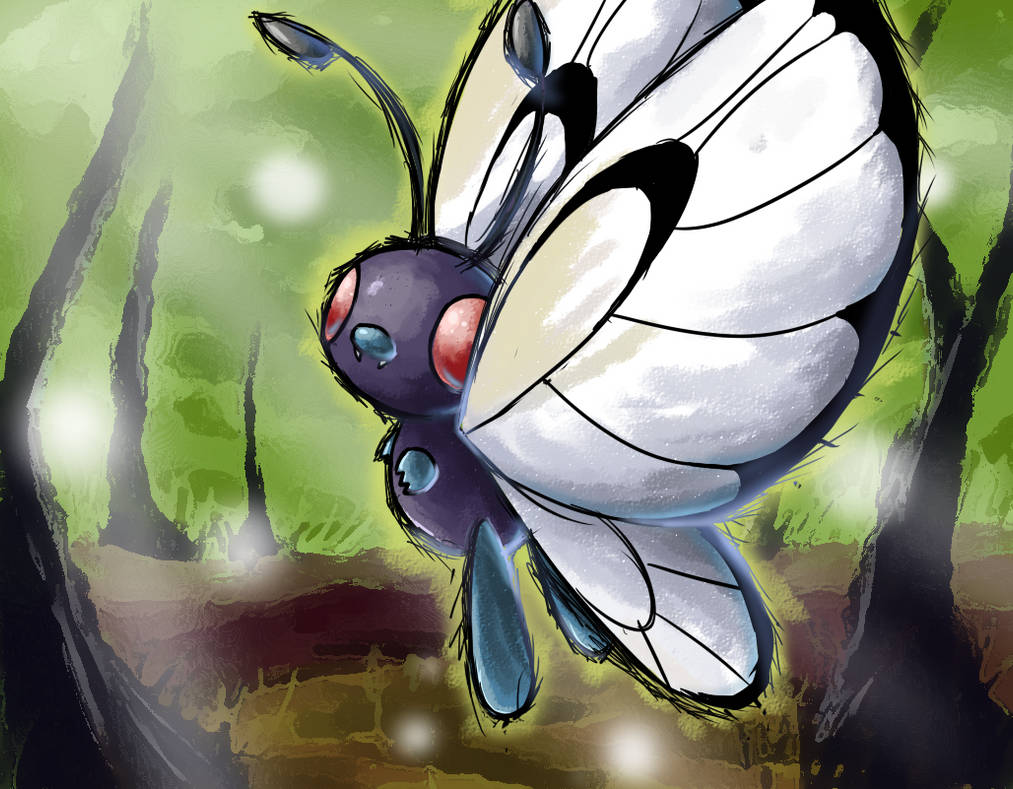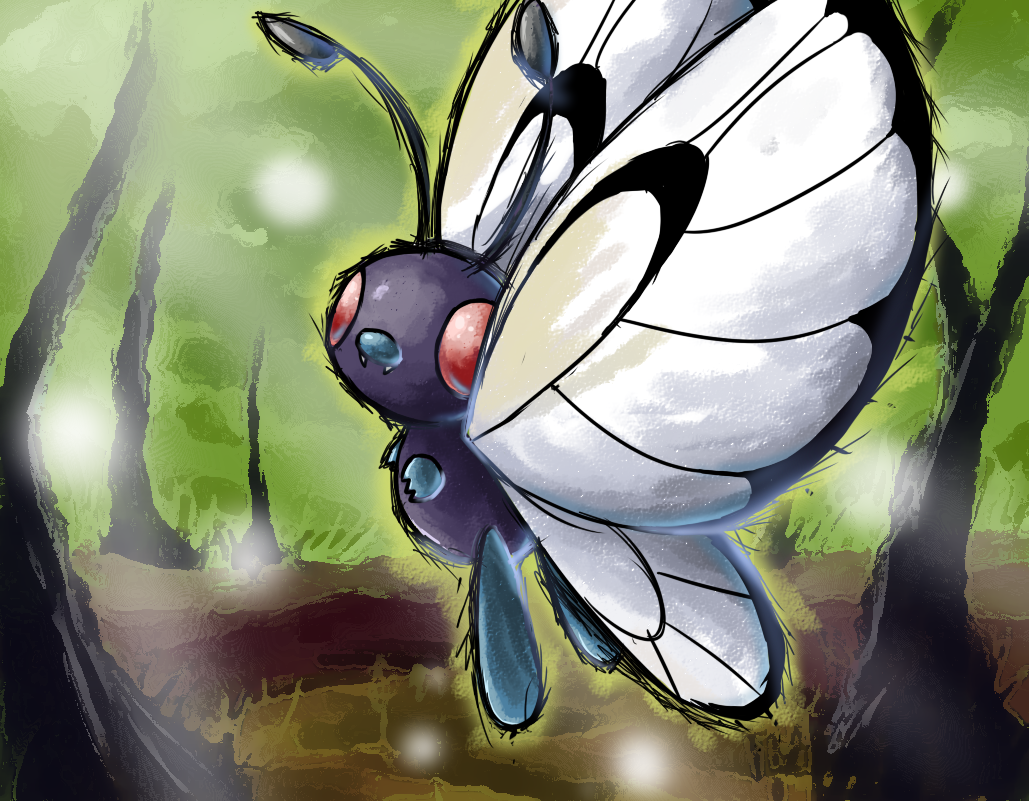 Watch
Butterfree artwork I did for the spectacular Acanthite TCG!

Heavily inspired by Atsuko Nishida's Buttefree from Neo Discovery! A beautiful card, and as always, Nishida's style is brilliant!

Butterfree (C) Nintendo/Pokémon
Acanthite (C) Acanthite
Art (C) Me

Reply

Reply

Reply

It's a brush actually

Reply

It's a texture-ey brush!

(Flameh + technical terms = win)
Reply

WAITWUTYOUTOLDMENOBUTTERFREEFORACANTCG ;_; Liar! XP
Reply

I didn't say that at all. I said there wasn't a Butterfree in AC: Discovery, and I said that my Butterfree drawing wouldn't be used on an Acanthite card.

Reply

Ohh. XD

So this is in AC: NG?
Reply

maybe cuz of the anime but i always had a place on my team for butterfree
Reply

lol, even though it sucks a lot XD Venomoth is way better and cooler of the same gen, for me

Reply