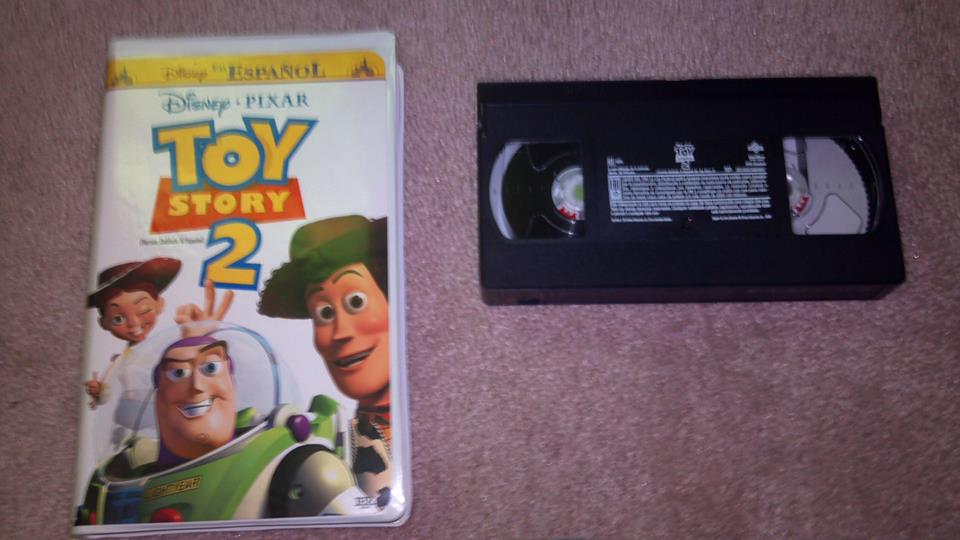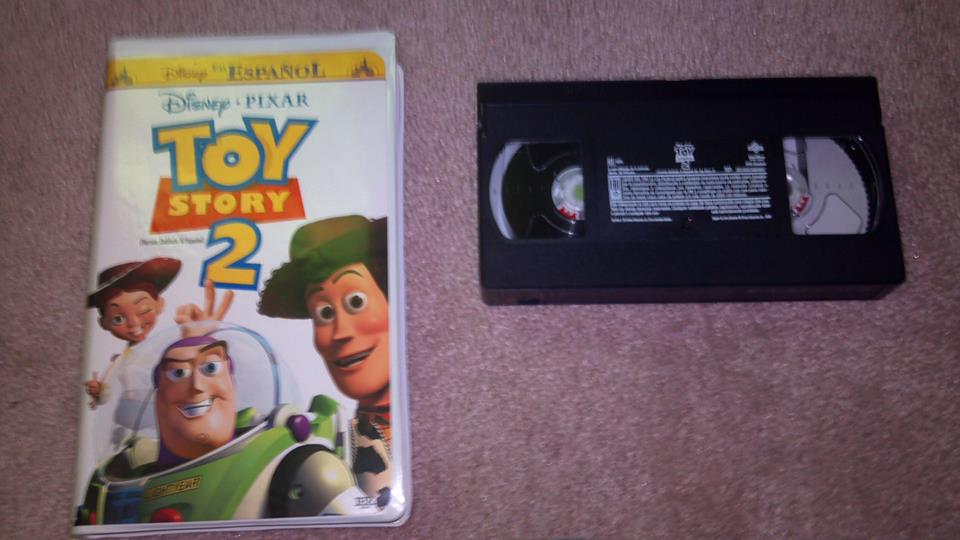 Okay I am like SHOCKED I got this one it was at Goodwill where I found it and this was very unexpected!!! I never thought a spanish copy would be here but I'm glad I got it so I can learn some Spanish LOL.

Print Date is October 18, 2000.
Opening Previews:
www.youtube.com/watch?v=DDKBPG…
I do not own anything. All rights are reserved.