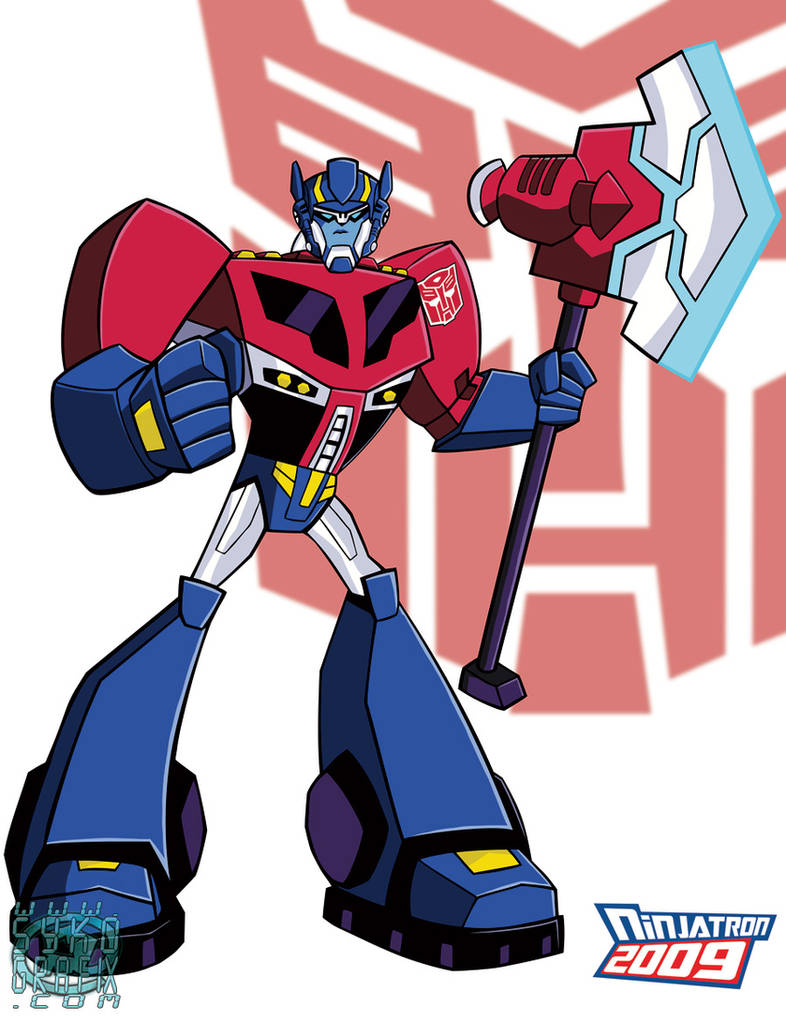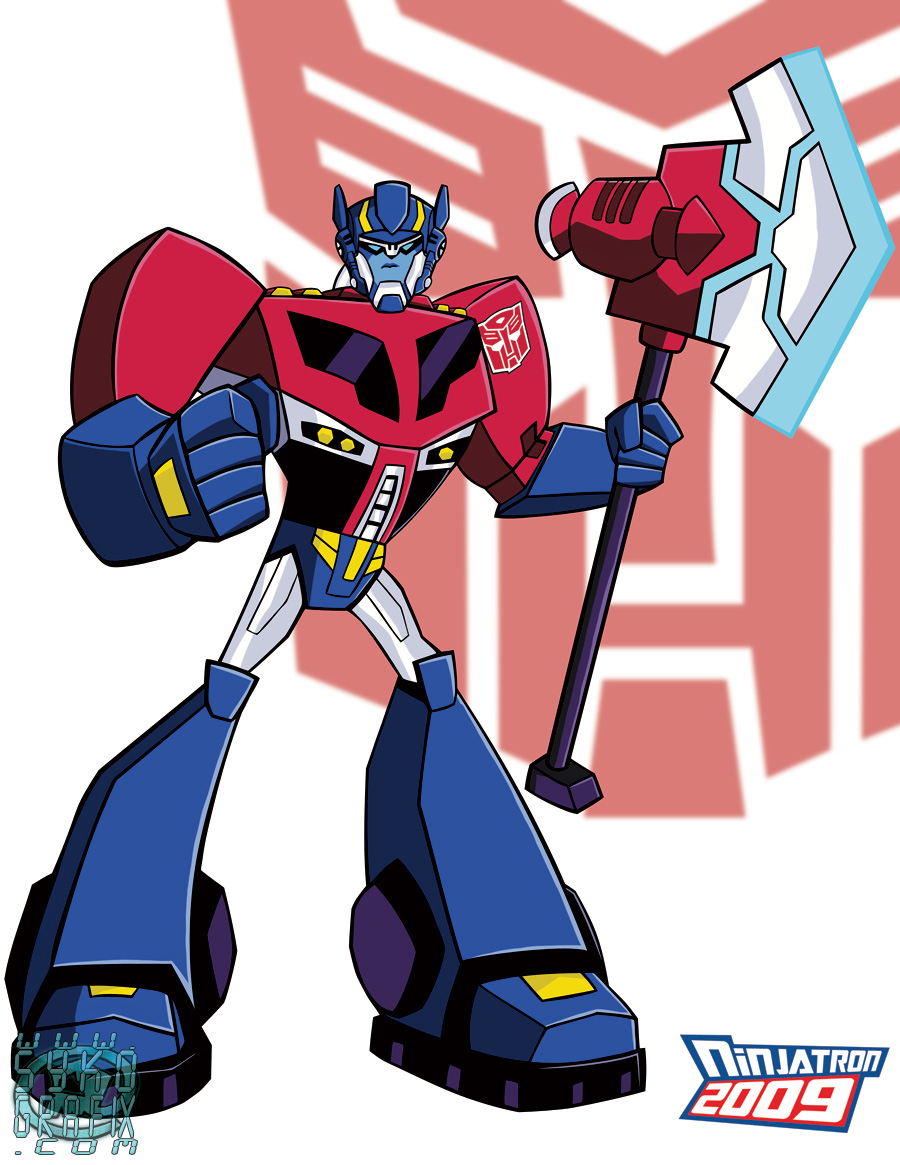 Watch
My first time drawing in the style of Transformers Animated.
It took a long time and many tweaks to make sure I had gotten the style looking right. Not sure how well I did, but I think it's ok.
Pencil - Manga Studio - Illustrator - Photoshop
Optimus' shoulder Autobot insignia from shadowbot.com
[link]
More coming! Stay tuned!