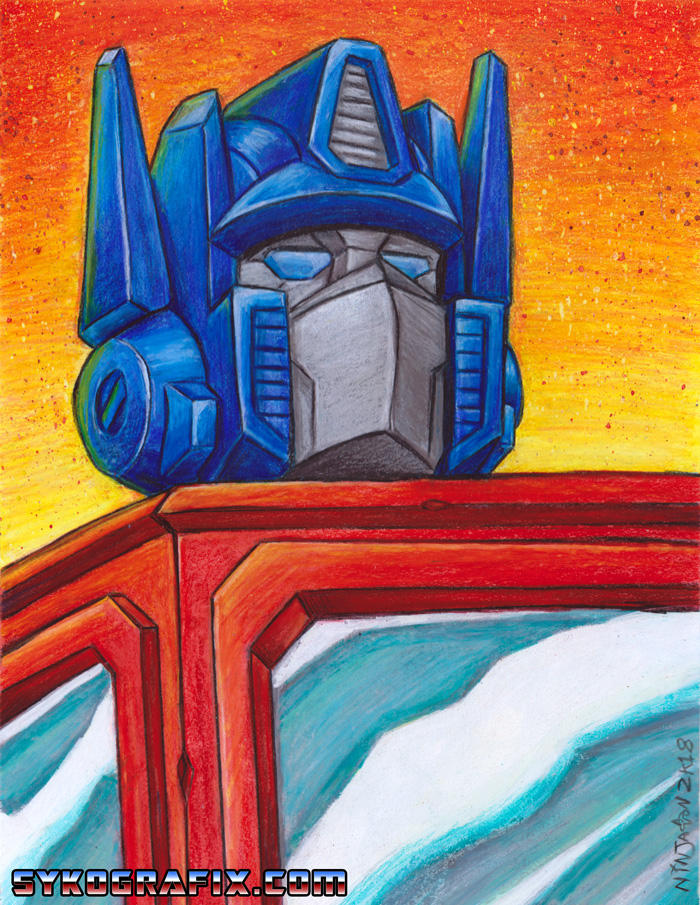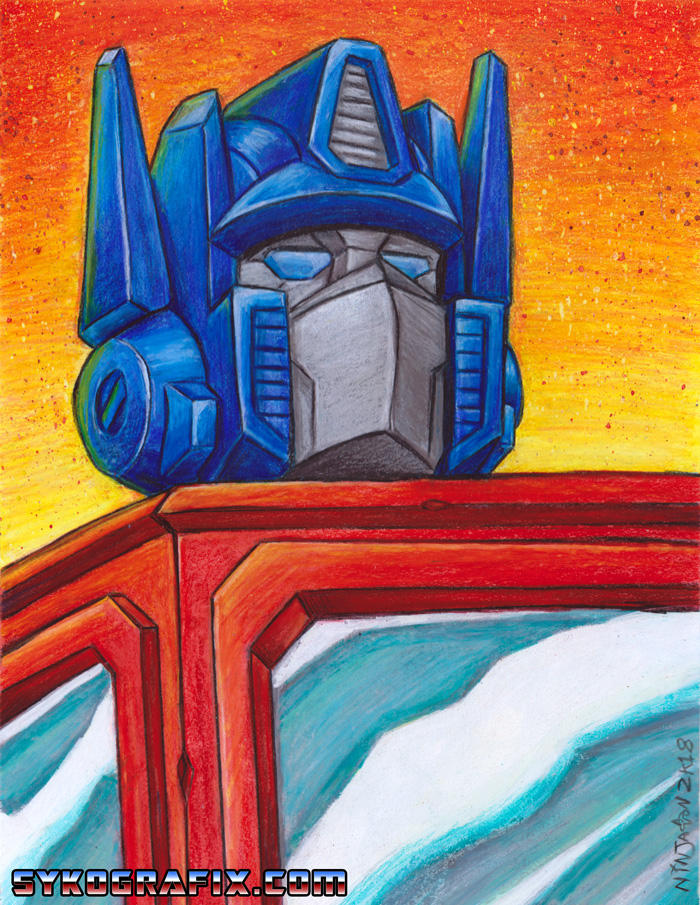 Watch
Autobots, Roll out!
8.5 x 11, water color paint and colored pencils on cold press illustration board.
I worked on this while streaming. Follow my streams to watch when I draw and chat with me! I stream on two platforms at once, so you can pick which one you like best.
www.twitch.tv/ninjatron
or
My Transformers Generations Metroplex was holding my webcam while I streamed.


Very classic.

Reply

And the nostalgia hits me like a ton of bricks...
Reply

My all time favourite transformer Optimus prime. cool pic. He's always been my favourite ever since the G1 series came on TV years ago, but sad when he died in the movie thanks to both that cursed megatron and hot rod for interfering.
Reply