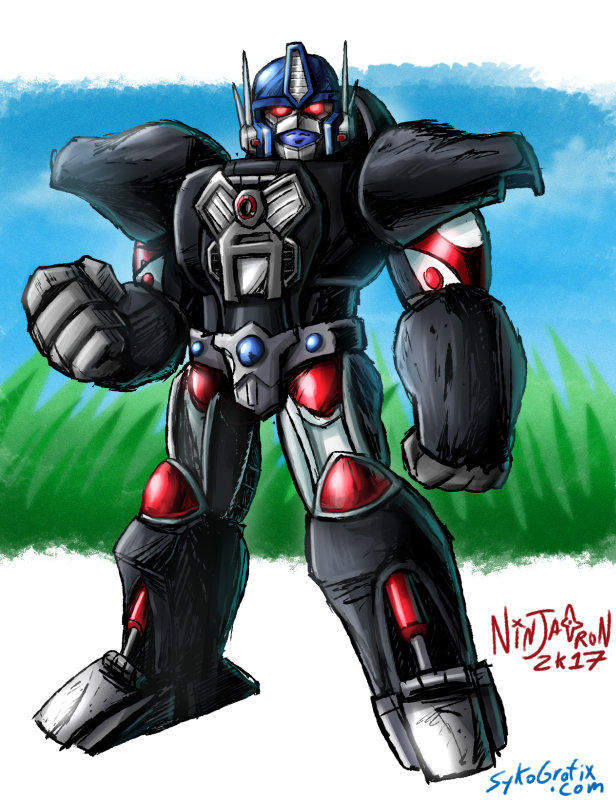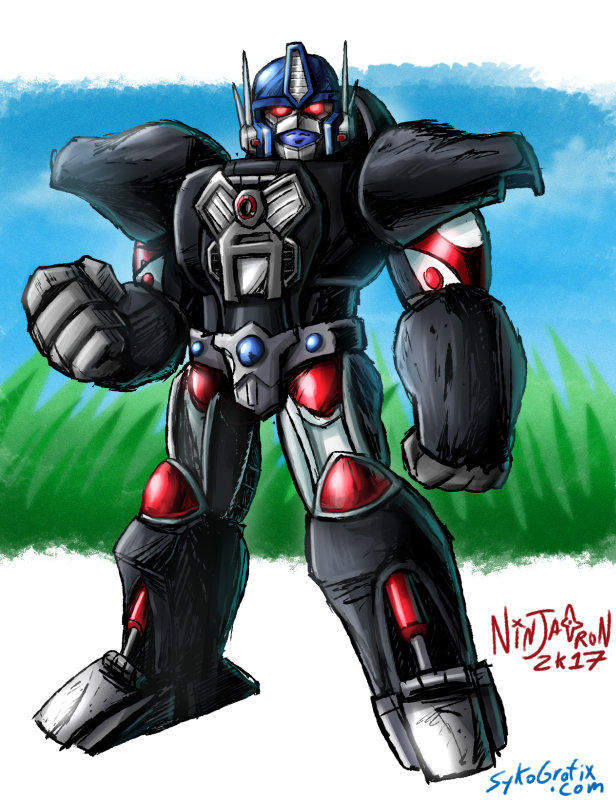 Watch
I drew this to snap out of a recent art drought, and to commemorate the recent announcement of this character's ascension as
the next leader of Cybertron
, as voted on by Transformers fans. He was my vote!
I was going to draw an SD version, but what was going to be a warm up sketch just to get in the art mood wound up becoming the real thing. I might do an SD version later anyway. This was just meant to be a quick, rough drawing, nothing too special, but I did wind up putting more work into it than I probably should have.
I started working on this while streaming on
my Picarto channel
, so follow me there and join me next time!