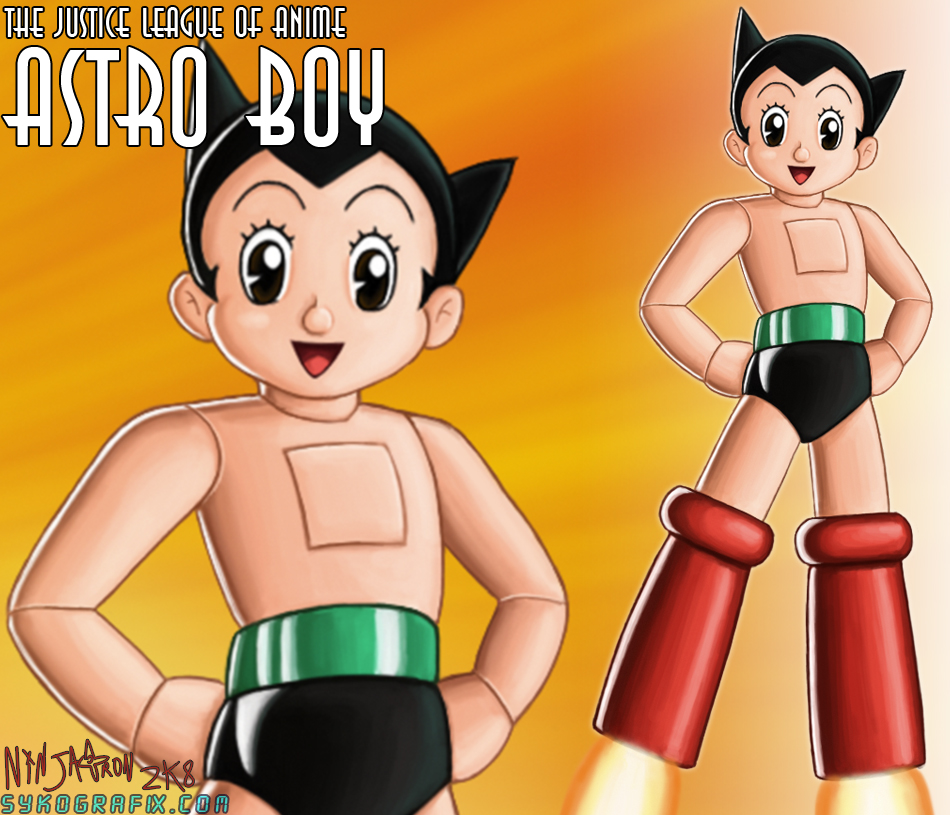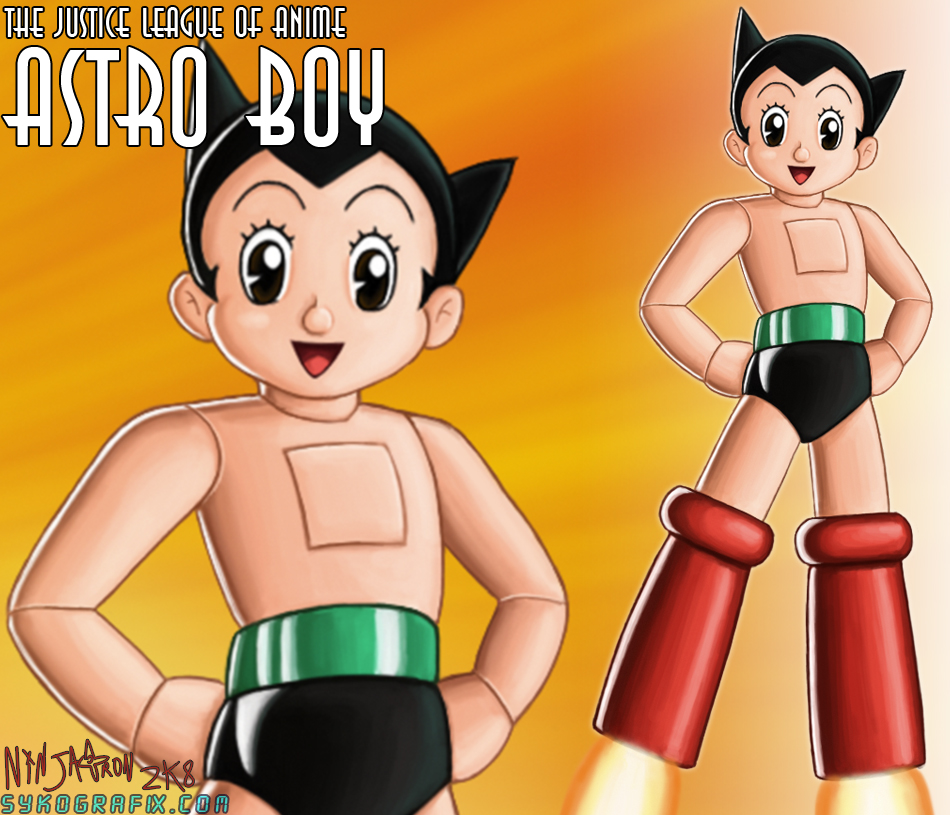 Watch
From my artwork THE JUSTICE LEAGUE OF ANIME. I painted each of the seven characters there separately, and here you can get a better look at each of them.
Comment and +fav if you want, but make sure you check out and do the same for the original artwork.
[link]
Here is the story of how this character joins the Justice League. Read them in order.
---
While the android super hero Cutie Honey fights the security robots in the Ministry of Science, she continues to yell instructions to Lupin, who runs back and forth, plugging this into that, setting up something he's not too sure of, all the while dodging the flying severed robot parts knocked loose from the battle. When everything was set up, Honey seemed overwhelmed by the onslaught of robotic guards, but told Lupin to flip the large switch behind the tube. Lupin pulled and tugged on the switch until it finally budged. Then the lights went out.
In a blinding bust of light, the tube in the center of the room sparked, and began to pulsate with a powerful glow. Slowly, it opened up, and inside was the reawakened miracle of science, the Mighty Atom, Astro Boy.
As the Earth's government was being subtly influenced by the presence of aliens, the corrupting forces knew that Astro would question what is happening and oppose them. Astro would be seen by the people as a beacon of hope, and the aliens could not afford to allow that to happen. So robots with advanced artificial intelligence were completely outlawed, and Astro was shut down and locked away. But Cutie Honey, herself an AI Robot, used her shape changing power to act as a human to gain a position at the Ministry of Science so that she could, one day, right this injustice.
The lights came back on and Astro walked up to the guard robots to ask them why they were fighting. They stopped, standing there, confused for a brief moment by both the question and the robot asking it, until more arrived and the fight continued. Astro didn't want to fight, but he could tell that Honey was trying to help him, and these other robots would not listen to reason. Astro and Honey managed to fend many of them off, but more kept arriving at the scene. Astro used his laser to cut through some, which also melted a hole through the wall. The ever-so-crafty Lupin saw this as the way out, and so the three of them made their escape, with the robots being too big to fit through and follow.
When they were all safe, Lupin reached into his pocket, pulled out a communication device, and spoke into it.
"Mission complete, Cap'n. I made some new friends too. But somehow I think you already knew that."