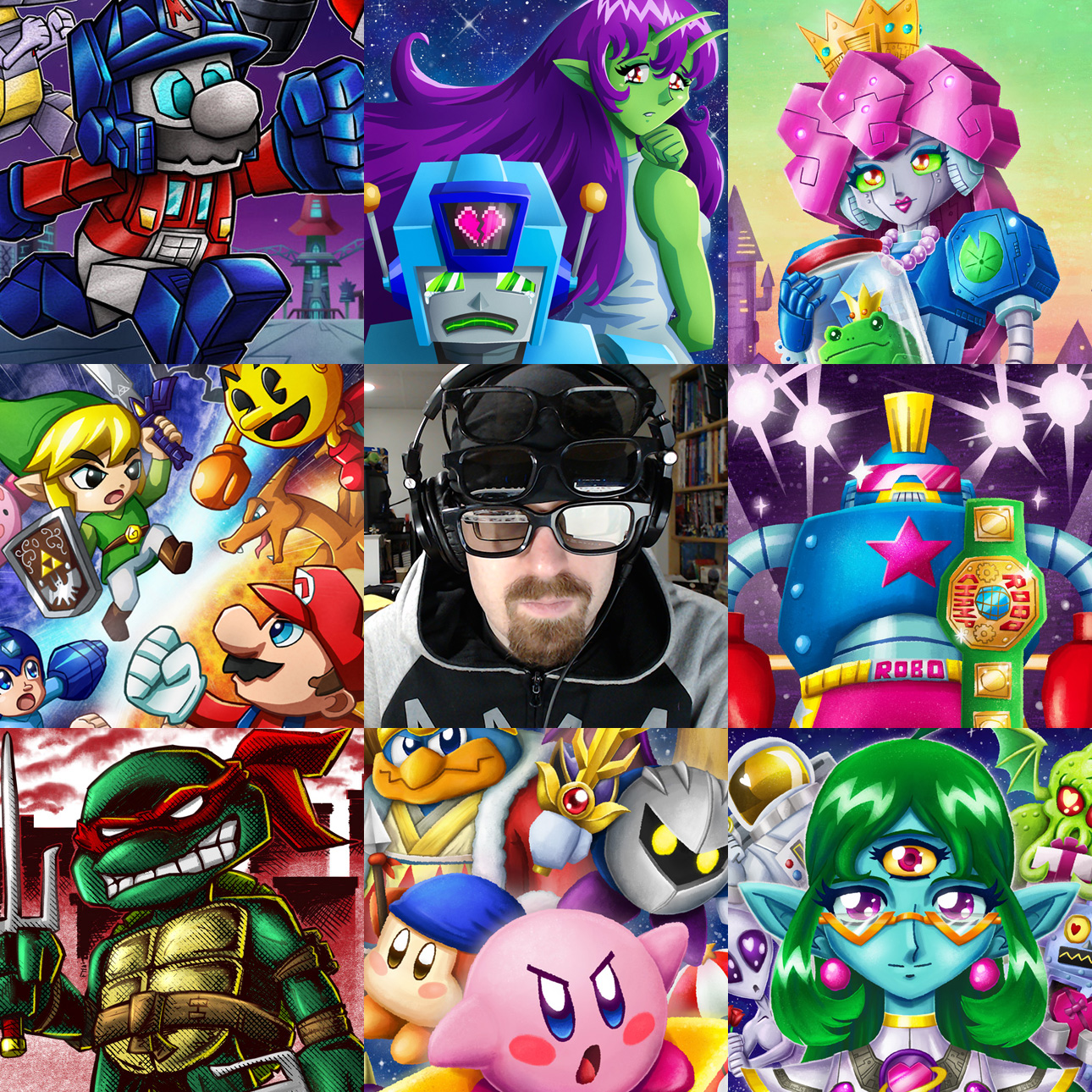 Watch
This became a thing again on SOCIAL MEDIA so I made a new one.
Yes, I keep all the 3D glasses from when I go to the movies. I pay for my ticket, so I keep the damn glasses!
It is highly recommended that you follow me on these different Internet places!
Follow me on Twitter:
twitter.com/SykoGrafix
Check out my Tumblr:
sykografix.tumblr.com/
I'm on Instagram:
www.instagram.com/sykografix/
And of course, my website:
www.sykografix.com/
Here's the one from 2016: