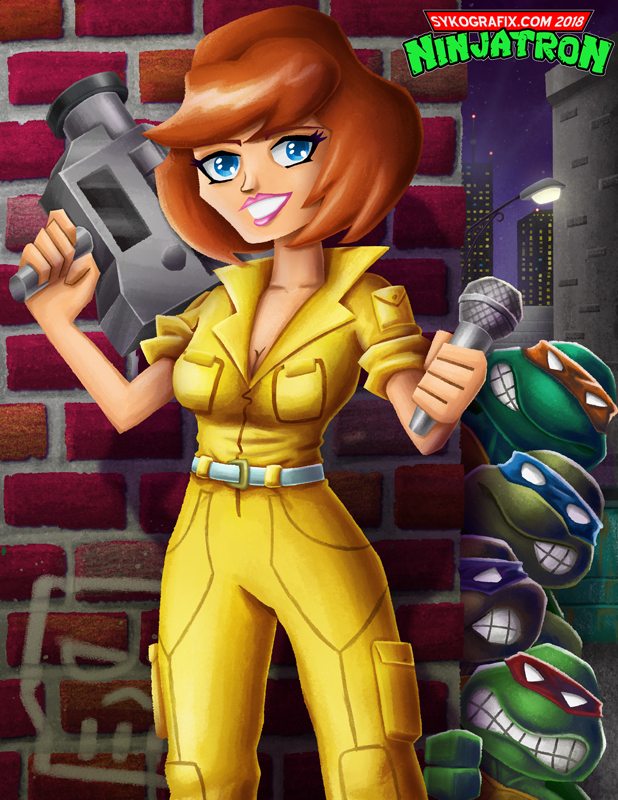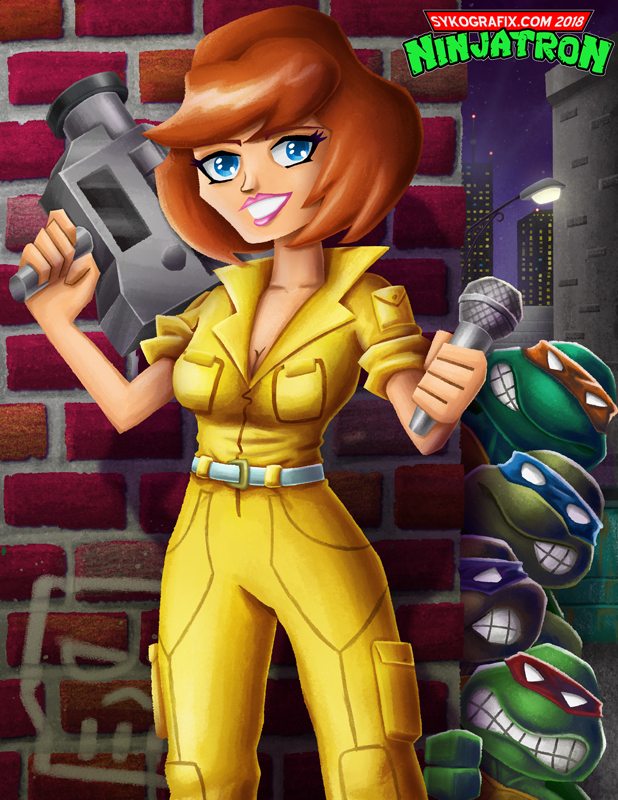 Watch
The month of April started and I though, hey, you know what I should do? I should draw April O'Neil. Wouldn't that be clever?
This was supposed to be a simple, fun, quick drawing but things got out of control and I wound up redoing it like a million times before I was satisfied enough to just be done with it. And now it's the last day of April so I have no choice but to be done if I want to be as clever as I thought I would be.
Anyway, it's mostly based on the 80's action figures.
I worked on this while streaming! Check me out when I stream again:
picarto.tv/Ninjatron
or
www.twitch.tv/ninjatron