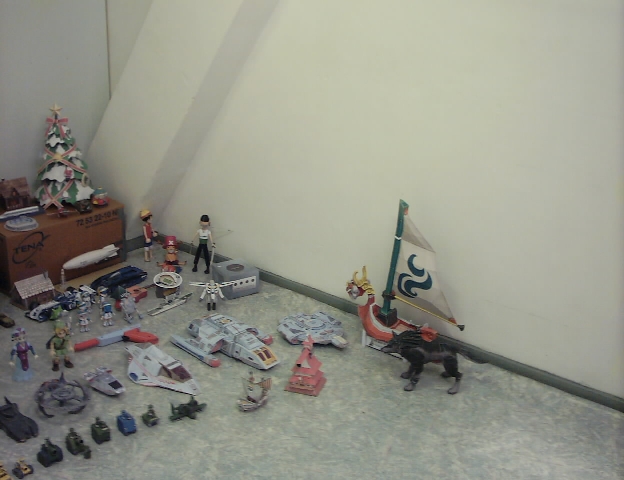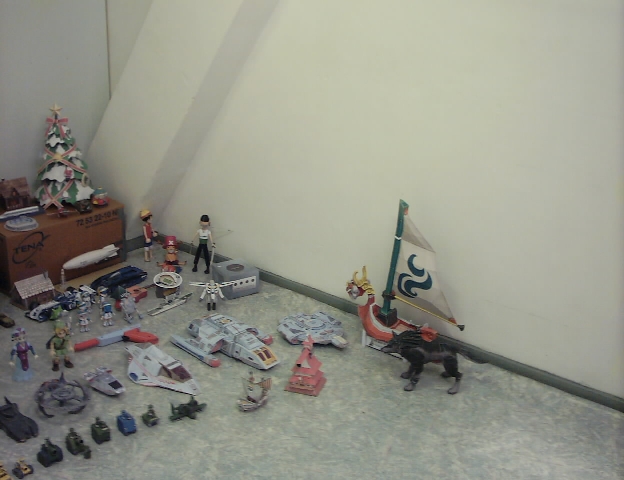 Watch

Big collection!! Looks amazing
Reply

Thanks, nowadays I don't have as much time as I used too, so I mainly only make my own models now...
Reply

Amazing job!
I'm going to try my hand at The King Of Red Lions over this winter break.
Reply

Have fun, the head has some small parts and can be a bit difficult to make, so take your time and be sure to check the extra help in my Webshots album:
[link]
The rest of the boat should be a breeze after that, but the sail can be bit heavy, so be sure to make that out of regular paper and/or to reinforce the mast!
Reply