.:: (CONTRACT) COMMISSION INFO ::.
>> This is a contract job, so when i agree to do your work, it will be FINISHED! <<
The only types of art that i won't do are: (personal preference)
Extreme nudity




Chibis




Yaoi/Yuri (Male+Male and Female+Female doing sexual stuff)



: Prices : (Characters)

[£200.00 GBP] = (Headshot) - (per character)
[£335.00 GBP] = (Waistup) - (per character)
[£580.00 GBP] = (Fullbody) - (per character)

Samples:
Headshot:



Waistup:


Fullbody:




: Price : (Landscape)
[£750.00 GBP]
Samples: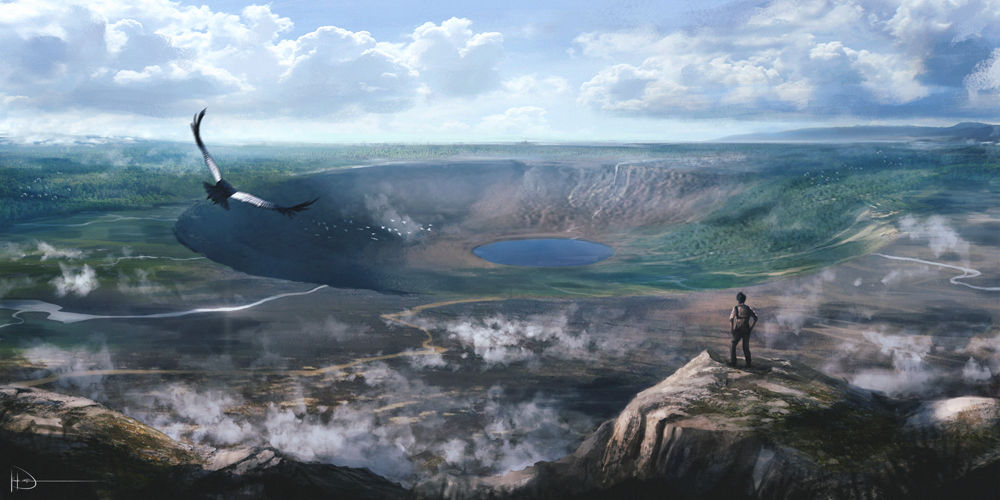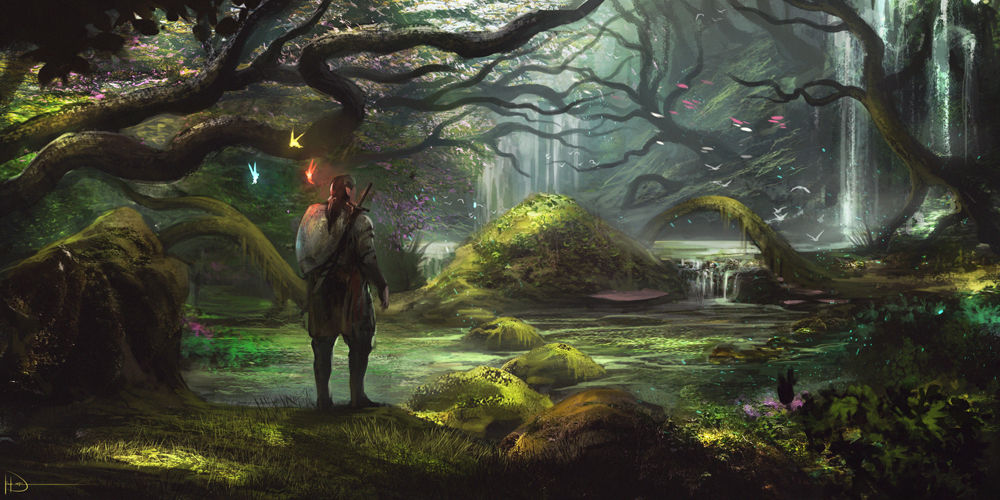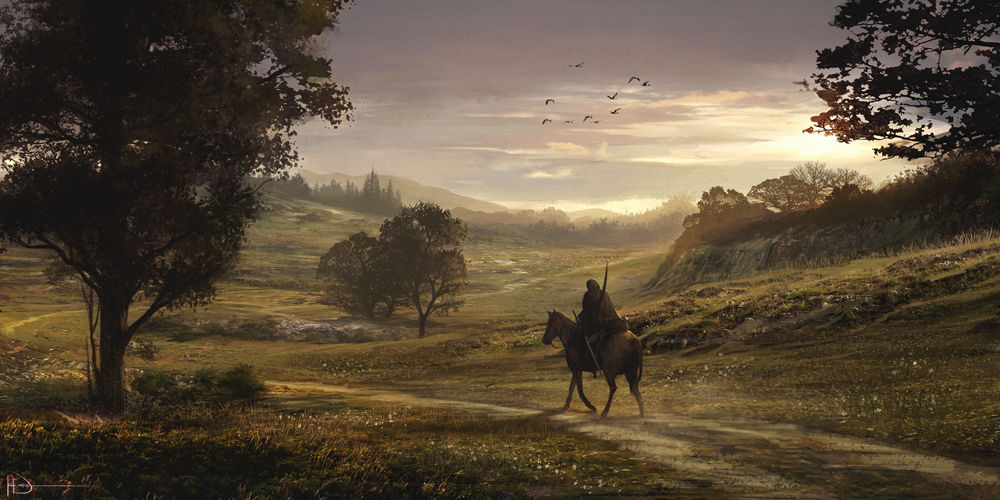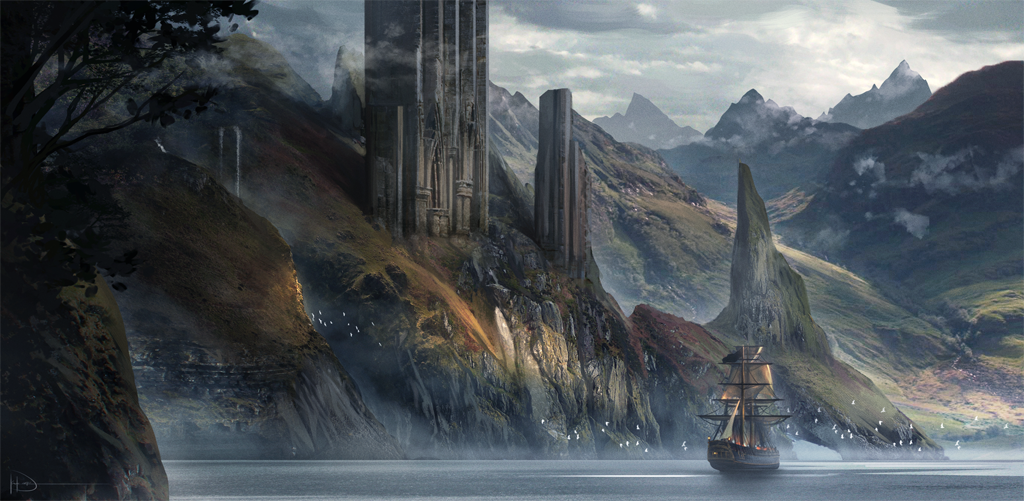 NOTE: i'm still improving on landscapes, as well as characters, so this is my current level of artistry. I still have a lot to improve!
••••••••••••••••••••••••••••••••••••••••••••••••••••••••••••••••••••••••••••••

PAYMENT:

• I only accept Paypal.
• I only accept British Pounds currency. I live in England, therefore i spend Pounds.
• Do NOT pay me right away unless i confirmed that i will do your commission!
• Once i received that payment, the contract will commence. So therefore, you have to pay me first in order for me to work with your project - Money fuels my motivation.
• My Paypal is: ninjaticus@gmail.com
• Please Note me on here (DA) if you want a commission entitled 'commission'.
• When you pay on Paypal, PLEASE put your DA username/real name on the subject, so i won't get confused.
• And follow this steps below. (IMPORTANT!) There are some people still pay me in dollars, or other currencies. It has to be in British Pounds!

IMPORTANT! (READ!!!)

• PLEASE send me at least 1 reference/picture of your character (must be coloured please)
if you don't have any reference, i will come up with my own ideas.
• I will show you the initial sketch first (for approval) before i start the colouring the picture.
• You need to have PATIENCE please, don't rush me as art takes time to finish.
• PLEASE minimise sending me notes saying if i'm done with your work etc. I WILL update you once your product is finished.
• ALL my artworks are pretty big, (average 3000-5000 pixels or more) 300dpi. (depending if my client/customer wants an specific size for their product, then the size will vary)
• Once your product is finished, i will send you the original size.


Thanks,
and if you have any questions, please don't hesitate to note me.