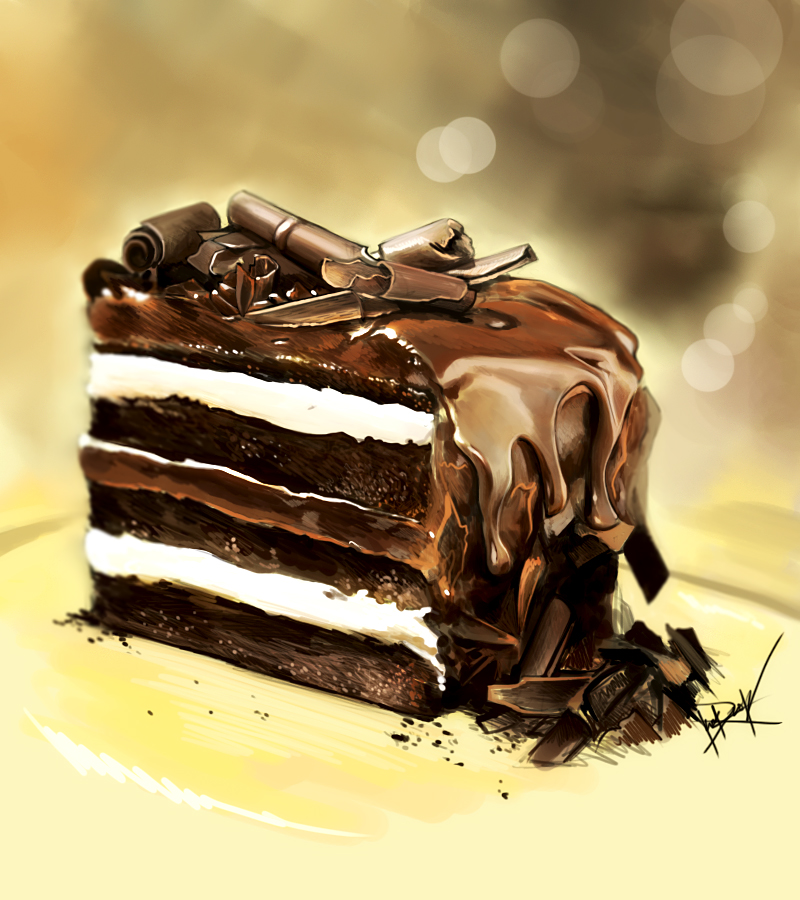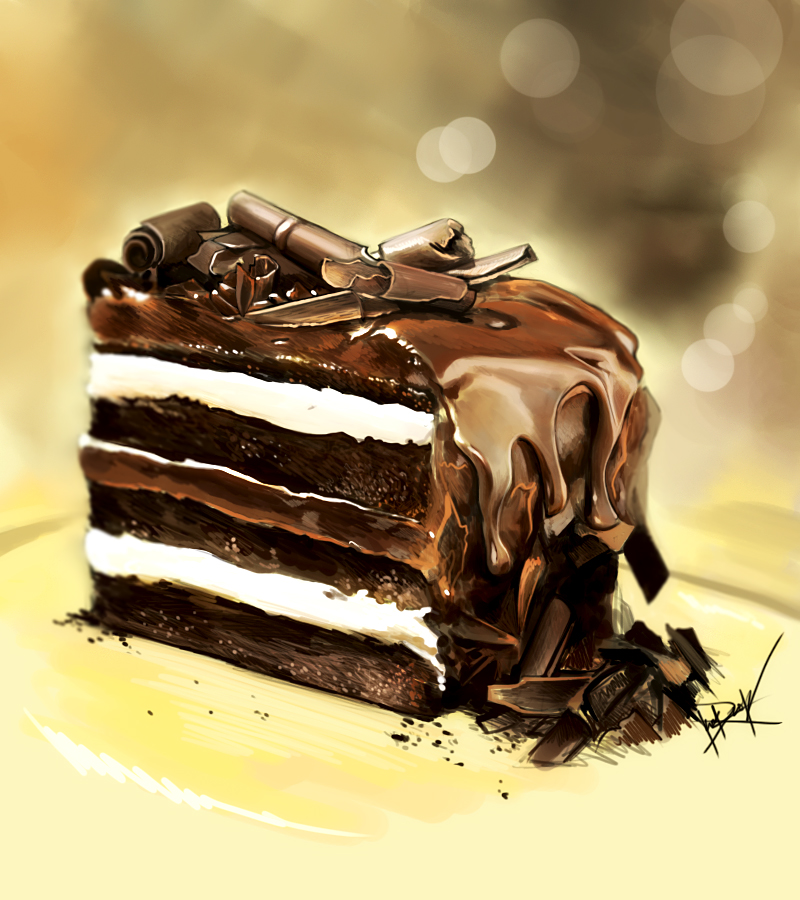 This is for the people who made effort by refreshing my page just to get the Kiriban lol.
Oh man, you guyz are crazy. My page views went up like MAD... but i love you though. Thanks for all your support, seriously.

Congrats to

for capturing it first.
She gets an art and a year sub from me... cos i can!
Give her some love!

This cake is not a lie, lick your screen you can taste it : |
Okay not that... *shot*
The making:
[link]
(this was just a practice i did)
Artblog:
[link]