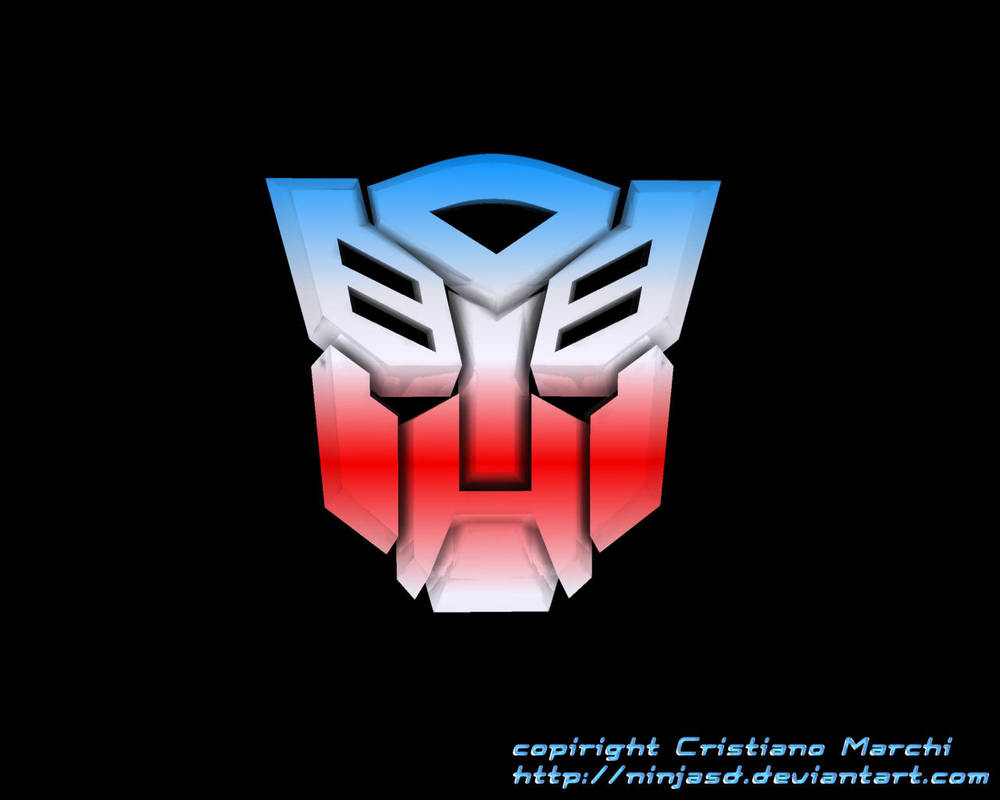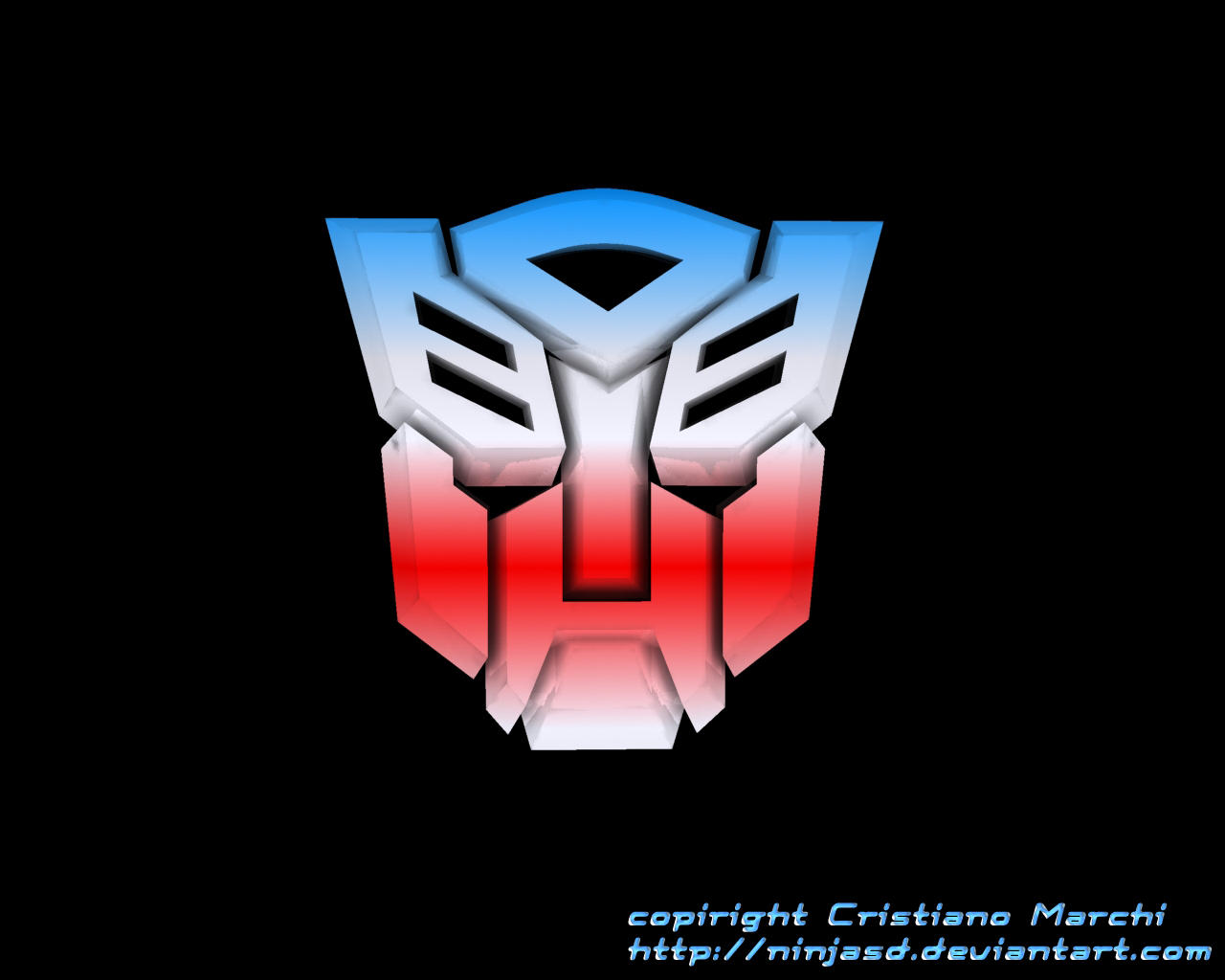 Visto l'hype dietro il film dei transformers ho voluto riprodurre il logo ma non quello del film.. Quello originale dei cartoni animati! Sinceramente lo preferisco anche. Questa prova è stata fatta creandop le splines attorno al disegno, poi estruso, e modificato a livello dei vertici per cercare di dare l'effetto del logo. Ho applicato poi un DGS material al quale ho inserito un Gradient Ramp per dare l'effetto che vedete sulla mesh. Renderizzato con MentalRay e FinalGather attivato

============================================

Considerate the hype around the transformers movie, I reproduced the Autobots logo. But not the film's one.. The ORIGINAL one of the animated series! I prefer it!

I start model the logo with splines following the image as background, extruded as editable poly and modified the vertexes to give it the same look as the reference image.

I applied then a DGS material with a Gradeint Ramp to give the effect that you see. Rendered with MentalRay and FinalGather.


Enjoy!!

[link]

--

know is can were mission lord BUT want don't do this can " WHO THE HELL DO YOU THINK I AM"
Dragon heart and me joy were right can DRAGON HEART BLUE is can here not good... GURREN LAGANN SOME COME powerful but so up foolish fine can were BLACK DRAGON and cynder fool! now [link] GURREN LAGANN TRANSFORM! 3:25 now lord.. Who the hell do you think i am
Reply