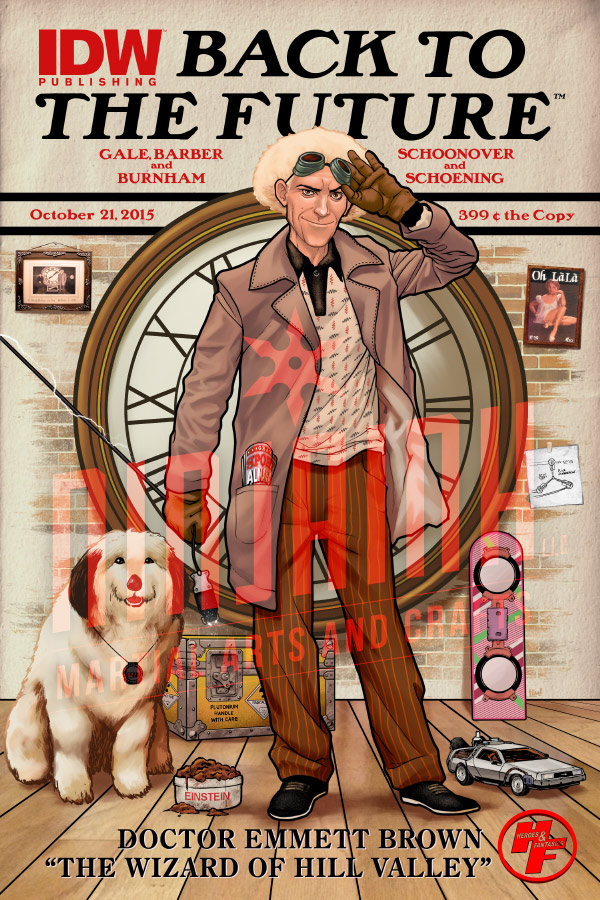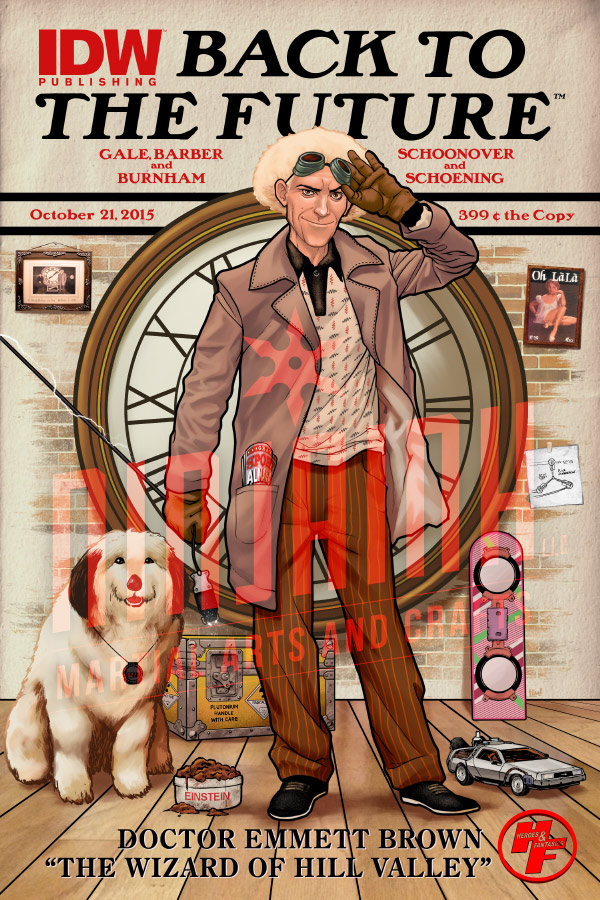 Watch
Announced at the Alamo City Comic Con: I designed a limited 1000 issue variant cover for "BACK TO THE FUTURE" #1 by IDW for the
Heroes and Fantasies store in Texas
! I am very happy, since it is my very first published comic book cover and with a franchise that is very close to my heart. We will have a midnight celebration on October 20, 2015, and an in-store signing on the day itself. See you in the future!
EDIT: Wow, thanks for the great responses from the DA community! I know that leftover copies will be sold online and that I will have a few, so check with
Heroes and Fantasies about pre-orders or online sales!