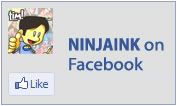 LIKE US ON FACEBOOK!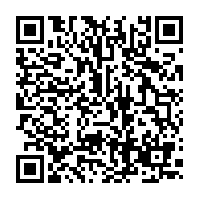 -----
The art of Timothy "NINJAINK" Lim has been published in numerous media, including comic covers for IDW titles such as
Back to the Future
,
Street Fighter X GI Joe
,
Optimus Prime
,
TMNT Universe
, and
TMNT: Bebop and Rocksteady Destroy Everything
. He has created officially licensed merchandising art for
We Love Fine
that includes works for
Marvel,
Lucasfilm
,
Hasbro
, and
Nickelodeon
.
UDON Entertainment
has featured his artwork and pinups in 3 out of 4 of their Tribute series artbooks and he has appeared twice in the recent run of
Street Fighter Versus Darkstalkers
. To round things out, you can purchase some of the plush toys that he designed at
Squishable.
Currently, he is working on an unannounced project for
Upper Deck
and has his first full color, illustrated book coming out in October:
THUMP: THE FIRST BUNDRED DAYS
.