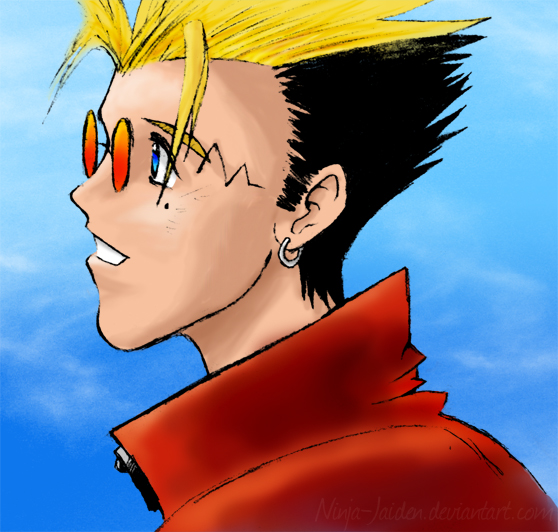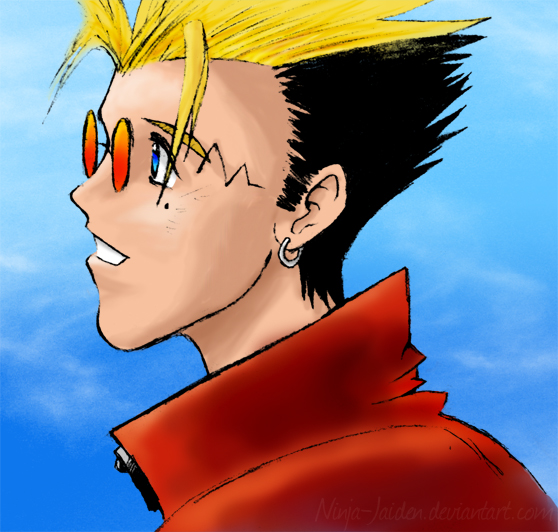 Watch
Vash the Stampede from Trigun

I experimented a bit with color. I still have a long way to go.

I drew the line art myself of course, but I did use a page from the manga as a reference. A free cookie for whoever can name what chapter it is from.

Enjoy.