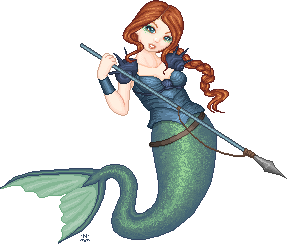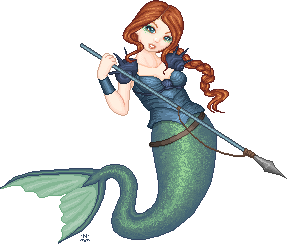 Watch
Round 3 entry for BOTR
[link]
. The theme was The Final Battle, so we had to doll our character in war attire.
Again, I had to finish her at the last minute lol. As you may have noticed. A part of her hair was copied over from a previous entry, because I wanted to save time. . .
But in the end I'm quite happy of the result. Wish me luck for this round of the pageant!
Base, again is by: