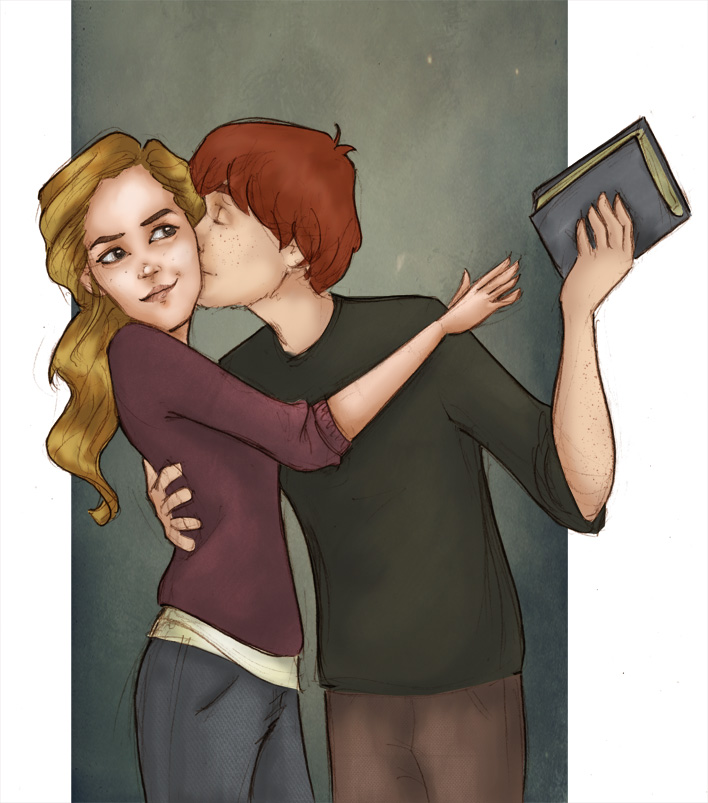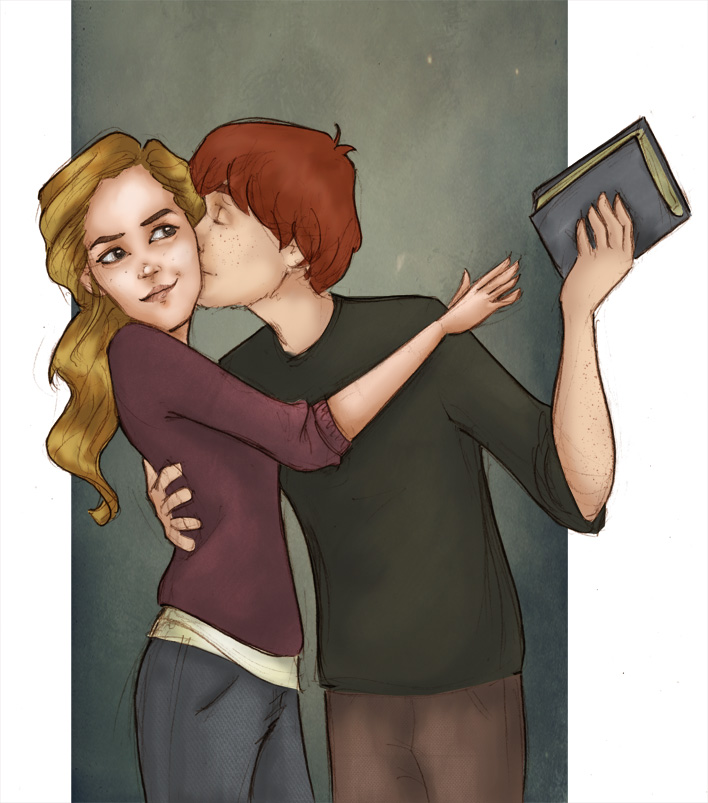 Watch
Hermione wants to study but Ron needs some attention
I can really picture this happening between those two.Hermione studying for the finals (she surely would return to Hogwarts for her last year to graduate) and Ron going all "why are you doing that for?we're heroes!"
sorry for attacking your inboxes once again!

EDIT thank you to all who commented on his drawing!!I'm sorry I wasn't able to answer to all of you!
EDIT 2 check out this wonderful story that fits the drawing perfectly
[link]
it is written by the wonderful

I think I might draw another moment of her story!
It seems that we inspire each other!